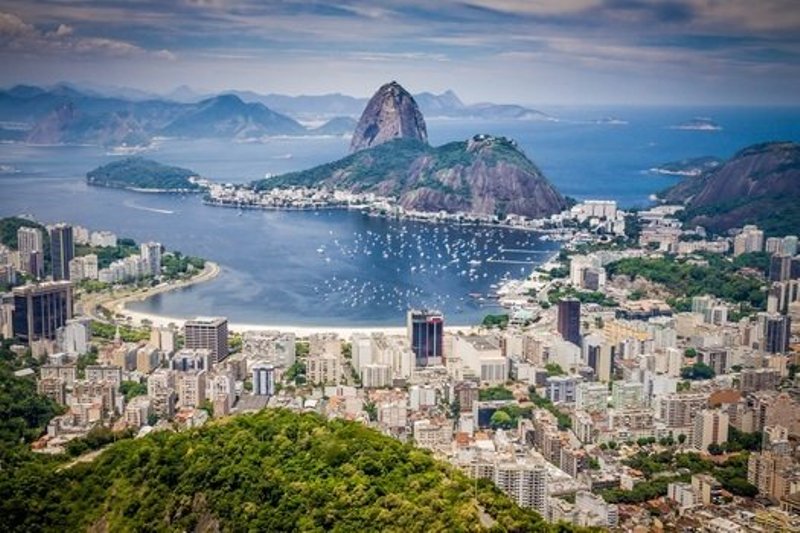 Come and explore all that the historical city of Rio de Janeiro has to offer, and get intimate with the city's past. The city which was initially established by the Portuguese still retains vivid marks from its glorious past.
When you visit Rio de Janeiro, you can admire the magnificent places like the Imperial Palace in Praça XV, the National Library which is the largest in Latin America, Centro Cultural Banco do Brasil, St Benedict Monastery, and many more such exciting places. First-time visitors can greatly benefit from the various
tour
options that are available in the city.
The Church of Our Lady cathedral is an excellent example of the neo-Renaissance architecture and was being constructed for about 100 years ago. From there you can visit the Imperial Palace where the Prince Dom João VI had resided. There on, you can also drop in to see the Greek columns of Palácio Tiradentes which lie close by.
After having some refreshments you can continue with your tour to admire the Cinelândia, which was a political and cultural hub to many historical buildings which comprises of the Legislative Assembly, the Museum of Fine Arts and the municipal theatre.
During this trip, you can also explore the
restaurants and bars
in the city and make a memorable day out of it.