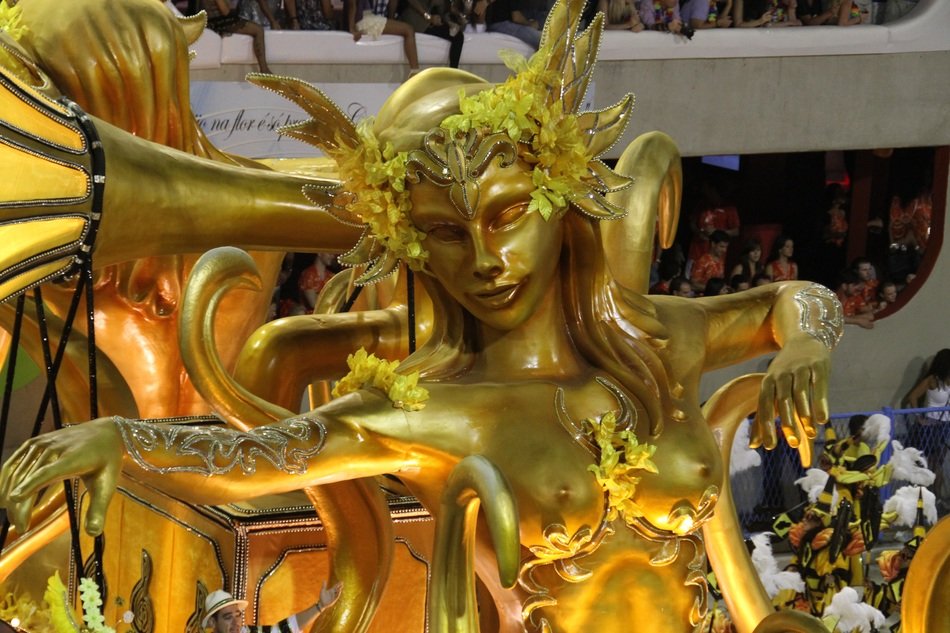 There a very few people in this world who can resist the idea of attending the excitingly crazy Carnival in Rio.
The carnival is one of the biggest festivals in Brazil and party people from around the world swarm at Rio to attend this fest.

So in order to enjoy and survive this fervent event like a total boss, check out a few tricks and tips.

1) One of the most important things to do is to get a local guide who will understand you and your inclinations. There are many street parties or blocos in the carnival and your guide can help you to find the one that you can truly enjoy.

2) You might be aware that flight and hotel bookings reach their peak price a couple of months before the event, but many times it so happens the price suddenly drops due to various reasons. So if you have not booked your tickets yet keep searching for best deals and book them right away.

3) The atmosphere is so charged with passion and energy that you may want to shake a leg yourself, so just do it, you will soon find a partner to give you company, here the people mix up well and have a great time together.

4) Keep all your valuables and belongings safely in a locker at your hotel room and bring only the absolute essentials at the carnival.

5) Also, remember that the best seats are the ones at the cadeiras (ground level terrace) the arquibancadas (terrace seats) and the camarotes (boxes). So book your Sambadrome tickets accordingly.