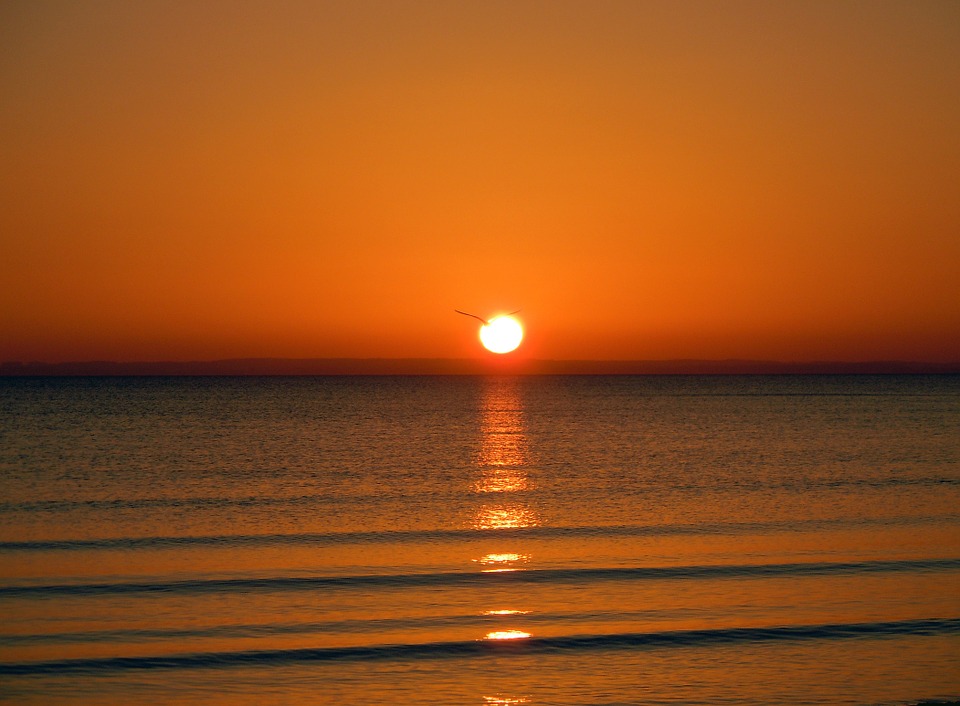 The New Year brings new aspirations and dreams for everybody. It brings hope that past mistakes can be corrected and life can become just as we want. We here at RiodeJaneiro.com bring you a few tips that can help you to have a prosperous new year in real terms.
1) Dance your heart out

Dance not only helps you to express yourself, but it also gives you a chance to burn some calories. Dancing is also a very good stress buster and can lead to a stress-free life. There are innumerable dance schools in Rio that can teach you everything from basic to the most advanced level of dancing. Samba, Jazz and other local Latin-American dances are very popular dance forms here.

2) Become healthy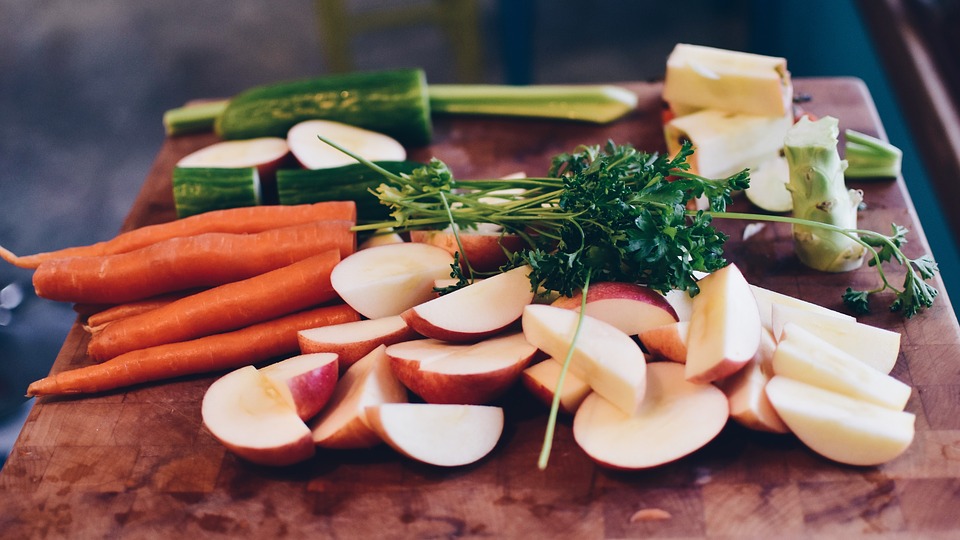 Make it a point to eat healthy food in the coming year and try to have fresh vegetables and fruits into your diet. Rio de Janeiro also has many restaurants and cafes that serve gluten-free or sugar-free foods so that you can binge on your favourite foods without feeling guilty the next day. You can also join a gym or a Zumba class to keep active and healthy.

3) Explore your hobby
A hobby can be anything that you enjoy doing in your free time. It can be trekking, singing, dancing, exploring the attractions around the city, shopping or anything that you genuinely like. Make a resolution that you will spend some time every week to cultivate your hobby.

Hope our suggestions will have a positive impact on your days ahead.