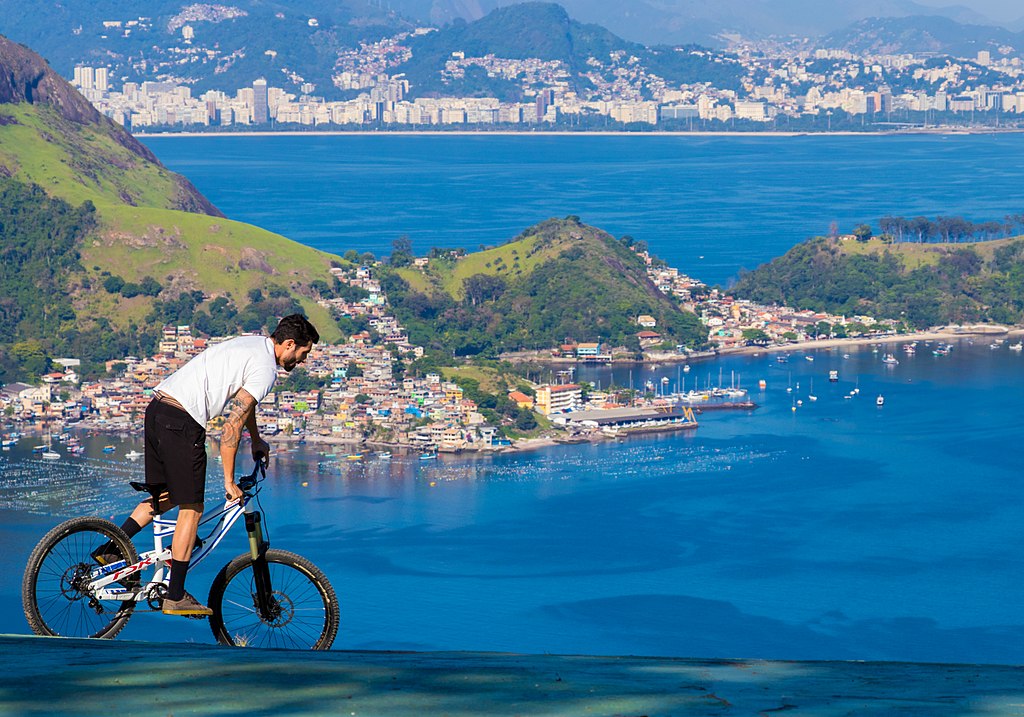 The Niterói metropolis is one of the most loved and prosperous areas in Rio de Janeiro. It is situated at a distance of just 7 miles from downtown Rio and is a perfect place to unwind for a relaxing day.
This place is aptly called the 'The Smile City' as it gives you many reasons to smile about like the stunning beaches,  parks, the overall high standard of living and also its spectacular cultural arena. It is very easy to reach here as you have two options to choose from either by a car or by taking a ferry. Once you get here, there are numerous attractions to look for such as the Museum of Contemporary Art, Parque da Cidade, Fortaleza de Santa Cruz and also the Teatro Popular.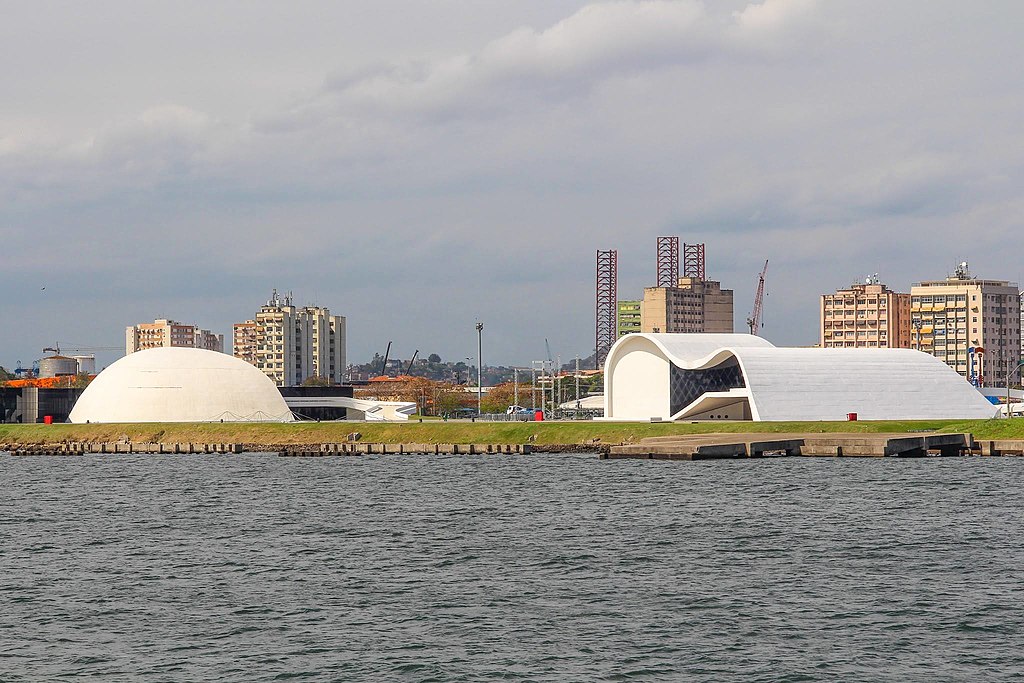 Credit: Ana Mercedes Gauna / CC BY-SA 4.0
The Museum of Contemporary Art showcases some interesting exhibits and also offers panoramic views of the city's landmarks like the Guanabara Bay and the Sugarloaf Mountain. The Fortaleza de Santa Cruz is a huge fortress that lies at the Guanabara Bay and provides unique picturesque views of the Sugar Loaf Mountain. Niterói also hosts many arts and culture festivals throughout the year.
The region also offers wonderful sunny beaches like the Itacoatiara beach, Itaipu Beach, Camboinhas Beach, etc. where you can enjoy some quiet time with your beloved ones. Doesn't this sound exciting? Make a visit to Niterói for a wonderful day filled with fun and excitement.