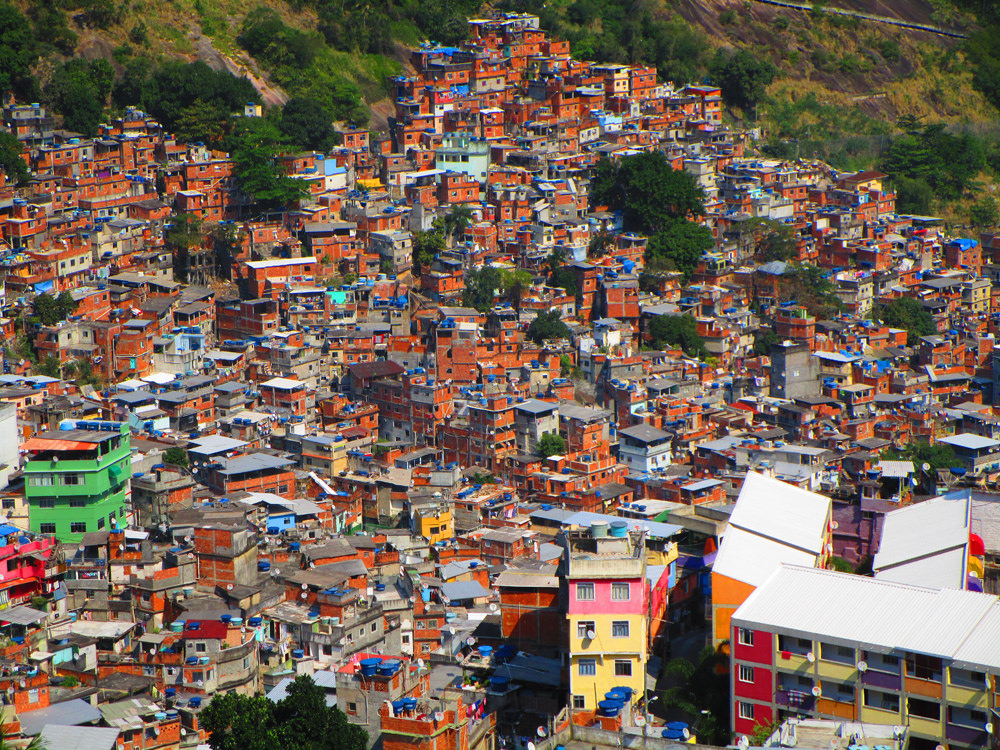 Touring the Favelas in Rio de Janeiro is a unique experience in itself. The Rocinha Favela is the biggest favela in the country which is situated at South Zone of Rio de Janeiro. Around 70,000 people call this place their home, which makes it one of the biggest and also the most urbanized slums in the world. 
In most of the cases, the favelas are located on steep hilly areas. The residents are mostly crammed into tiny houses and are poverty-ridden. Most of the houses here have only the basic sanitation facilities and electricity. However, the rate with which the favelas are expanding, it is becoming more and more difficult for the Brazilian government to provide them basic amenities. Nevertheless, in some parts of these favelas people have a comparatively better standard of living and hold regular jobs. You can also see many modern conveniences in the houses here.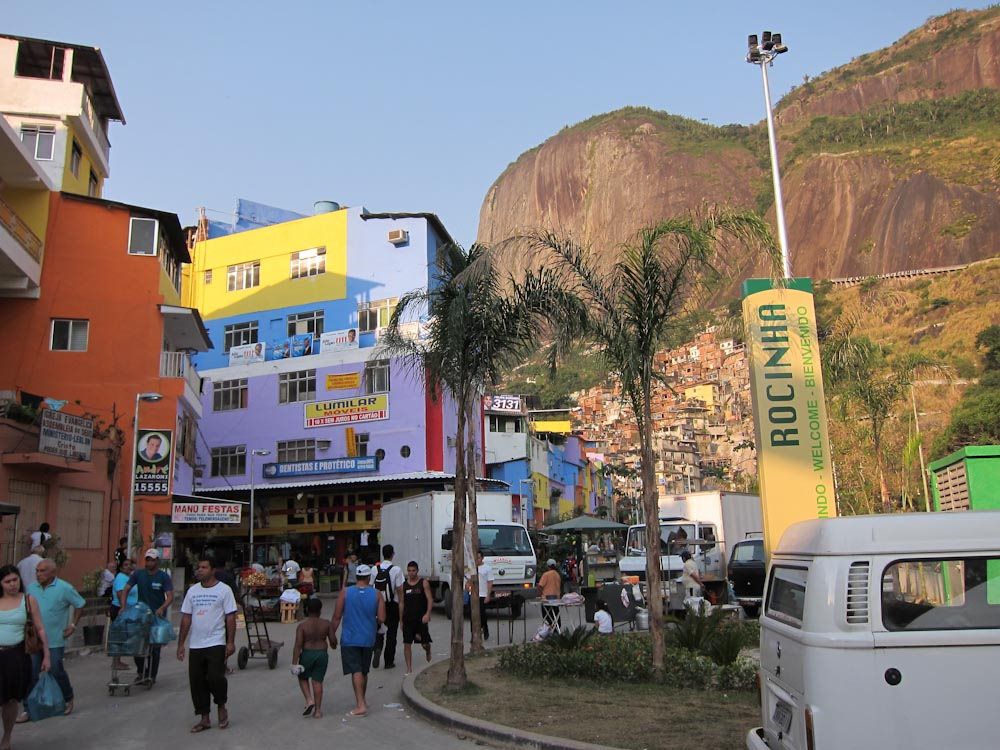 Touring a favela is generally not suggested to the tourists as it can get too dangerous at times. But for the curious few, private tours are organized which can give an interesting insight into the life of people in such areas. The tours come with a knowledgeable and friendly guide who is capable of handling different situations. The tourists can also get a chance to interact with the people and know about their culture.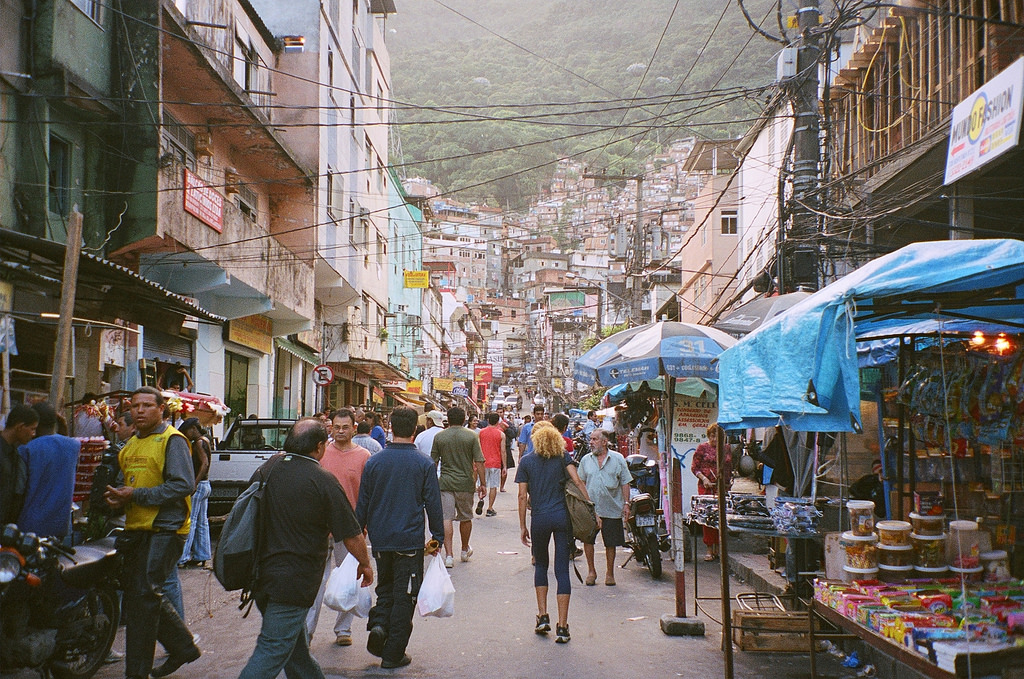 So are you excited about travelling through these favelas which can be best described as the world in itself? Then book your tour now and get ready to enjoy the experience.