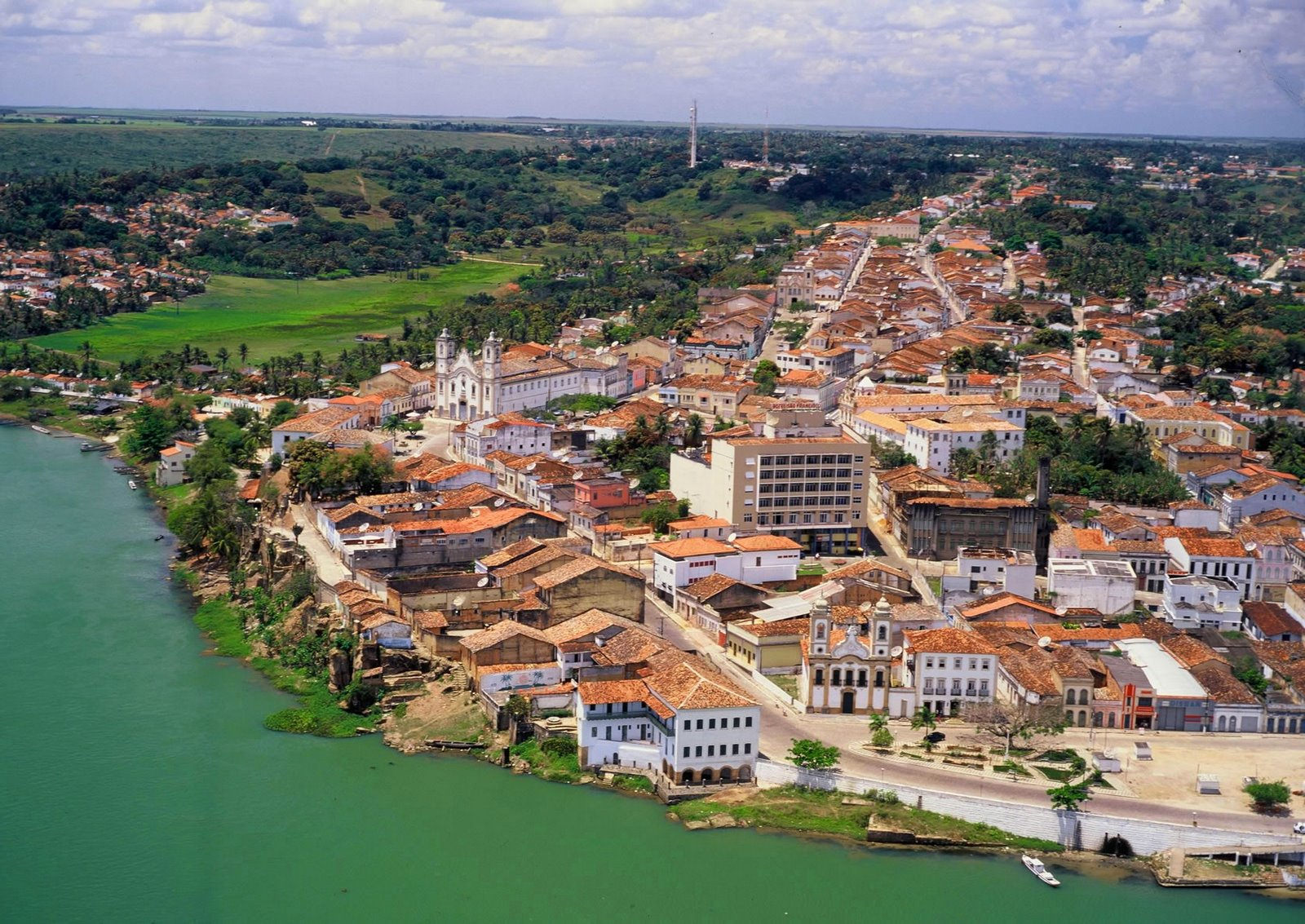 Are you looking forward to spending some tranquil moments on a vacation in the lap of nature? Then, visit the Penedo district, which will make a perfect getaway for you. Check out the amazing cultural attractions, awe-inspiring natural landscapes, breathtaking scenic views and rejuvenating Finnish sauna treatments.  Penedo, the only Finnish settlement in Brazil, is nestled between Rio de Janeiro and São Paulo.
The district, located in the Mantiqueira's mountain range, attracts tourists from all over the world. You can easily reach this charming district from Rio by driving down for around 2 hours 30 mins (176km).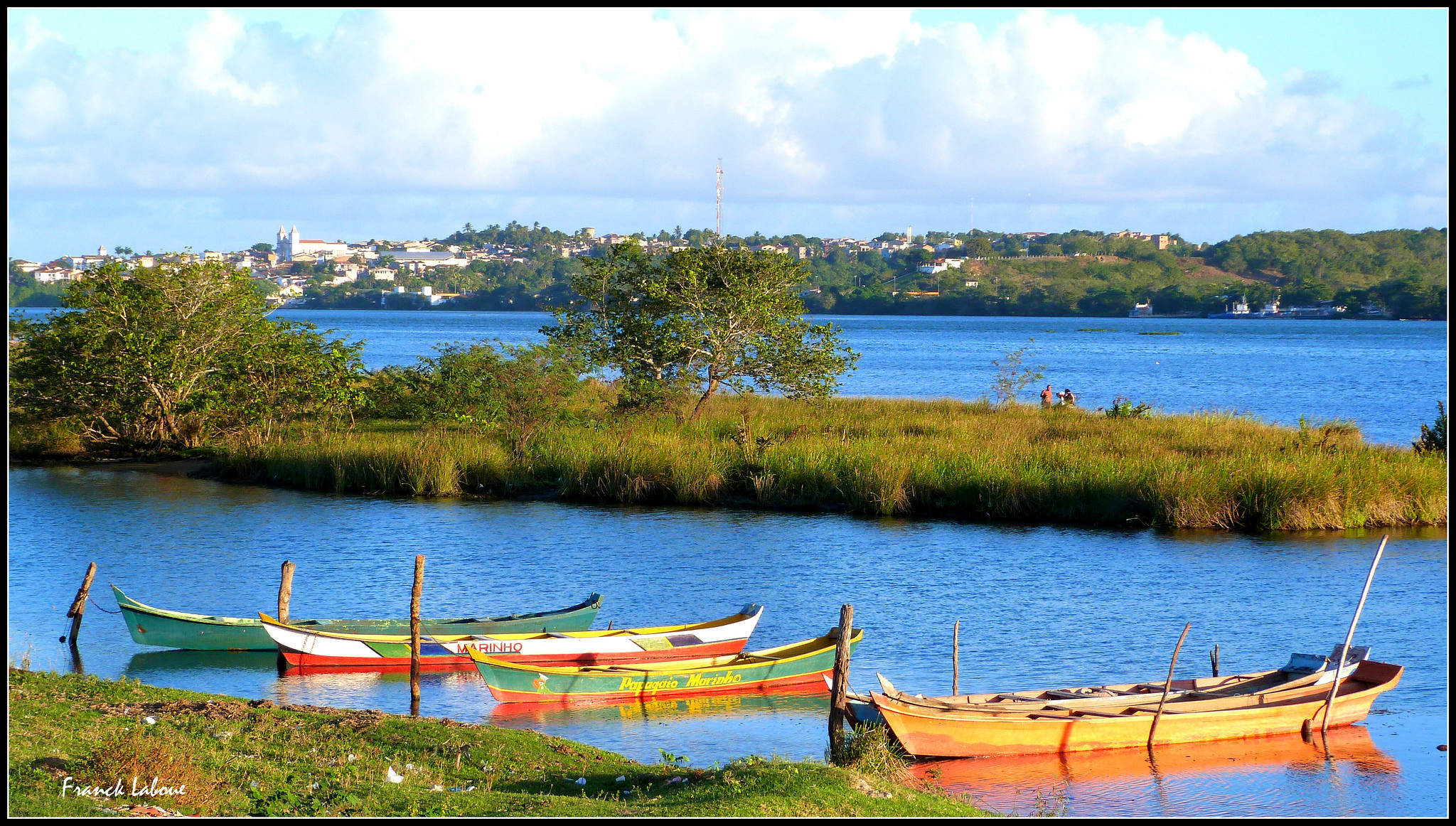 We've rounded up a few things that you can do and see on your vacation in Penedo. 
Enjoy the Finnish Ball
You cannot miss the Finnish ball, which is hosted at the Finnish Club on every first Saturday of the month. You will have the wonderful opportunity to catch the folkloric Finnish dances including Mazurca and Polca performed by wearing traditional clothes. 
Discover Santa Claus' House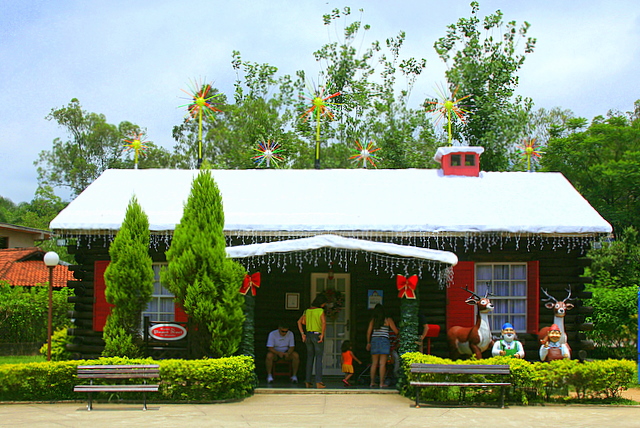 Do you want to meet a true Finnish Santa Claus? Then, stop by at the Pequena Finlândia (Little Finland) thematic mall, where you also find the Santa Claus' House, which is inspired by Finnish countryside-style architecture. 
Rejuvenate with Finnish Sauna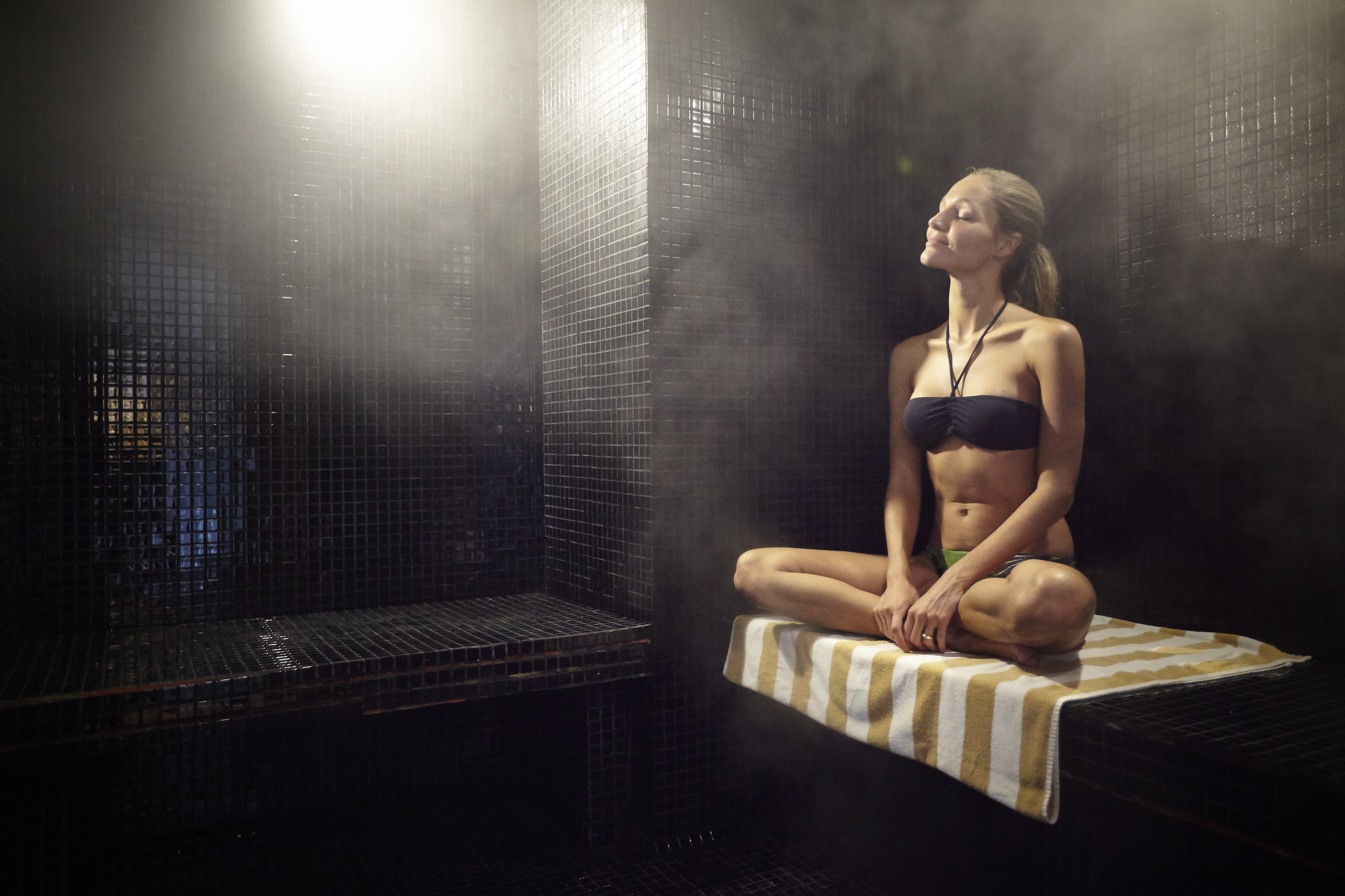 Saunas were first introduced in Brazil by the residents of Penedo. The saunas are truly refreshing aromatic experiences and you must plan a visit to one of Penedo's hotels that offer saunas to the tourists.
Explore Eva Hilden Museum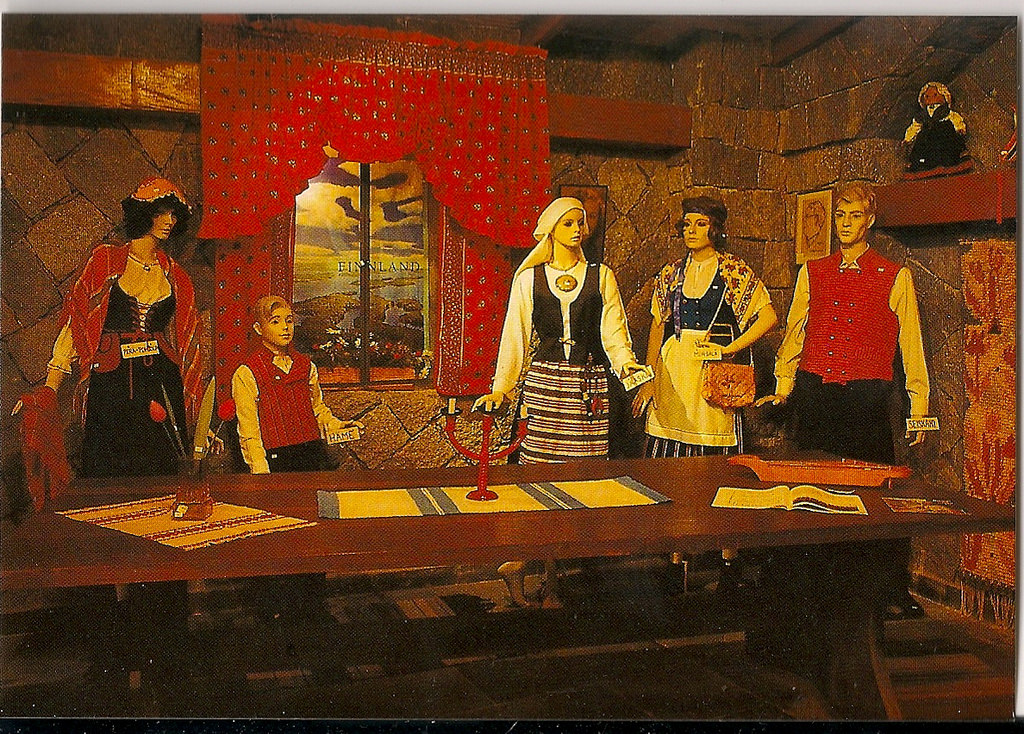 Art and antique lovers would love to visit the Eva Hilden Museum of Finnish Art and Culture which houses more than 1000 objects including handicrafts and art pieces that were brought by the first Finnish settlers. The museum mainly consists of objects which were donated by the Eva and Marcus Hilden family.
While planning your vacation, remember to hire a car in Rio and rest assured of a comfortable journey to Penedo. Get ready for one of the most rejuvenating vacations of your lifetime.