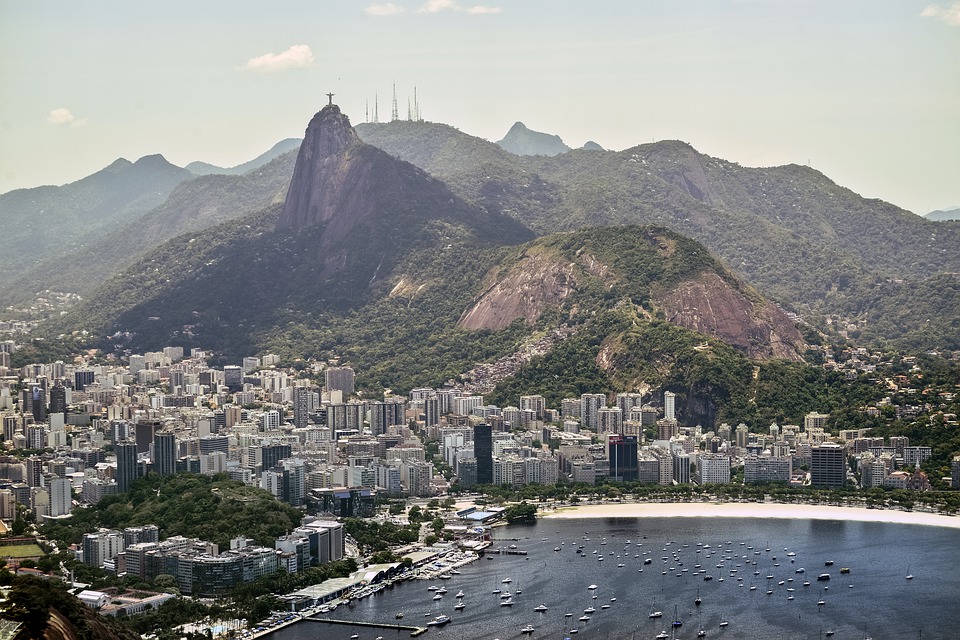 To understand a country and their root culture you don't need to visit the posh localities or the chick restaurants and malls, but instead visit the places where the humble population lives, and this is where the Favelas comes into the picture.
The Favelas are believed to be founded in the 19th century by the homeless soldiers and slaves. However, the current favelas were formed in the 1970s as people from the rural areas started moving to the cities, and ended up in favelas as they could not find a suitable/affordable place to live. They are mostly scattered along the fringe of the cities, and some of them are also perched on the hills.
Several communities live together in this place, where you see abject poverty but not misery. The Brazilian government has ignored these people, but they continue to live contentedly despite their circumstances and lack of education. You might be prejudiced since these areas are noted for their crime rates, but once there you get to see that it is not entirely true. Many people doing common but respectable jobs continue to live here peacefully.
A
walking tour of the Favela
is more of an educational experience than just a recreational tour, and it also helps the people living there as some portion of the tour cost goes to the people living there.
The Favelas are mostly situated in the heart of the city, so if you are looking for something beyond the beaches and the
nightlife
and want to explore the real-life in Rio de Janeiro, a Favela tour is must.