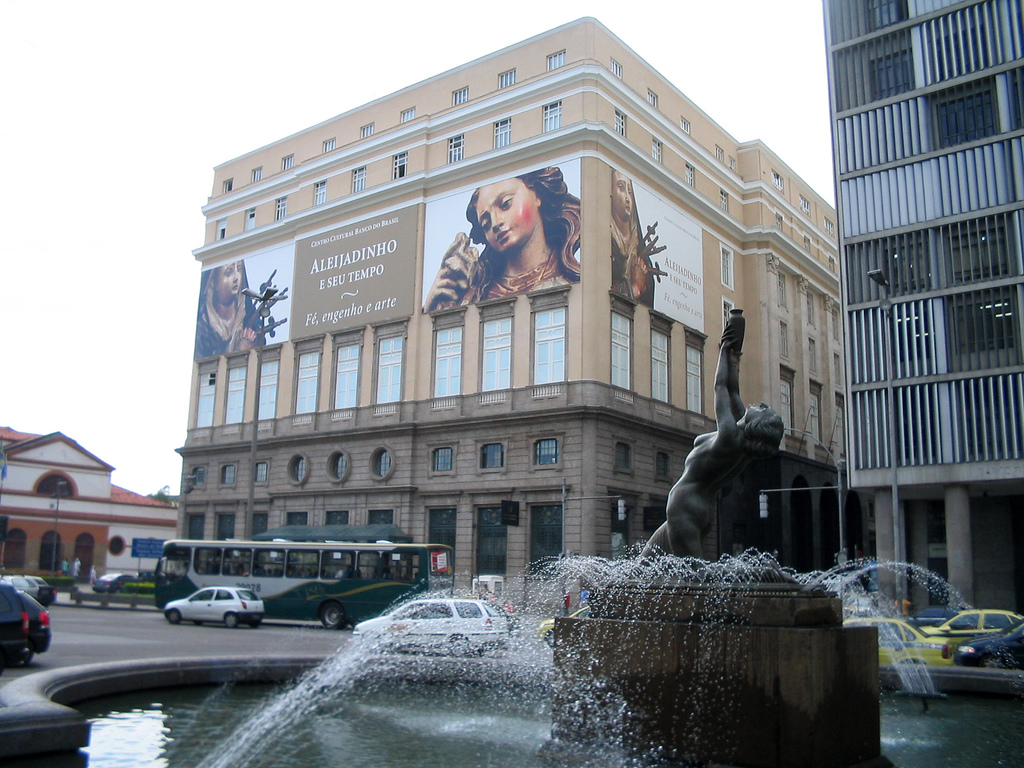 Credit: Flickr / marcusrg / CC BY 2.0
How about a vacation at a holiday destination that is well-blended with pristine beaches, green belts, and an awe-inspiring coastal mountain range? Then, Rio de Janeiro should be top on the list for you. If you are visiting during winter, then remember that you could expect showers in winter, especially from June to September. Rains bring in a charm of their own, and visitors can enjoy some intimate time with family, plenty of exciting indoor activities, and more.
1. Sipping Coffee and Museum-Hopping
Rains make it a perfect time to head to Rio's cultural centres and museums. Visit the Centro Cultural do Banco do Brasil (CCBB - Brazil's Bank Cultural Center), and enjoy discovering the permanent exhibitions, and catching a glimpse of Brazil's history. Coffee-lovers would love to enjoy a hot brewing cup at the centre. Also, make it a point to visit Museu Nacional de Belas Artes (National Fine Arts Museum), Museum of Modern Art (Museu de Arte Moderna), and more.
2. Rejuvenating Spa Treatments
One can head to Barra da Tijuca, and look out for the W Spa, and enjoy the exotic spa treatments. The HBD Spa at Ipanema, beautifully nestled near the stunning Lagoa, or the Espaço Nirvana in Gávea, where one can de-stress with yoga and Pilates, are must-visits.
3. Shopping havens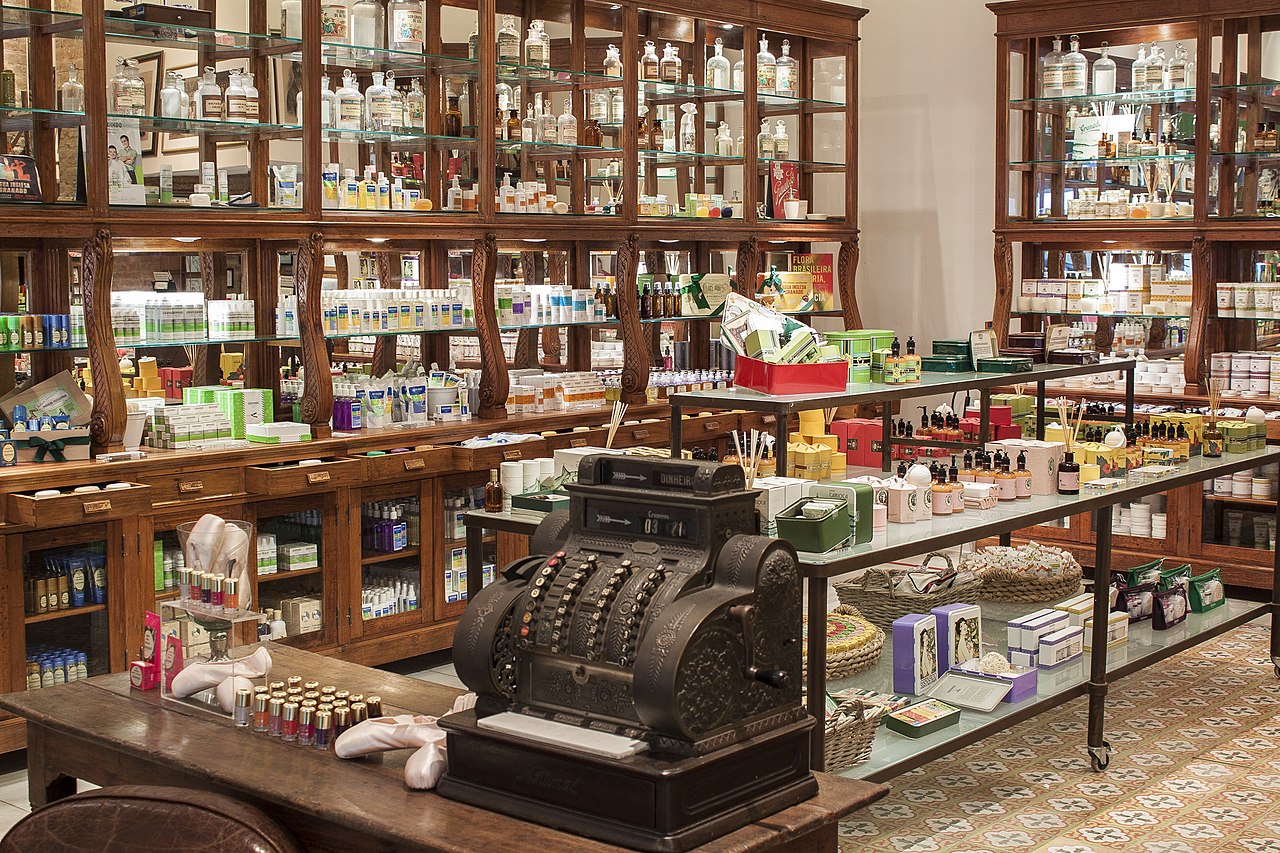 Credit: Granado Pharmácias / CC BY-SA 4.0
For an incredible experience, visitors should visit Shopping Leblon, which is situated in the beachside neighbourhood. And, for those seeking for authentic souvenirs, visiting Granado Pharmacia, a local chain of pharmacies and cosmetics boutiques will be worth a visit, where one can find lotions and oils in vintage packaging.
4. Go-karting, bowling, and indoor climbing gyms
Indulging in indoor climbing gyms, hitting the swimming pool, sauna, or trying a stint of bowling and go-karting are ideal activities during winters. Visit Boliche Social Club, Top Kart Indoor, etc. for some exciting indoor activities.
A rejuvenating vacation packed with exciting activities awaits you in Rio. Remember to rent a car in advance for a hassle-free trip.