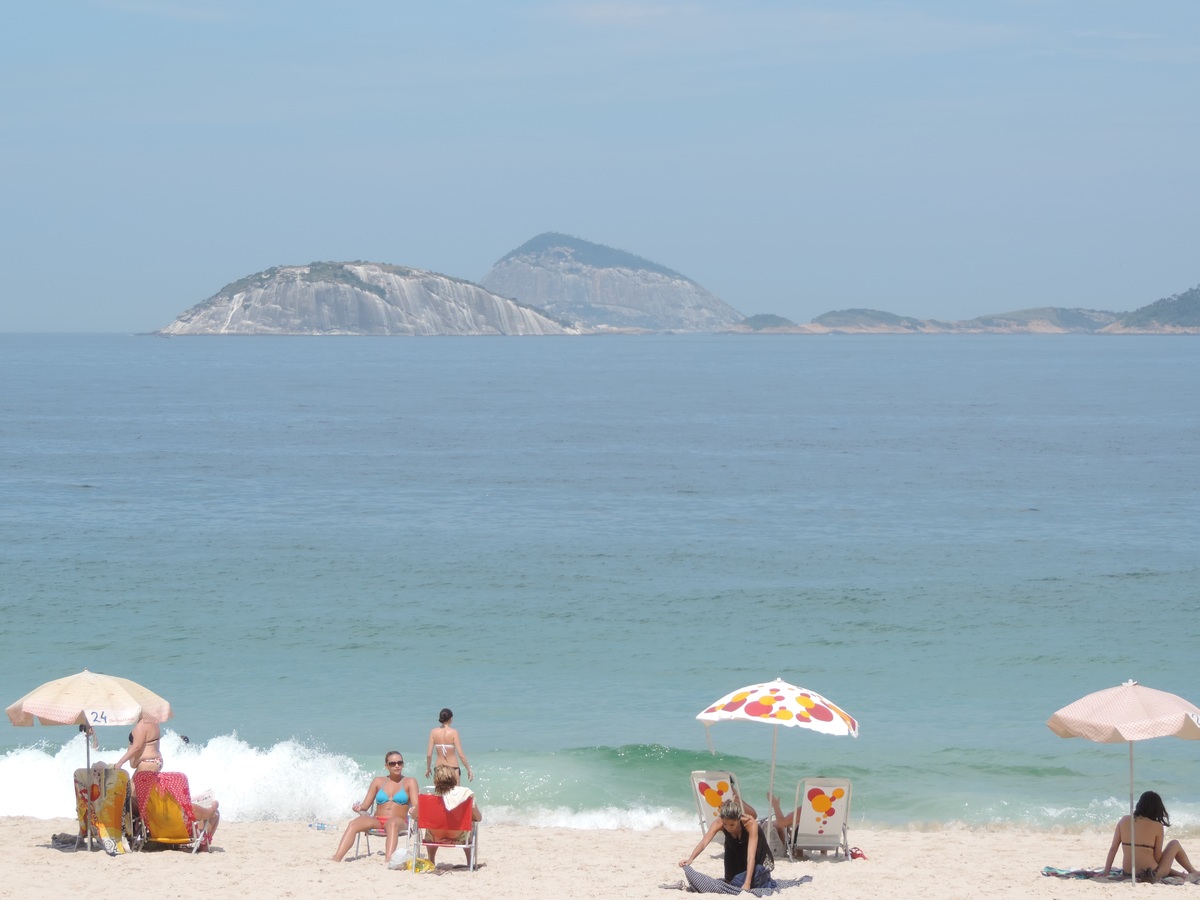 Winter is not always the most attractive month for the city. This season is not your typical season in Rio, as it receives heavy rainfall during this time. And while the temperatures may not decrease dramatically, it can get cold and wet during these months and appropriate precaution is necessary. Check out some warm winter accessories you can buy before your travels. If you have your thoughts set on visiting the city during winter, we have written about some things you can do without letting the gloomy weather spoil your trip.
Visit the city's main attractions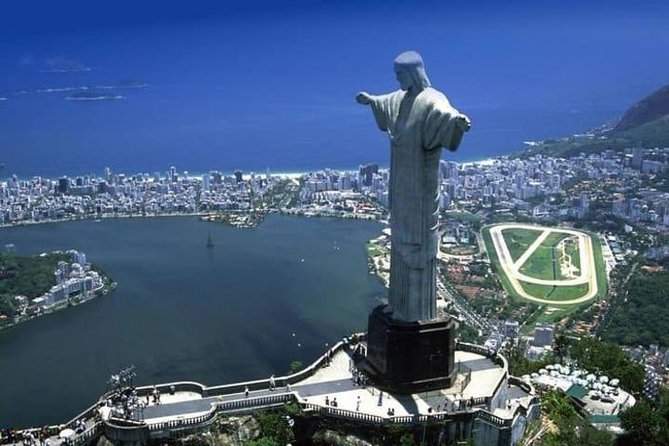 Possibly the most obvious and necessary trip to take is to visit the 'Christ the Redeemer'. The international icon for the city, you can visit that with the Corcovado Mountain. Plenty of historic attractions will keep your trip engaging.
Explore the local culture
Are you a museum junkie? Rio has tons of museums located in every part of town each with a different purpose and a unique setting. You can fire up your knowledge regarding this city by visiting some spots like the National History Museum, the Museu H Stern, Museo Amsterdam Sauer as well as the MNBA – Museu Nacional de Belas Artes. Wander around and soak it all in!
Get in the mood for a carnival!
With the arrival of winter, people begin prepping up the city for the impending carnival season. Usually starting in February, it provides the perfect chance to see the locals gearing up to decorate the city and to find or create elaborate costumes for themselves. If you are lucky enough to be present in Rio during this season we recommend joining in on the celebration for some samba!
Enjoy the festive cheer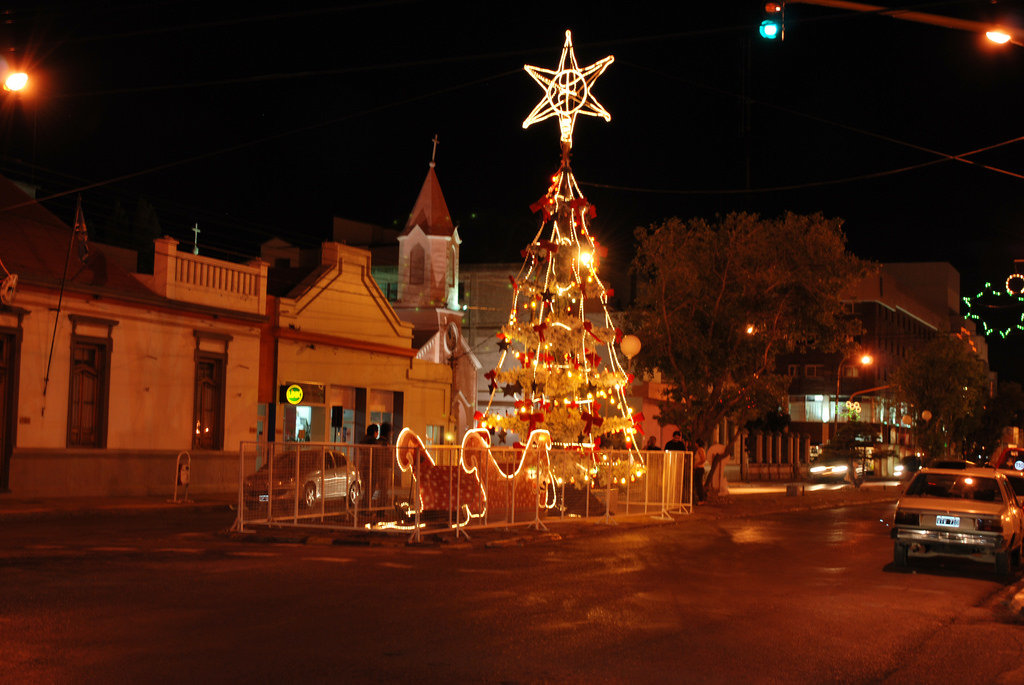 During December, you can check out the world's largest floating Christmas tree in Rio. It is decorated differently every year, so you know that you're in for a treat when you do viewing.
This party season is something that you do not want to miss. Whether you love the rains or simply want to escape to this colourful city, Rio de Janerio is a good holiday spot to visit a new city and learn more about the culture.