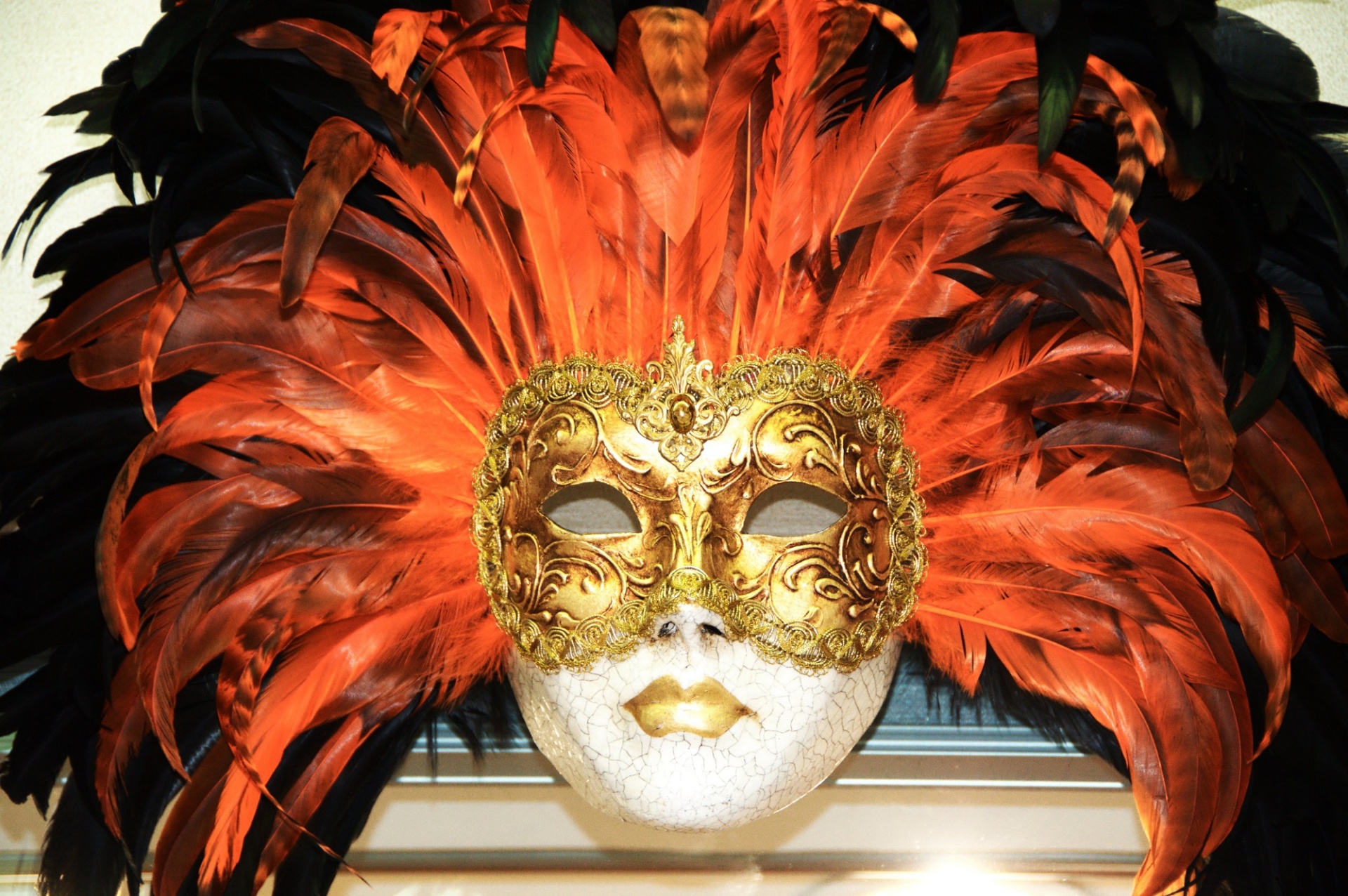 It's that time of the year, when the world's largest festival, the Rio Carnival is just around the corner. There's an excitement in the air with the 2018 Rio Carnival (Friday, 9th February to Wednesday, 14th February) approaching. And, revelers from all over the world can get ready to party in the most spirited Brazilian-style, with electrifying performances, awe-inspiring balls, fascinating street parties and parades. So, get ready to have the time-of-your-life at Rio de Janeiro with the Rio Carnival.
The 2018 Carnival festivities are expected to attract millions of Brazilian travellers and international tourists. And, everyone can enjoy street parties, balls, and top Samba schools competing with each other on the best parade extravaganza. Guests would love the Carnival Blocos, parades, featuring the most vibrant costumes. And, it would be prudent to book into the hotels of your choice in advance, for a comfortable stay.
If you are wondering about the things to look out for, then you cannot miss one of the most attractive features the Samba Parade at the Sambadrome. The stadium was built in 1984 and is a brainchild of Brazilian architect, Oscar Niemeyer, and is said to accommodate thousands of spectators. The 2018 Rio Carnival celebrations would begin with the crowning of King Momo by the city's mayor. And, then unleash fun balls, costume parties, and thrilling street parties. Guests could enjoy parades and floats in the backdrop of feet-tapping Samba music. The air is electrifying, and visitors should try not to miss out on the most important parading nights, the Carnival Sunday and Monday.
So, book your tickets for the events to enjoy the biggest and best Samba schools performing. And, if you haven't booked your Rio flights, then book now and have the time of your life at the Rio Carnival.