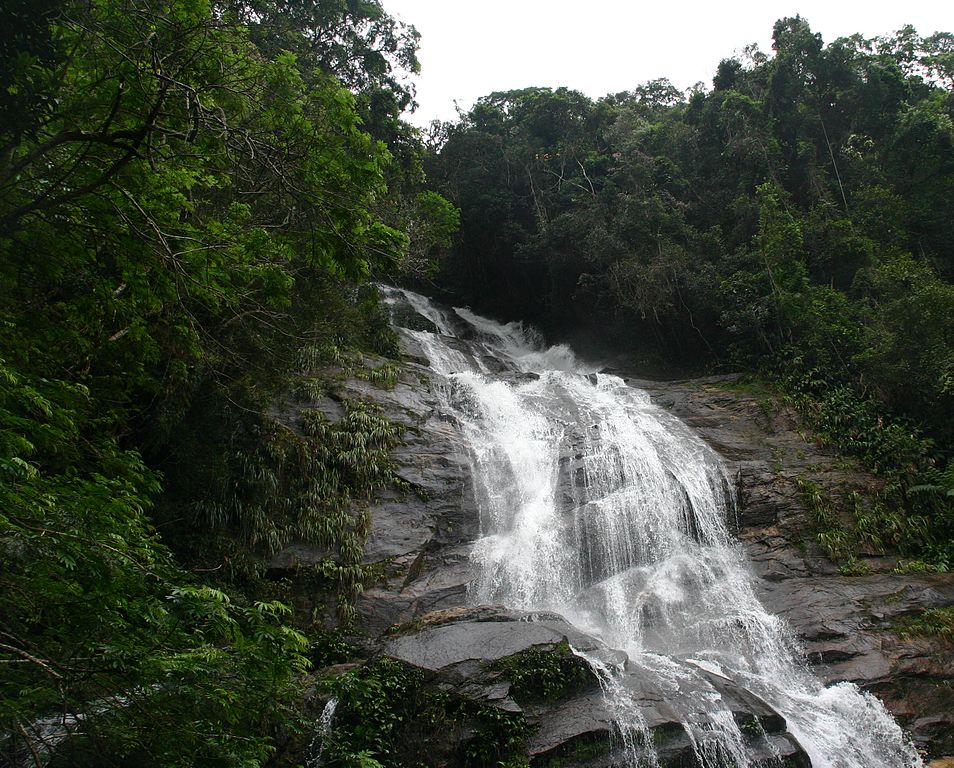 Rio's scorching heat brings in a new wave of summer and all its fun activities the city can offer. Now while there may be plenty of city attractions and tours within the city to explore the culture, not many remember the lush green environment that Rio de Janeiro has in abundance. The deep internal city holds many such hidden places of wonder and recluse, and we simply couldn't help it but mention some of the must-visit spots for checking out the splendid waterfalls of Rio.
With a 35 metre high flowing cascade, Cascatinha do Taunay of Parque Nacional da Tijuca is the highest waterfall and also a top spot on your must-see list. It is located 500 meters away from the park's main entrance and is open from 8 am – 6 pm. While it is forbidden to enter the water, the beauty and surrounding landscape are worth the visit for a picture or two.
Roughly 3 kilometres away from the Parque Nacional da Tijuca's entrance, the 4-meter Chachoeira das Alma's waterfall is a beauty worth an awe-inspiring trip. The name translates to 'The Souls' Waterfall' where Afro Brazilian slaves used to practice. It is a historic beauty where people can actually enjoy the water.
 
The other waterfall that you can check out is the Cachoeira dos Primatas, which you can visit after a 25-minute hike from Rua Sara Vilela in Jardim Botanico. Primatas has two waterfalls; the amazing view of the Lagoa Rodrigo de Freitas from the top and the second, a more stronger and voluminous cascade.
Another route to the Primatas waterfalls is through a considerably longer trail from Estrada Dona Castorina in Horto. This, in turn, will show you two more hidden natures of wonder; the Cachoeira da Gruta and the Cachoeira dos Primatas itself.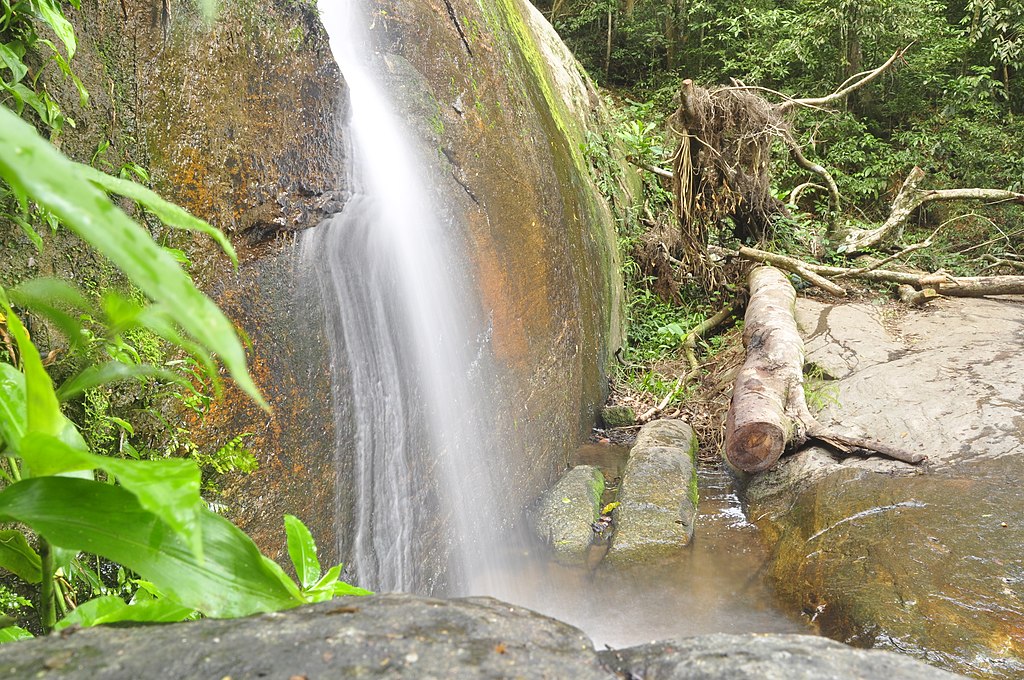 The waterfalls mentioned are quite popular and reasonably close to one another so that you can manage a journey or an entire day hiking in Rio's natural geography. Be sure to keep safe, and check out which places can you actually enjoy the water before you go in. Happy hiking!