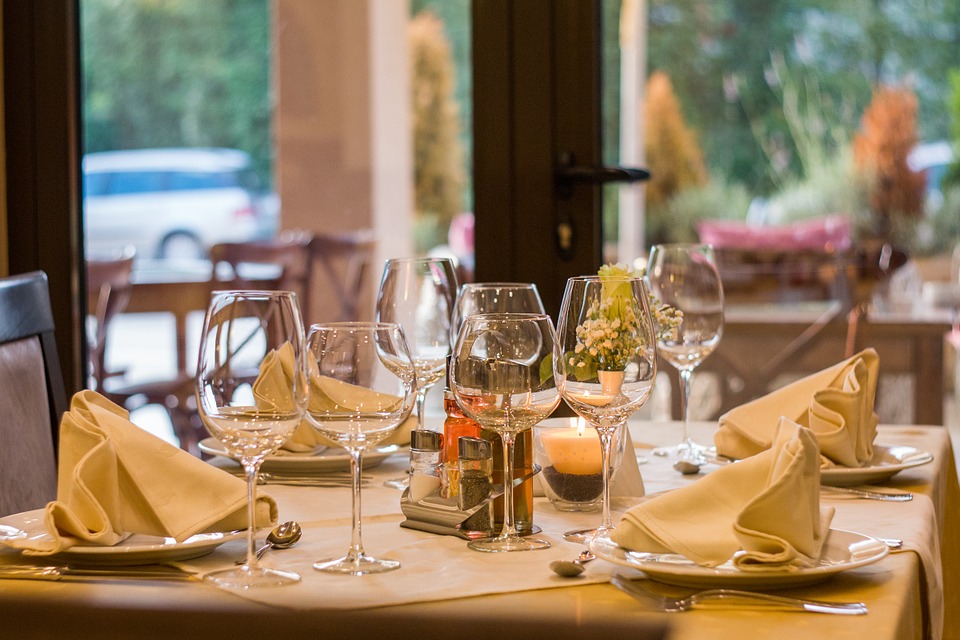 Rio de Janeiro is famous for its beaches, colourful architecture and the relaxed way of living. So whether you are here to chill, wander about in nature or spend an exciting time by the beach, you will surely have the best time of your life. Now, while the local cuisine is mouthwatering as it is, if you are craving some Spanish cuisine, then we have you covered. Read more to find out the top Spanish food restaurants in Rio, Brazil!
Cazuela Grill
A particularly amazing spot hidden in downtown Rio is the ever-popular Cazuela Grill. Aside from the dishes, they have an excellent buffet of salads, pasta and meat to make sure you leave on a full stomach.
Venga! Bar de Tapas
Enjoy some delicious food with sangria at the moderately priced Venga! Bar de Tapas in Rio. You can grab a variety of food items, and even try out their multitude of beverages for a wholesome experience.
El Born
Get some nice tapas while you enjoy cocktails at this incredible place in Rio. The service, food and ambience are all incredibly pleasant and you will surely have a good time.
Fim de Tarde
The hidden gem in Central Rio is the Fim de Tarde restaurant which boasts of excellent service with some delicious Spanish food. Do give their seafood options a try and enjoy your meal!
Shirley
Try out some excellent meals at incredible prices at the Shirley restaurant in Rio. It has some of the best seafood restaurants in the city, so definitely try out their grilled sea bass on your visit.
You can also book one of the many food tours in Rio de Janeiro that mainly focus on the local cuisine and delicacies eaten. So grab a flight and get ready to samba in Rio!