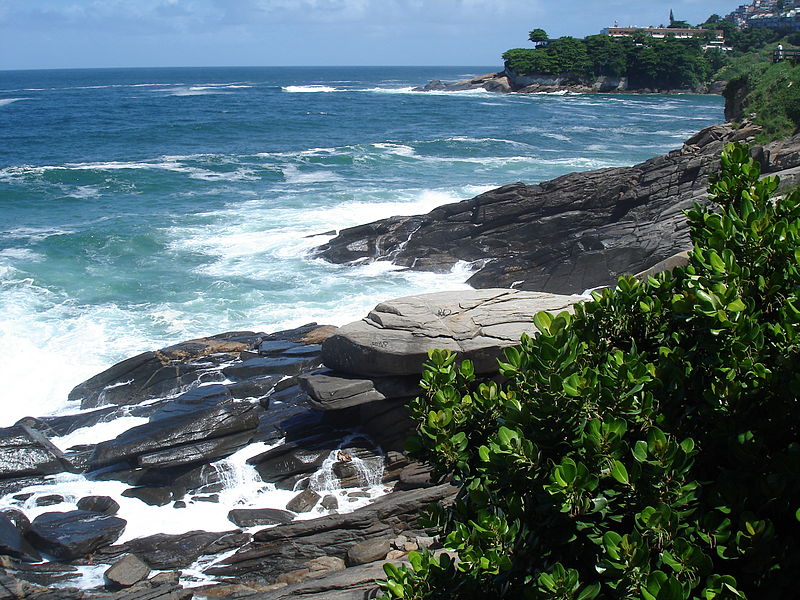 Credit: Eurico Zimbres / CC BY-SA 2.5
Famous for its samba, Christ the Redeemer statue and Carnival, Rio de Janeiro attracts a whole lot of crowd and is a popular tourist destination. Leblon in Rio is notorious for its expensive real estate, but that doesn't stop crowds from flocking in at the beach and bars, grabbing snacks on their way. If you are travelling alone, or want to see the exclusive neighbourhood, then read on to find out all that you can do.
Sunbathe at Leblon beach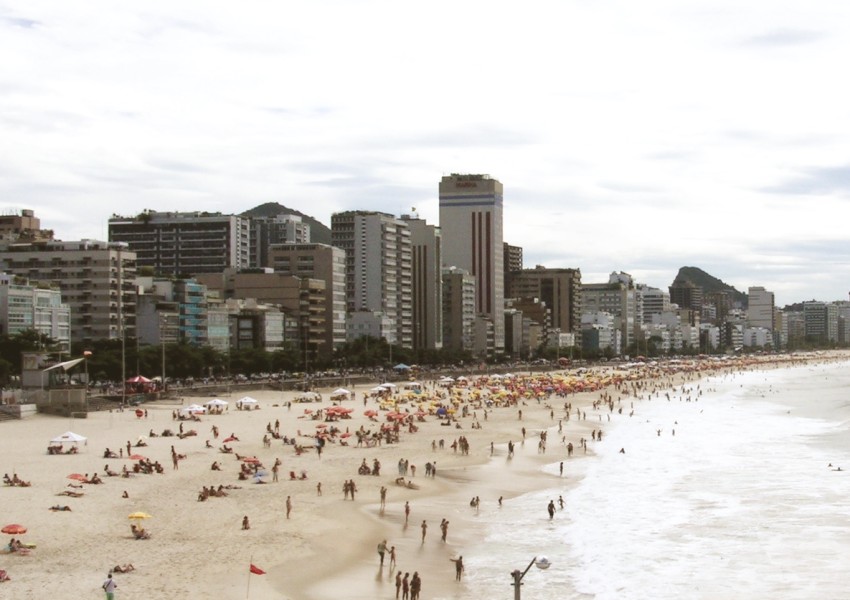 The Leblon beach is mostly known for its calmer waters than Ipanema. So if you are looking for a sparse crowd, or simply want to catch the sun, gaze at the Dois Irmaos Mountains and not hear the noise of all the water sports activities, then this is the perfect beach for you.
Retail therapy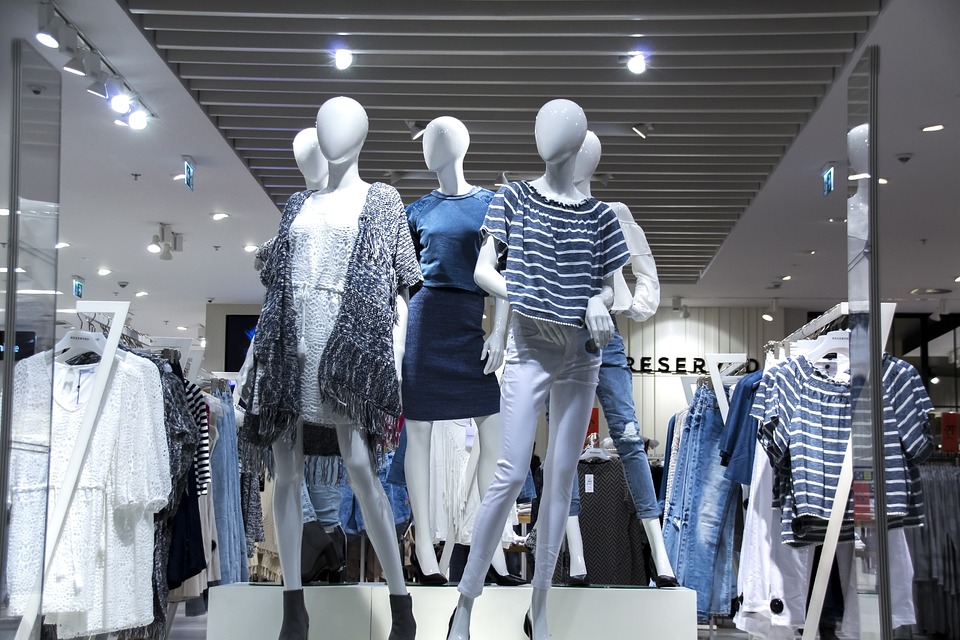 With expensive real estate comes high end shopping in Leblon, Rio. This neighbourhood is packed with boutiques of high-end designer brands from tiny bikinis to super fashionable clothing and jewellery. Watch your wallet!
Grab a bite to eat
Tired of some shopping? Leblon is also famous for its upscale restaurants, so definitely visit them. Here there is everything from Italian to Japanese, sinfully unhealthy or healthy on a budget; the options are limitless. We recommend heading over to Vegetariano Social Clube for all the health-conscious tourists.
Party hard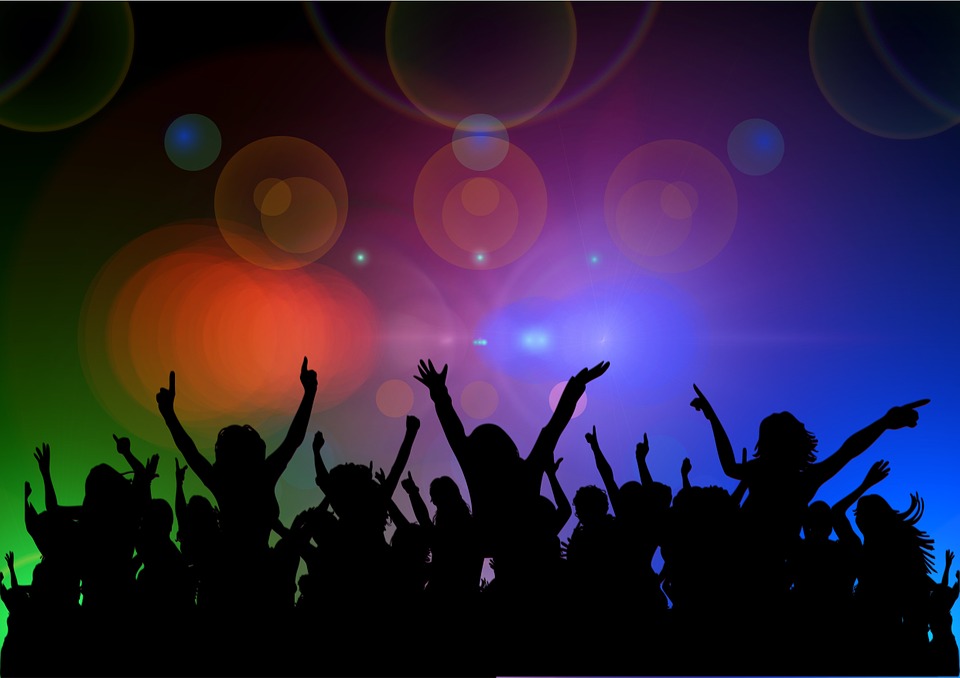 Rio's elite all come together and enjoy the local nightlife in this neighbourhood known for its clubs and bars. There are plenty of opportunities to mingle and rub shoulders as you dine, drink and dance till the early hours of the morning.
The easiest way you can navigate through the streets is by renting a car. Not only can you travel through the city but also get a chance to take some trips outside Rio as well.