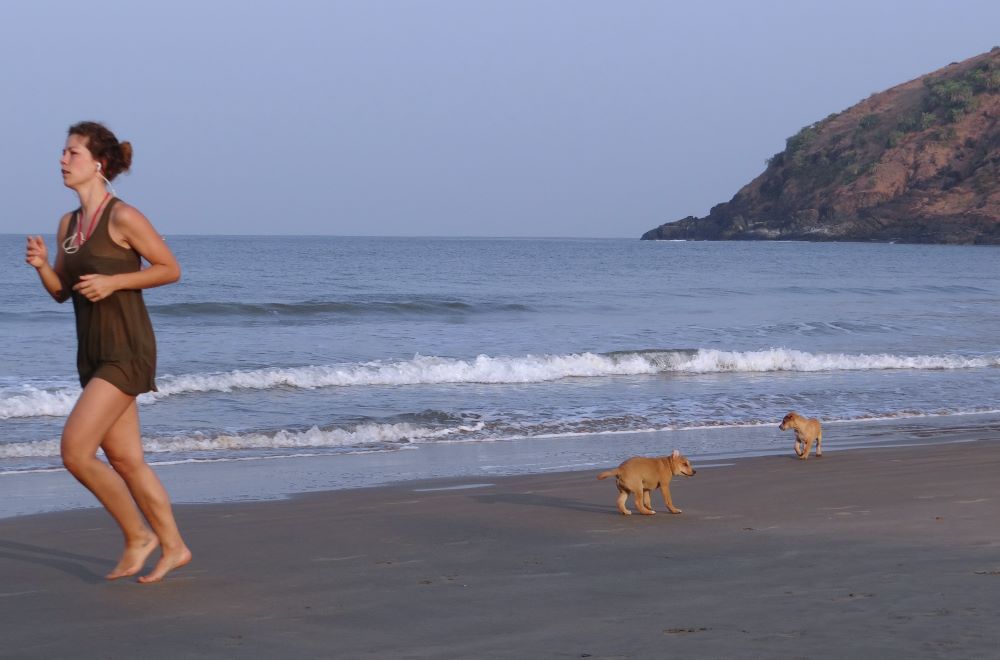 The lockdown is finally easing up in Brazil and many local businesses, public places are now open to the residents. People in Rio de Janeiro can get their favourite local cuisine and visit the beaches or famous landmarks. To burn extra calories, they can go out in a park while practising safety measures. Read some of our recommended ways to enjoy the outdoor weather of Rio while still being safe and healthy!
Run along the Beach
If you have been worrying about packing on those pounds, then there is an easy way out! Just walk along the shoreline or try running along the sandy coast for more resistance. Let the kids play with sandcastles while you work your fitness outside!
Enjoy Hiking in Nature
There is no better way to enjoy nature and avoid the crowds than by taking a long hike either alone, or with your loved one. Visit the Tijuca Forest and enjoy a day outdoors. Grab some snacks on the way so that you can spend as much time as possible, taking in the fresh air.
Take a Bicycle Trip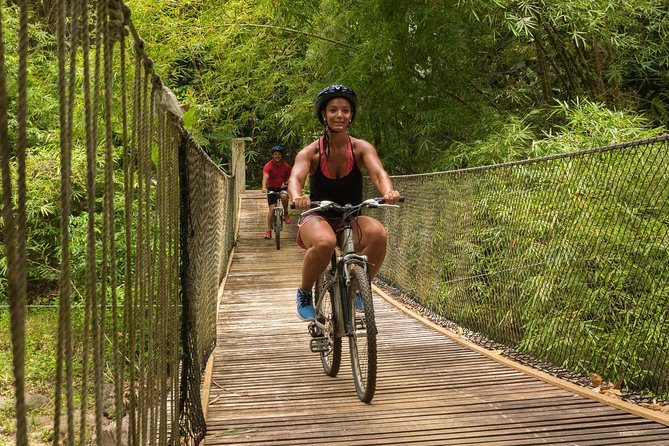 How long has it been since a solo cycling trip? Trip inviting your friends and taking a ride around town. It is the easiest way to keep social distance! Visit the city's best landmarks, click pictures and even grab some food before heading home. Don't forget to wear a mask as well!
Try Outdoor Dining
The delicious cuisine in Rio de Janeiro is tempting for anyone to try! With top restaurants opening up, you now have the choice to order at home or sanitise and maintain distance while trying out the outdoor seating. Enjoy the experience but don't forget to be cautious as well!
Take all the precautions while enjoying all the fun outdoor activities Rio de Janeiro has to offer this season!