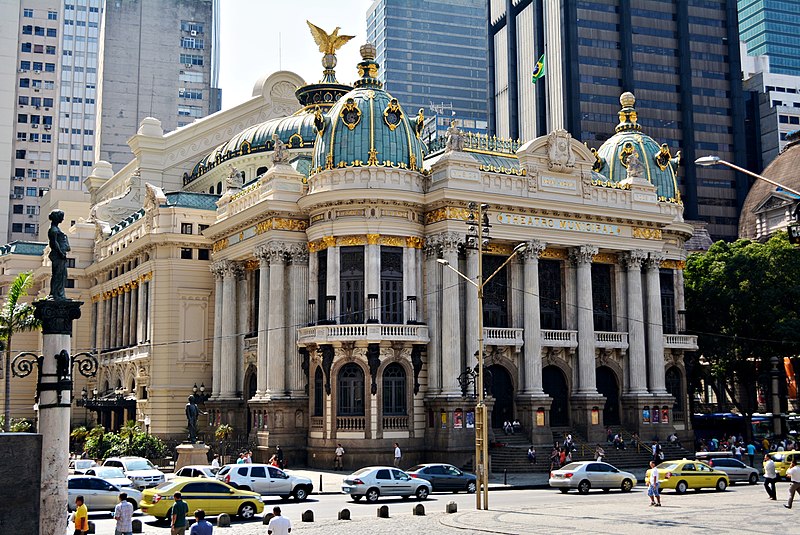 Credit: Elvis Boaventura / CC BY 3.0
Known for the scenic sunrise and the colourful neighbourhood, Rio is quite popular among the tourists for being a destination where you get to laze around by the beach. Despite the city's best tourist attractions, the culture is also what makes the city stand out. Check out some of the city's best theatres and concert venues that you must attend during your stay in the Brazilian city.
Centro Cultural Banco do Brasil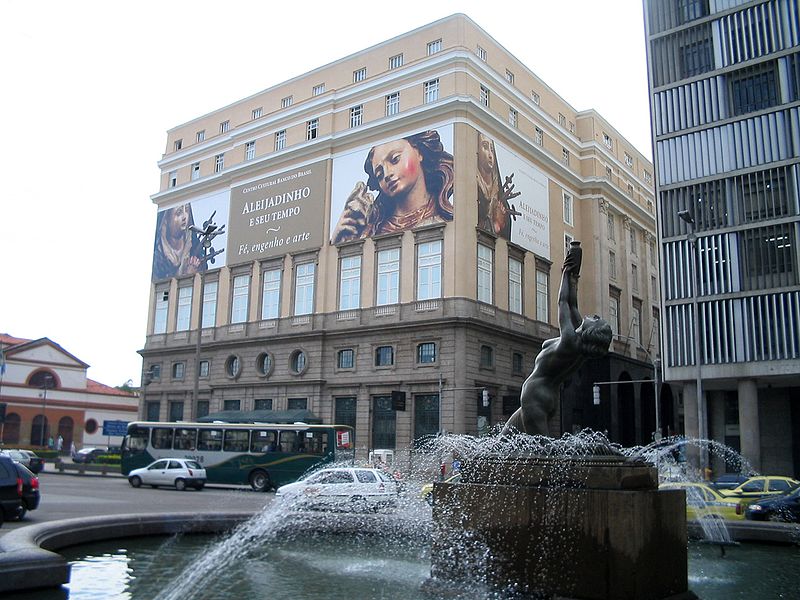 Credit: Flickr / marcusrg / CC BY 2.0
The stunning building of Centro Cultural Banco do Brasil (CCBB, in English: Bank of Brazil Cultural Center) boasts of neoclassical architecture that is financially supported by the Bank of Brazil. Aside from exhibitions, a variety of cultural events are held.
Centro Cultural Justica Federal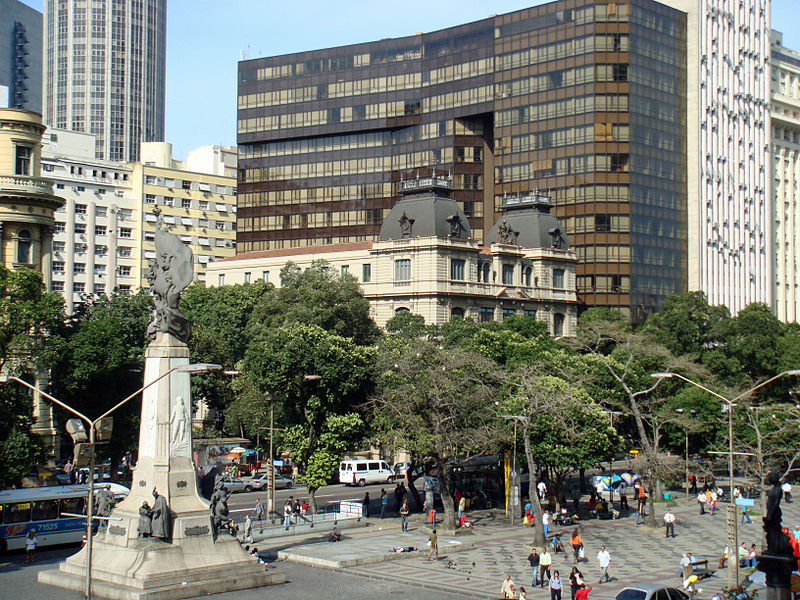 Credit: Halley Pacheco de Oliveira / CC BY-SA 3.0
The Centro Cultural Justica Federal (CCJF, in English: Federal Justice Cultural Center) is well known among the locals and visitors for its eclectic architecture. The venue provides an incredible space to host a variety of events including exhibitions, music concerts and even international plays. 
Theatro Municipal do Rio de Janeiro
The Municipal Theatre in Rio de Janeiro (Municipal Theatre in English) is impressive not only because of its white and green architecture but due to the diversity of the shows performed. It is considered one of the most important cultural venues in Brazil playing host to events like operas, concerts, and even ballet performances.
Cidade Das Artes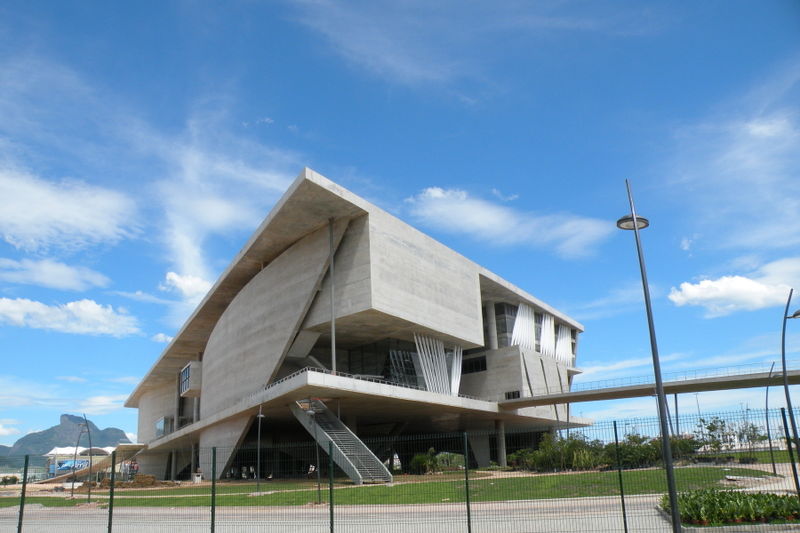 The Cidade Das Artes (City of Arts) is located in the Barra da Tijuca region in Rio and has a large seating capacity of 1780 people. It is the home of the Brazilian Symphony Orchestra and the impressive structure includes three theatres, a terrace and even a chamber music hall along with 12 rehearsal spaces!
Jeunesse Arena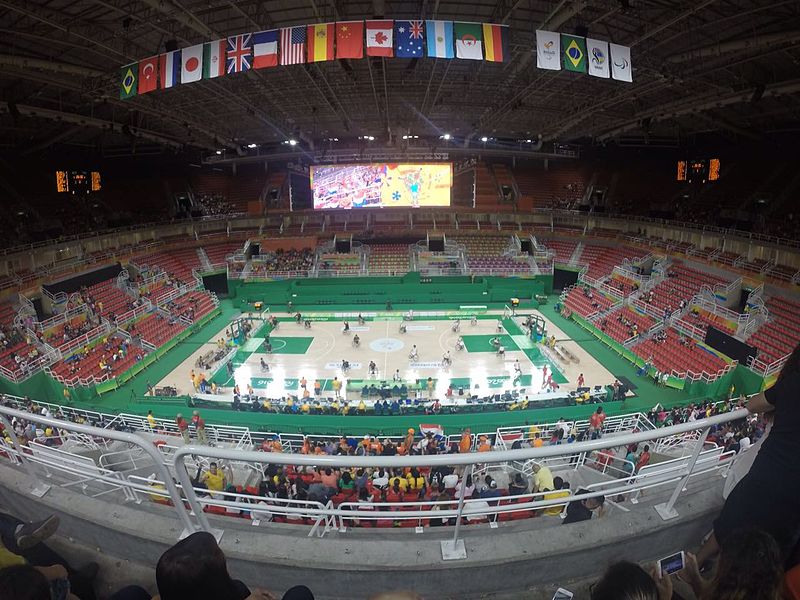 This huge indoor multi-purpose arena has around 18,000 people seating capacity and is also the largest music venue in Brazil. Earlier it was named as Arena Olímpica do Rio (Rio Olympic Arena) and then HSBC Arena. It is owned by the City's council and sponsored by HSBC and has played events by Bruno Mars, Ozzy Osbourne, and even Sir Paul McCartney.
Get set to wear your best clothes and listen to some amazing melodies at the best theatres and arenas in Rio de Janeiro. Enjoy!