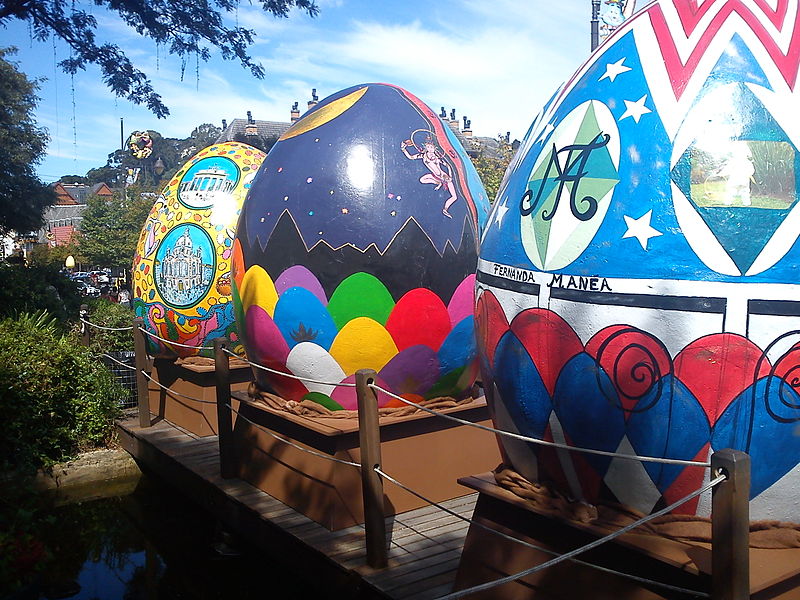 Credit: Lucia Bischoff / CC BY-SA 4.0
Are you planning to go on a vacation during Easter? Then you must visit Rio de Janeiro where you'd simply fall in love with the Easter festivities that are held with immense grandeur and splendour.
Brazil is home to the largest Catholic population in the world and naturally, the country has a wonderful blend of culture and traditions observed during Easter. You can celebrate the Holy Week (known as Semana Santa), be a part of the processions and observe the rituals. You can plan to be in the city from Holy Thursday to Easter Sunday and indulge in the celebrations.
Processions and Passion Plays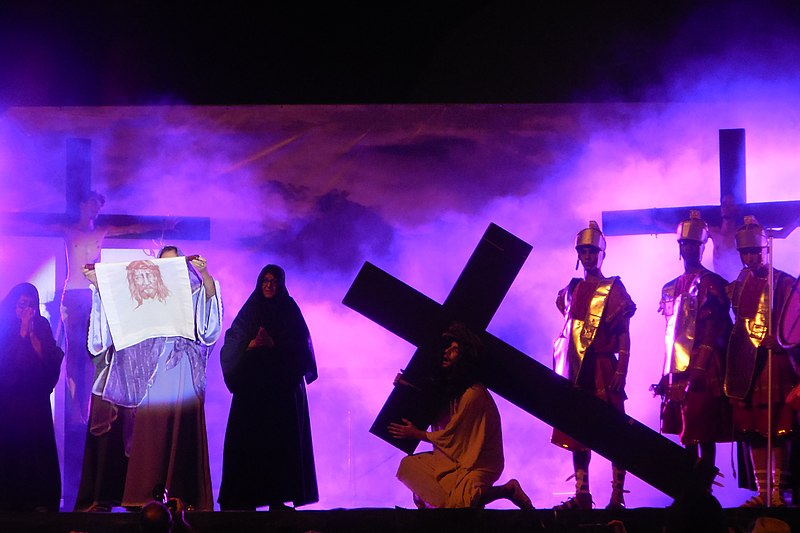 The city is vouched as one of the best-loved destinations in Brazil for visitors who wish to experience the colourful processions in the backdrop of cobblestone streets and Mass held in historic churches. The processions and passion plays are something to look out for. The torchlight processions have enactments of hooded men playing the role of Roman soldiers arresting Jesus. You can look for the procession and mass on Palm Sunday (Domingo de Ramos). In early days on Christ's arrival in Jerusalem, palms were spread before Him. Traditionally, people carry palms to the church, which are then blessed and taken home. Also, not-to-be-missed is the Festive Easter Sunday Procession and Mass.
Easter Eggs
Another wonderful tradition is an Easter egg usually a chocolate egg. Most of the supermarkets will dedicate a special aisle having brightly wrapped Easter eggs. You cannot miss some of the finest Easter eggs in Brazil from some of the best-known companies like Kopenhagen and Cacau Show.
Playful activities for children
Easter is just ideal to spend some quality time with family during the vacation. And, you can head to some of Rio's shopping malls, which host playful activities for children.
Get ready to enjoy your family vacation. If you haven't booked your hotel to stay, book now and have a Happy Easter.