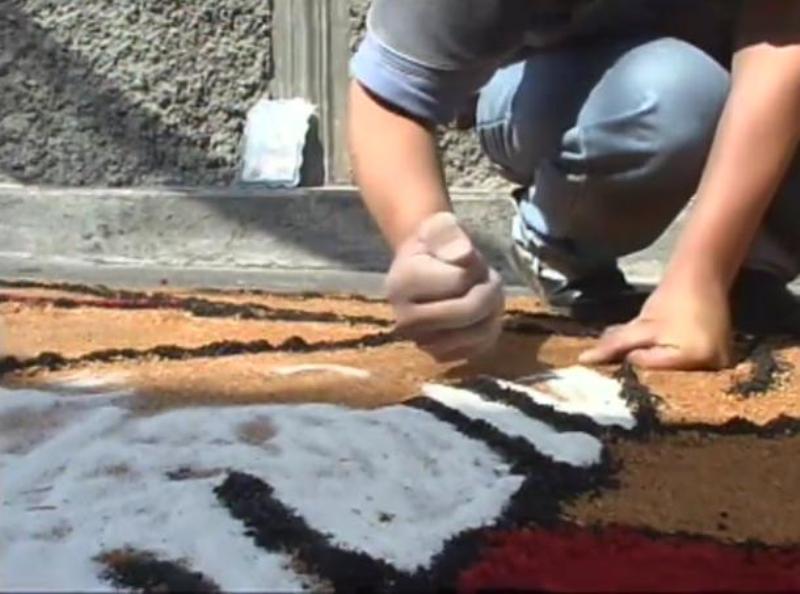 Every festival in Rio is like an outburst of joy and energy which fills in the air. The Holy Week is one such religious festival which is celebrated enthusiastically in the city. Here is something that would surely help you to know more about this celebration.
The Holy Week, which is known as the Santa Semana in Portuguese, is one of the most important festivals celebrated in Rio de Janeiro and also throughout Brazil.
Since Rio has a large population of Roman Catholics living in the city, this festival is celebrated in a similar way as it is celebrated in other catholic majority countries. A number of attractive processions and ceremonies are held throughout the week.

Some of the major events during the Holy week are the Palm Sunday, Holy Thursday, Good Friday, Descent of the Cross, Veronica's Chant, the Paschal Vigil, and finally the Easter Sunday. During this week, you can explore a number of interesting local traditions and culture.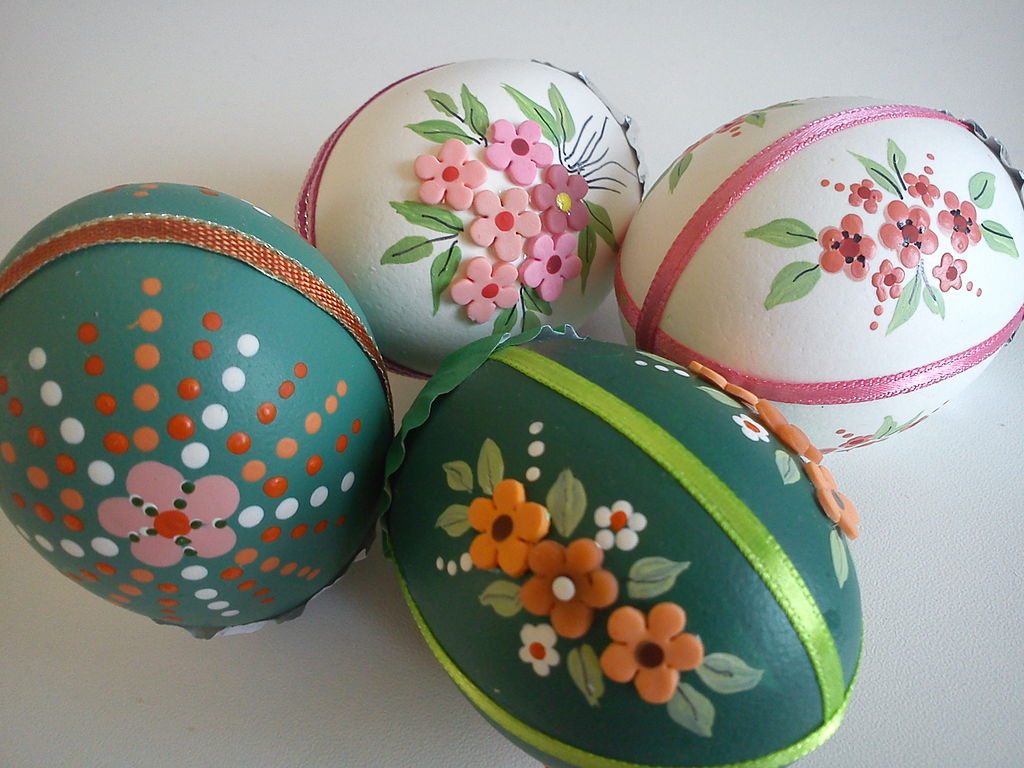 Credit: Lúcia Bischoff / CC BY-SA 4.0
In some smaller cities of Brazil, the roads and lanes are decorated with attractive carpets. During this week, the chocolate eggs are the most common gifts which are exchanged. The supermarkets are flooded with colourfully wrapped Easter eggs in various shapes and sizes. Also, during Easter, you can taste some authentic dishes from Brazil at a number of Easter parties arranged by several restaurants in Rio de Janeiro.
The Holy Week is certainly a perfect time to visit Rio and get acquainted with the rich culture and traditions.