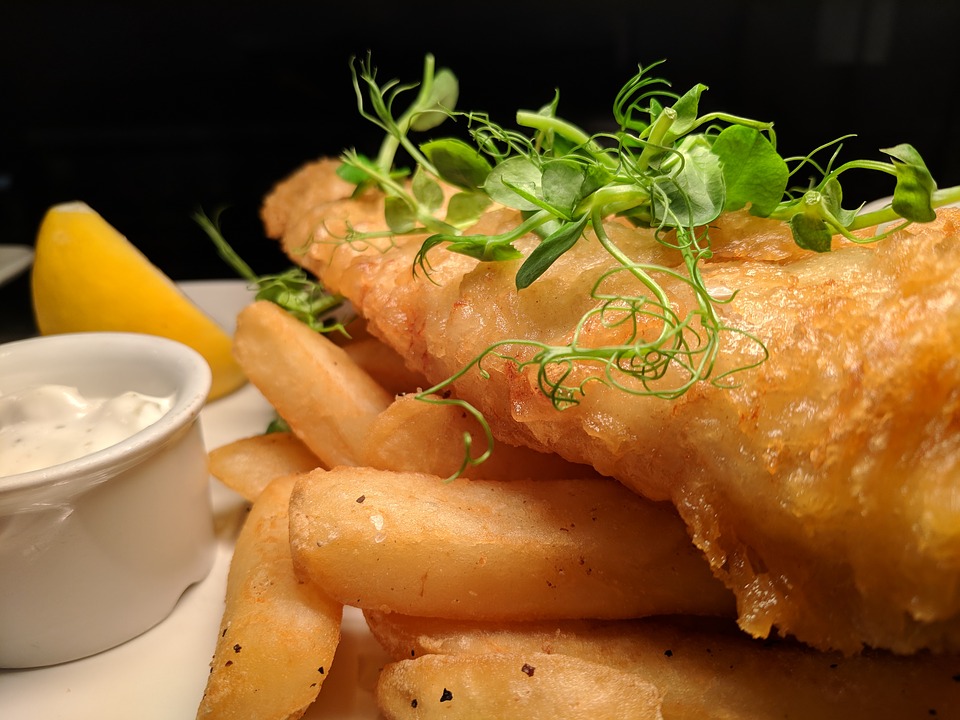 Easter in Brazil is celebrated little differently than elsewhere in the world and tends to revolve around family, religious celebrations, Easter eggs and of course the traditional cuisine. Brazilian homes cook up a feast during Easter and restaurants all around Rio de Janeiro feature special Easter-themed fare. Let's check out some scrumptious Brazilian treats specially prepared on Easter. 
Chocolate Easter Eggs
As the name suggests, Easter eggs in Brazil are specially prepared with chocolate and filled with brigadeiro. These heavenly eggs are either bought at sweet shops or made at home and shared amongst the family. They are usually soft and fudgy from inside and covered with crunchy chocolate on the outside. These eggs represent more than just sugary sweetness; they are a way for Brazilians to show affection, especially towards kids. 
Codfish
Foods associated with Easter in Rio and all over Brazil are not limited to sweets; savoury treats such as salt cod (in Portuguese bacalhau) is a staple throughout the country, and on Good Friday eating bacalhau with rice and potatoes is almost an obligatory custom, like eating turkey in North America for Thanksgiving. 
Quindim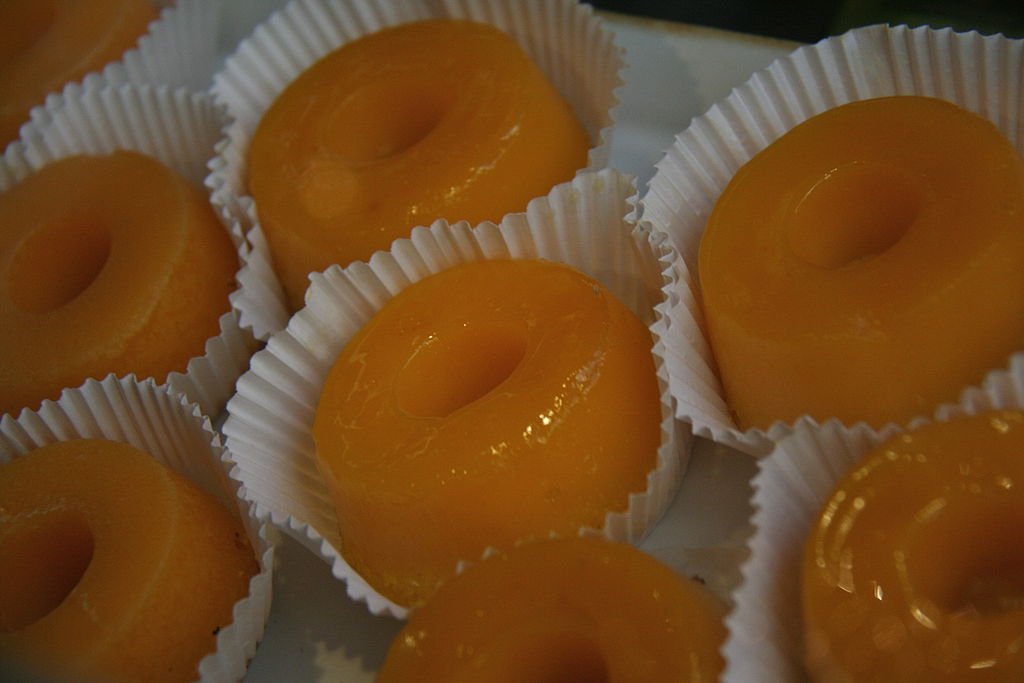 Credit: Tamorlan / CC BY 3.0
Quindims are a typical Brazilian dessert made with egg yolks, butter, grated coconut, and sugar. The dish is delightfully mouth-watering with a gel-like consistency usually served in the form of small circular custards. 
Feijoada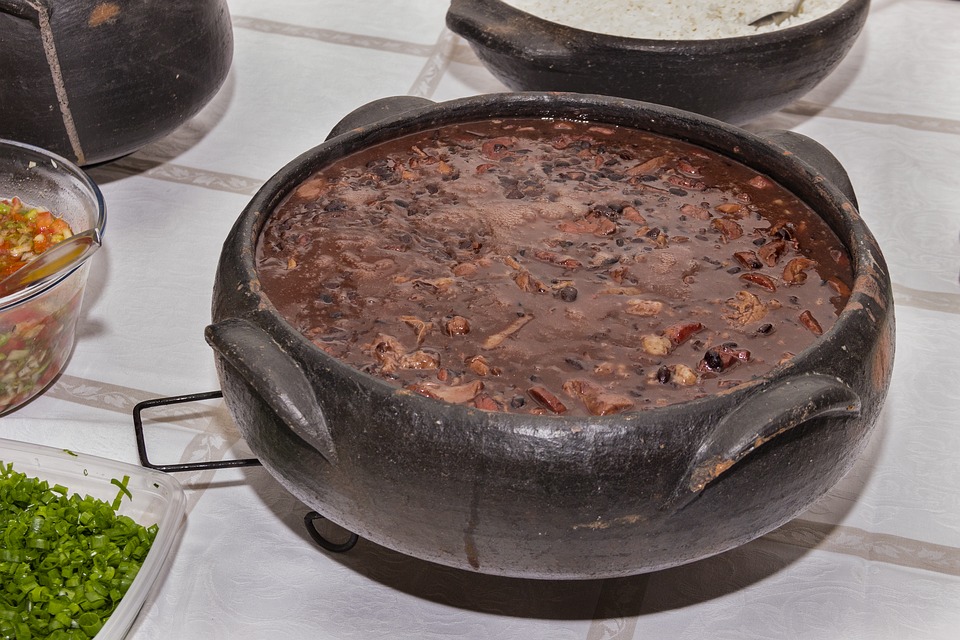 Feijoada is a stew of beans, beef and pork, which is usually served with rice and assorted sausages like Morcela, Chouriço etc.,  optionally cooked in the stew. One of the most famous dishes in Brazil, people enjoy it with Brazil's traditional drink caipirinha.