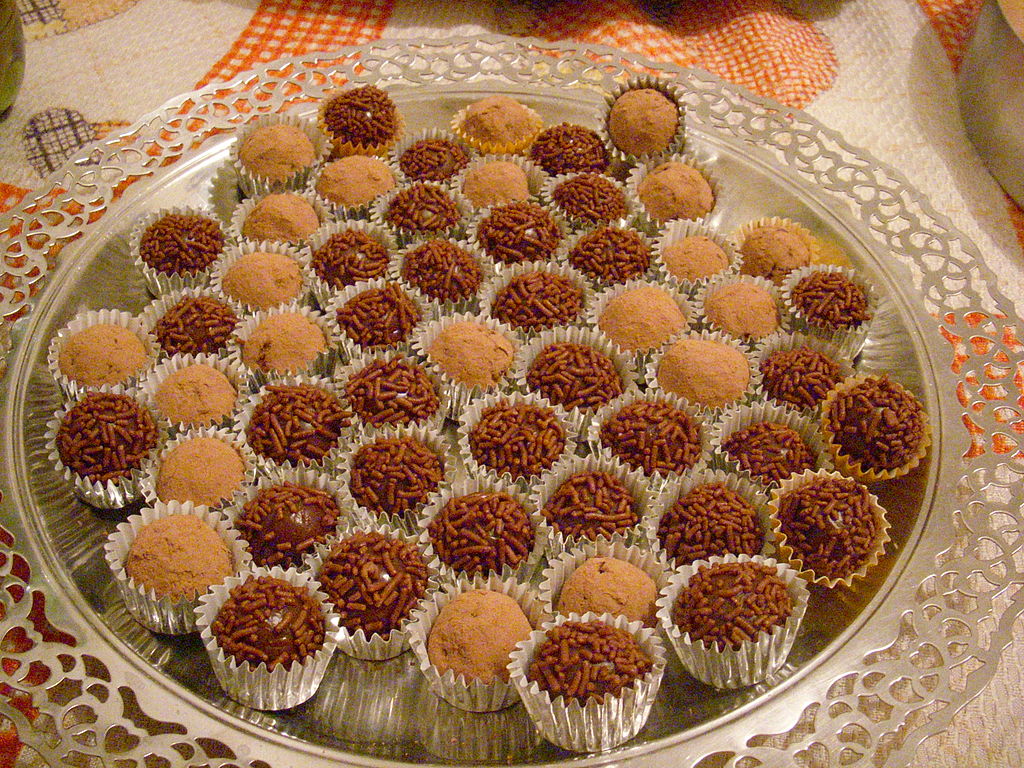 Brazilian chocolate bonbon, Credit: CC / Dianakc
Easter in Brazil is celebrated little differently than American counterparts.  The festival in this country tends to revolve around family, religious celebrations, Easter eggs and of course the traditional cuisine. It's interesting to see what a Brazilian house cook during Easter and what they can have in the restaurants in Rio de Janeiro, Brazil. Let's check out some scrumptious cuisines of Brazil specially prepared on Easter. 
Chocolate Easter Eggs
As the name suggests, Easter eggs in Brazil are specially prepared with chocolates filled with brigadeiro. These heavenly delights are either can be bought from a sweet shop or are made at home and shared amongst the family member. These tasty and addictive candies are soft and fudge-like from inside crunchy chocolate from outside. More than a just a pure sweet chocolate, the brigadeiro has become a way for Brazilians to show affection, especially towards kids. 
Codfish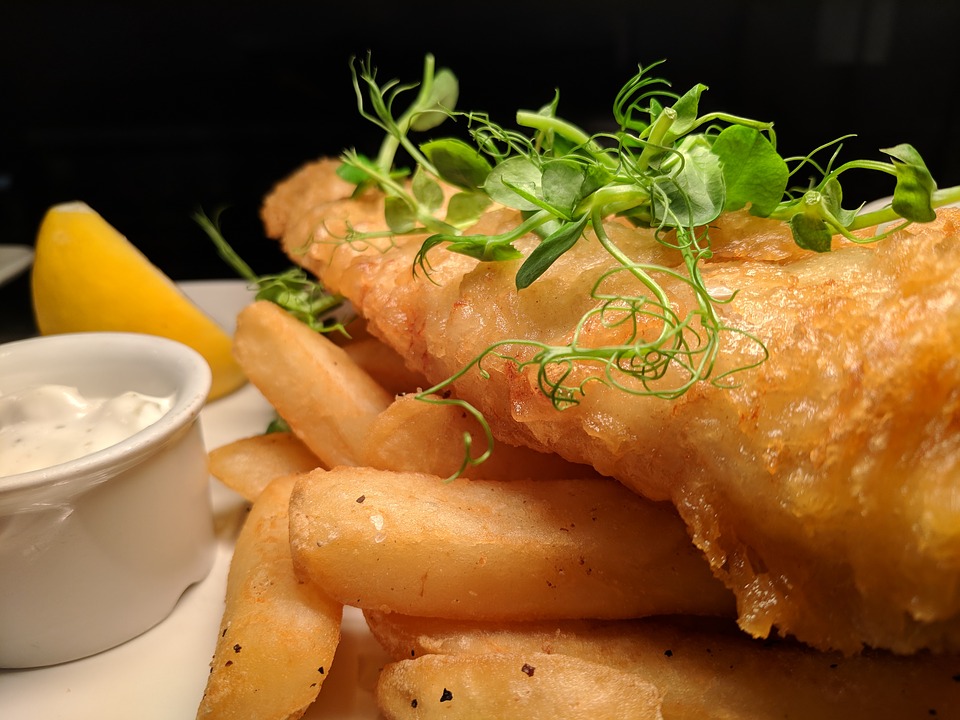 Foods associated with Easter in Rio and all over Brazil are not limited to sweet; there is a taste of salt as well. Eating salt cod (in Portuguese bacalhau) is traditional throughout the country, and on Good Friday eating bacalhau with rice and potatoes approaches the obligatory category, like eating turkey during North American Thanksgiving. 
Quindim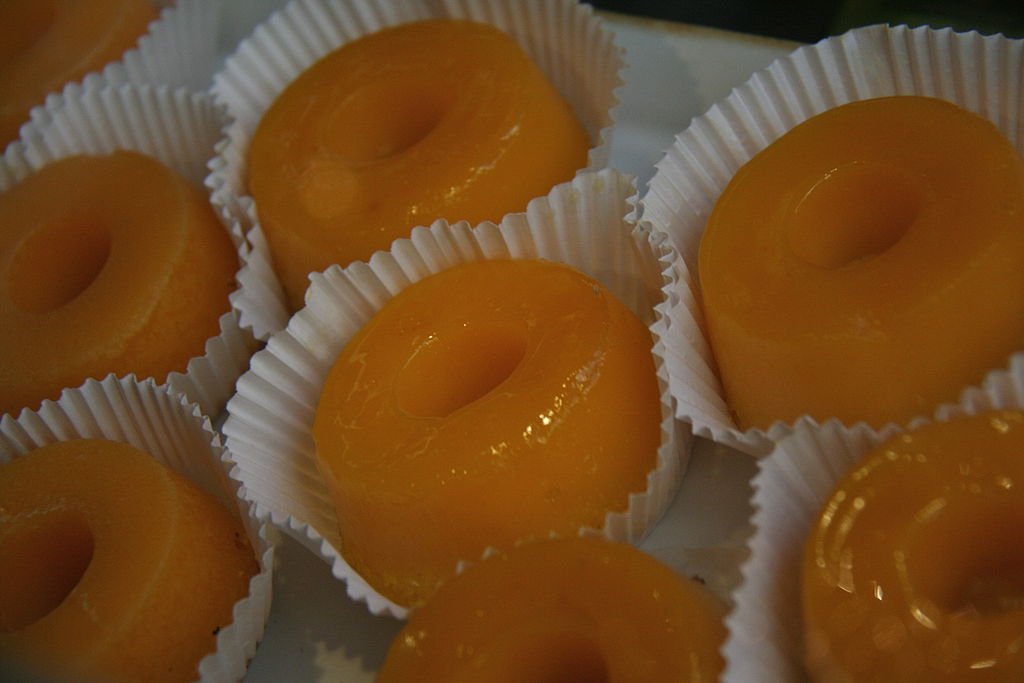 Quindim, another typical Brazilian dessert made with egg yolks, butter, grated coconut, and sugar. The dish is a delightful dessert which has a gel-like consistency usually served as small circular custards. 
Feijoada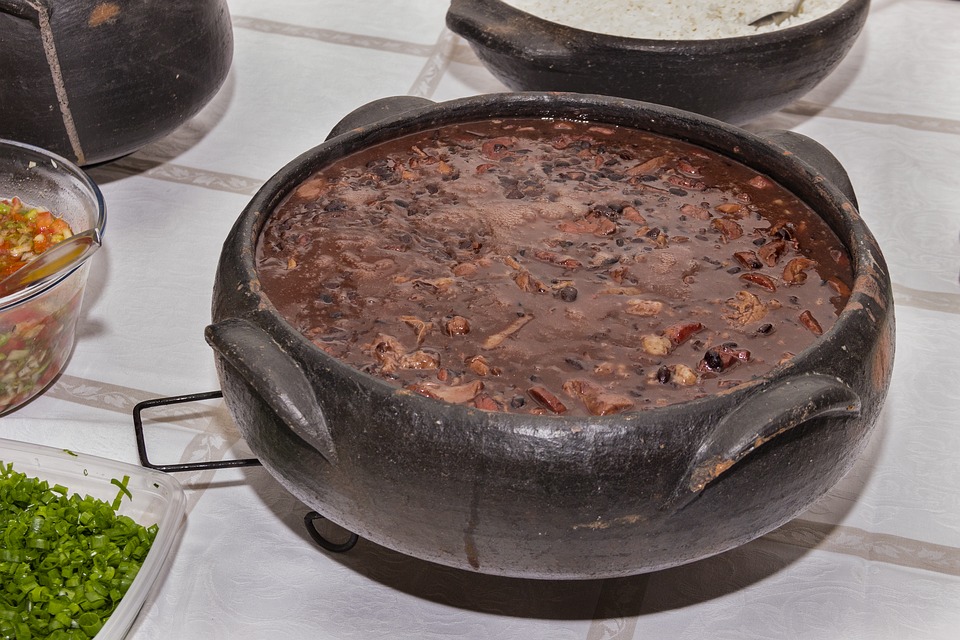 Feijoada is a stew of beans with beef and pork, which is usually served with rice and assorted sausages such as morcela, chouriço, blood sausage etc., which may or may not be cooked in the stew. It's the most famous dish in Brazil and people prefer enjoying it with Brazil's traditional drink caipirinha. Mostly this dish is prepared during all festive seasons, family functions.