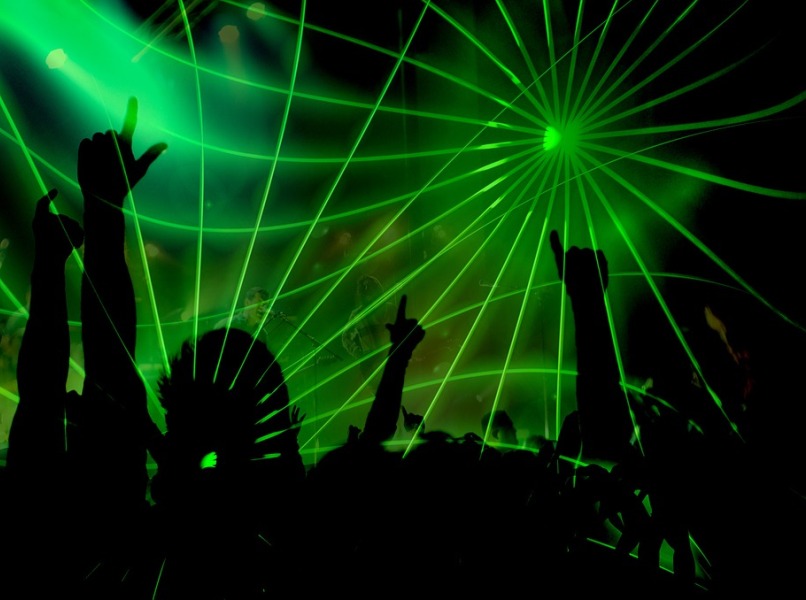 Besides the famous attractions known worldwide, Rio de Janeiro's stunning coastline is also the envy of many tourist destinations all over the world. While you take tours all throughout the city and visit the many small towns around Rio, don't forget to catch up on the happening nightlife in Rio. The Brazilians love entertainment and dance, and these popular nightclubs will surely make you groove to the best!
Casa Da Matriz
Casa Da Matriz should be your first choice. The skilled DJs play a wide variety of tunes all ranging from hip-hop to electric and trance and even funk and soul. There is even an 'indie karaoke' night for you to enjoy!
Lapa 40 Graus
Lapa 40 Graus is an exciting hotspot among well-to-do locals and visitors in Rio. The four-storey converted mansion offers up exciting events, dance floors, pool halls and even live music venues to enjoy the best as you party the night away during the week or weekend!
Rio Scenarium
For all the samba lovers, Rio Scenarium is a place that you cannot miss out on. The nightclub organises samba shows and is also a storage space for film and antique props and fascinating costumes.
Leviano Bar
Leviano Bar is a reformed colonial mansion that is located in the Lapa neighbourhood of Rio de Janeiro. The historic venue has been transformed into a colourful spot with artwork on brick walls, eclectic musical treats and vibrant cocktails to get you into the mood. Enjoy!
Pedra Do Sal
Nothing beats the free music and open dance floor on a Monday night than the Pedra Do Sal in the historic neighbourhood of Saude in Rio. Unlike most clubs, it is essentially live samba party where partygoers gather in front of a 'flat rock' and enjoy cheap drinks from local vendors. 
Have the time of your life and best would be to hire a car to enjoy Brazilian nightlife like no other! Don't forget to take your partner along for the ride!