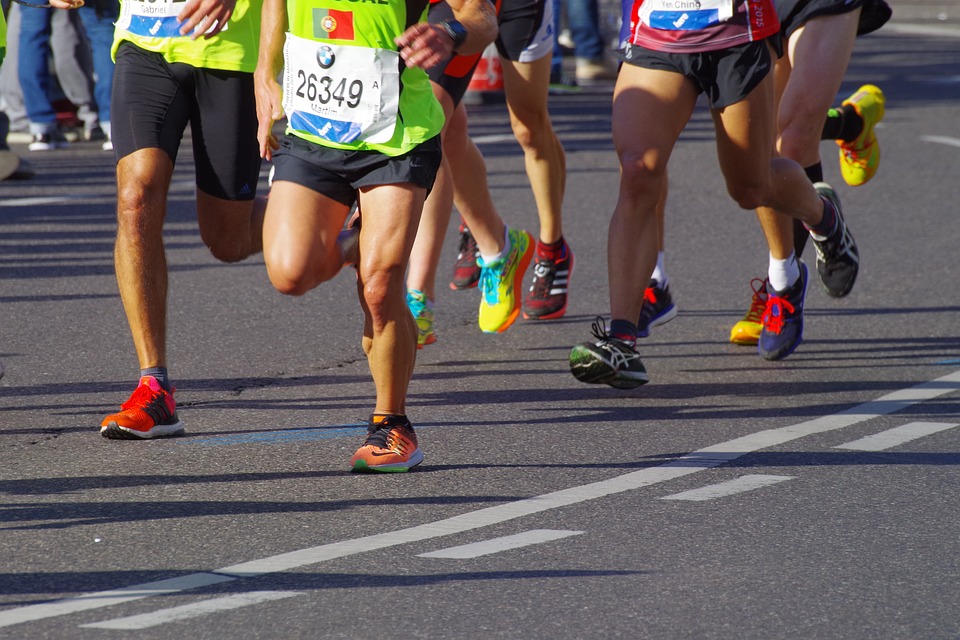 With colourful buildings lining every street and breathtaking scenic views along the large coast, Rio de Janeiro certainly takes up the best spot for being a thriving tourist destination for all beach lovers. Whether you visit the city for the tourist attractions or for the food and nightlife, you are sure to pile on a few pounds during the stay. Try running at the Rio Marathon and be inspired to get fit!
The Brazilian city is hosting its annual event 'Rio de Janeiro Marathon' on 22 and 23 June 2019 that weaves through the streets of the city and allows runners and supporters to see Rio in a different mood. The full marathon begins at Receiro and ends at Flamengo. The route is specifically designed so that you can enjoy the views and perhaps take a smaller running course if fitness permits. There is also half marathon for people who think taking a complete one might be too daunting.
The complete marathon course takes you through a journey where there is the picturesque ocean view on one side, and the Serra do Mar mountains on the other. As you run and burn off those excess calories, the route will take you through Rio's famous neighbourhoods like Ipanema, Copacabana, Leblon and Flamengo! What's better than exploring a new city on foot with support from nearly 100,000 people as you sweat it out?
As you end the day with a nice exercise, relax and unwind at the city's best bars, or even rest up at the Copacabana beach and watch the sunset with your partner. With the city like Rio, the choices are truly endless.
Well, what are you waiting for? Grab your running shoes to experience crowd support like never before! Ready, set, GO!