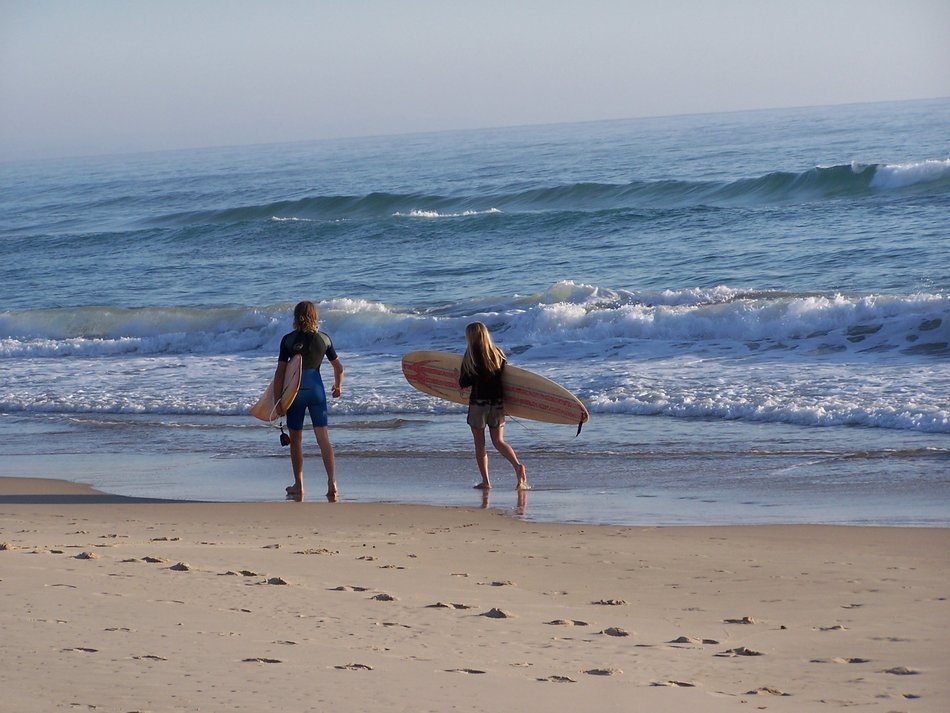 The months-long lockdown in the city of Rio de Janeiro famous for its stunning sunsets and lively samba has been lifted. As the city re-opens for its residents, it is prudent for people to limit unnecessary travel. But stepping outside is excellent as the fresh air can help feel relaxed and less stressed. Here are some safe things to do indoors and outdoors in Rio.
Head to the Beaches
July is the coldest month of the year in Rio de Janeiro with the average temperatures ranging from 18.3°C (64.9°F) to 25°C (77°F). It's an ideal time to hit the beaches that are open and catch up on some exercise, beach sports and water sports. The calming waves and gilded sands can be comforting. However, remember to don the face mask and follow social distancing guidelines.
Take a Walk or Run Around the Neighbourhood
Beaches may get crowded, and if you want to still catch up with some sun and exercise, then walk around your neighbourhood. It can be fun to discover new routes, and you can also avoid crowds. The workout can do wonders to uplift the mood.
Grow Some Food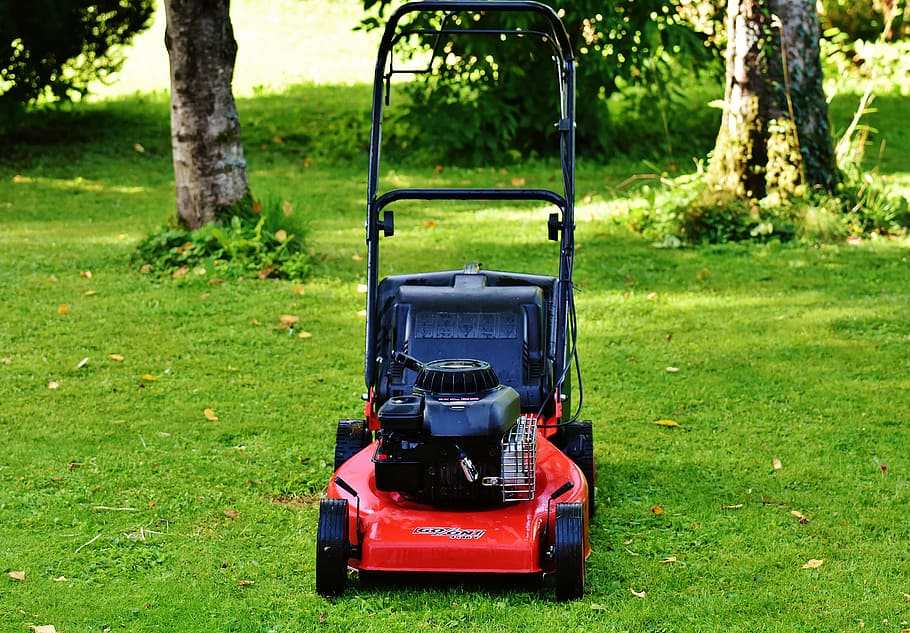 It's a superb time to spend time outside weeding and mowing the lawn. Choose to grow some seasonal fruits, vegetables, and herbs. The activity is not only soothing but a rewarding one too, as you can grow your food and enjoy cooking it!
Focus on Health and Immunity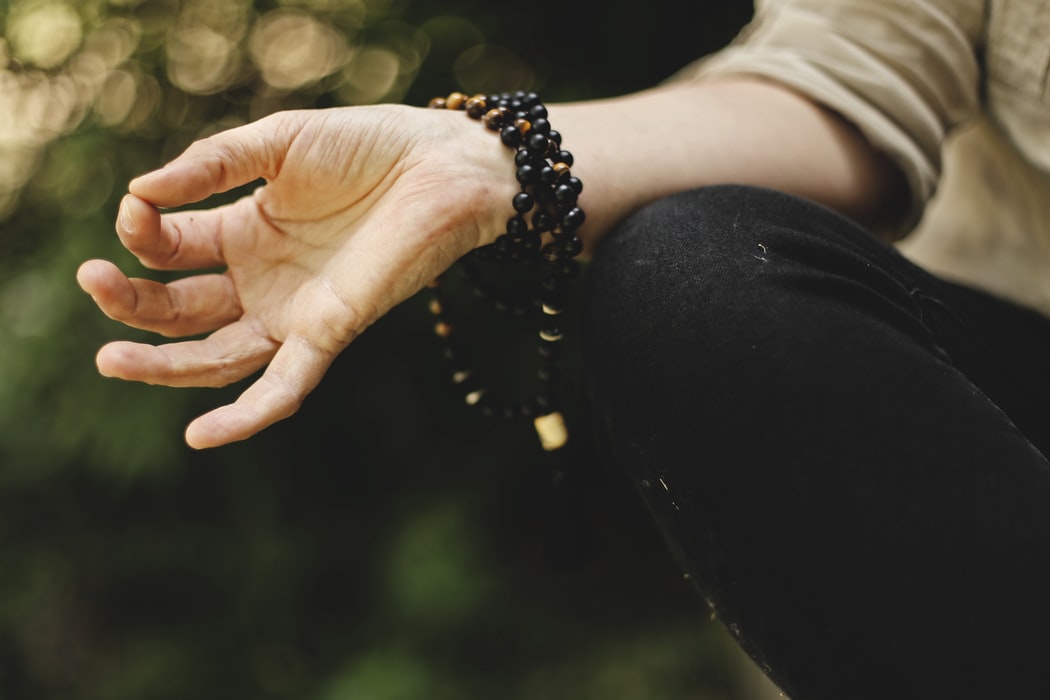 Your health is a priority! Try cooking simple meals with fresh fruits and vegetables at home. It can be gratifying to pay attention to the sleep cycles and get ample rest. To calm your mind, try some meditation or mindfulness exercises and yoga. 
Lifestyle changes can be the new normal. Stay positive and follow all safety protocols to enjoy a stress-free time together with friends and family.