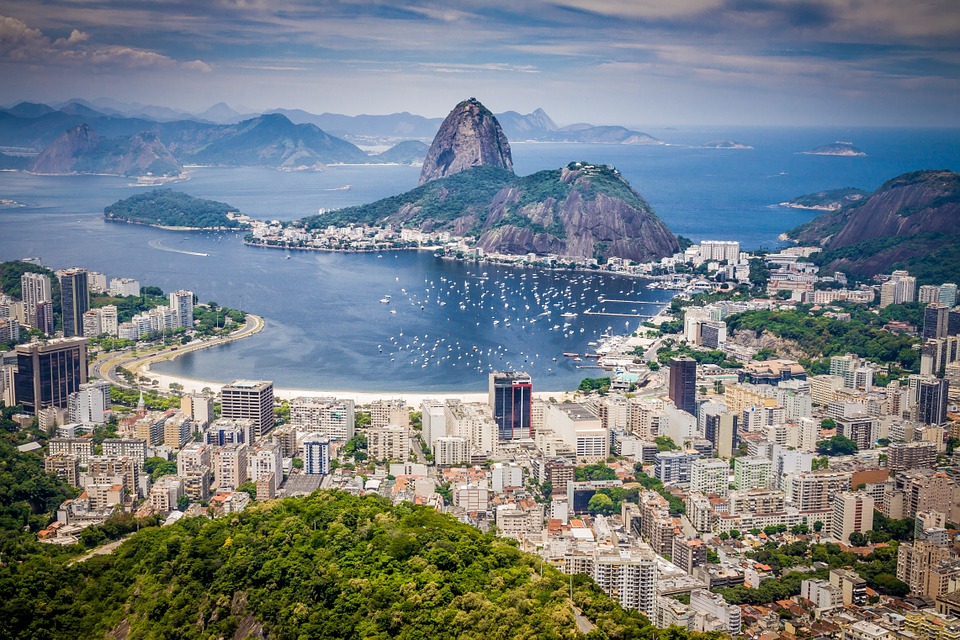 While planning a trip to any destination, it is important to know about the weather and the climatic conditions of the place at the time of your visit. In order to make this task simple, we have compiled some important information which you need to remember while visiting Rio in the month of April.
Rio has a mixed-type of climate in April. It is summer, with some showers as well as some coolness in the air. The average temperature during the daytime is 25°C (77°F), and at night it drops to 22°C (71.6°F). Nevertheless, Rio is fairly humid and in the month of April, the humidity ranges between 57% -98%. 
However, if you visit Rio de Janeiro in the month of April, then you can witness some important events like the Rio Boat Show, which is the largest sailing event in South America. This is an important event for all the maestros in the nautical world. Apart from this, there are live music and entertainment shows during this event.  
You can also enjoy surfing on popular beaches like Ipanema, Arpoador and Leblon. You can easily spot some surfing schools which offer efficient training for the sport.
It is also a nice idea to spend a relaxed evening on the less crowded beaches of Rio de Janeiro like the Leme Beach or the Barra Beach which has a number of hotels, restaurants and bars as well as a variety of water sports, like kite surfing, windsurfing, bodyboarding and regular surfing. Here you can either indulge in some fun activities or else choose to relax at a restaurant or bar of your choice.
Rio de Janeiro is a great city in any season when it comes to entertainment and delicious cuisine.