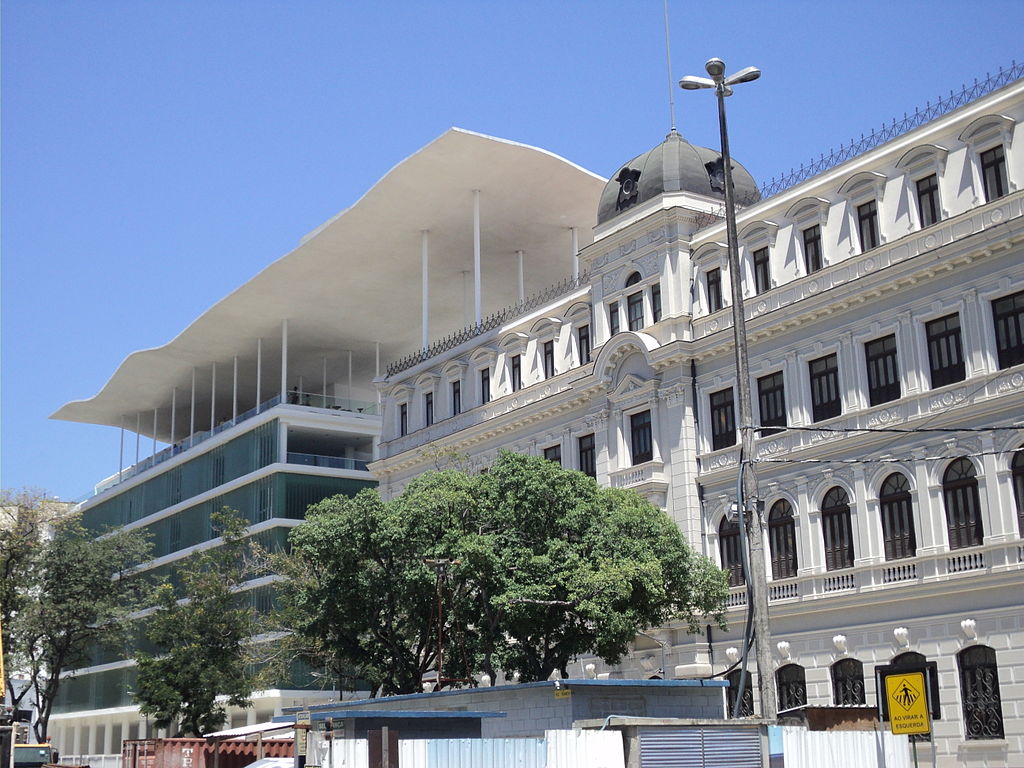 The colourful city of Rio de Janeiro isn't just known for the beaches, the parties or being home to one of the most popular tourist attractions; Christ the Redeemer. The city is known for the vibrant culture and the neighbourhoods that are interwoven within each other creating a maze of houses for the locals to live in. If you are not in the mood to swim this season, grab a bite to eat and head over to the city's famous art galleries for an interesting time!
Museu de Arte do Rio
Museu de Arte do Rio puts on a stunning display of historic and modern Brazilian art in all their artwork exhibits. The gallery has nearly 3000 pieces of art, rotated all year round and it is split between three buildings that are joined by one enormous roof. A beautiful ambience to study art!
Galeria Tempo
Located in Copacabana and founded by the local women, Galleria Tempo puts on a wide display of work dedicated to video art and photography. This space is for seeing not only well-established works by artists but also by budding creators.
Galeria de Arte Ipanema
One of the most important galleries showcasing modernist Brazillian art, the Galeria de Arte Ipanema is well-known among art lovers in the city. Well established for nearly five decades, this gallery includes displays by artists like Ivan Serpa, Pancetti and even Cicero Dias. You could spend a day lost in the art!
Artur Fidalgo Galeria
Comparatively smaller than other exhibition spaces, the Artur Fidalgo Gallery has a variety of art by Ernesto Neto and Malu Saddi among others. It offers peace and quiet, with an intimate viewing of work because of the tight space.
Severo 172
Unlike other polished areas for art display, Severo 172 stands out for being an underground art gallery highlighting works of art that are created by Rio de Janeiro's most famous graffiti artists. Located in the edgier part of town, the gallery also has premium prices for popular works, showing off the demand for unique work.