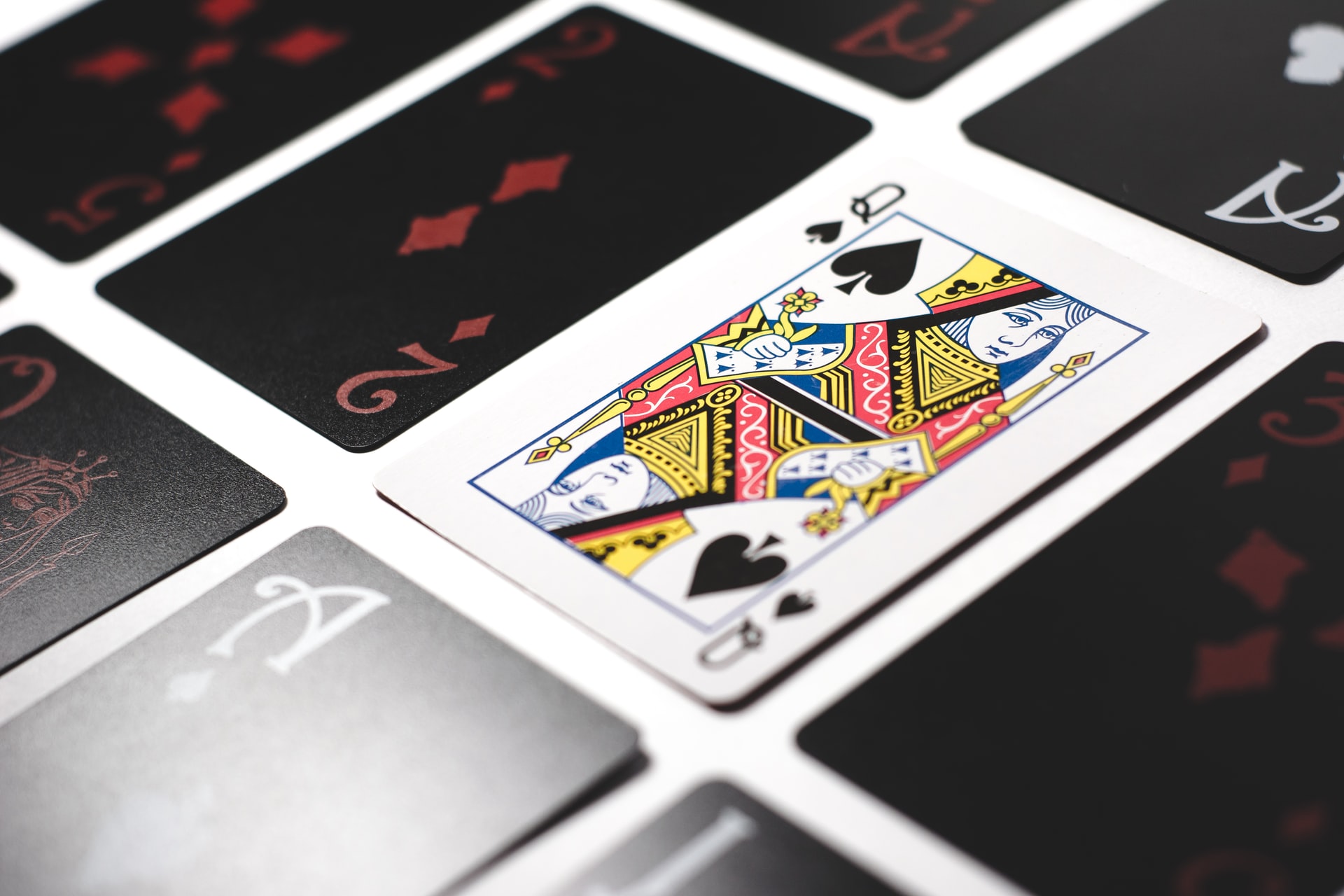 Online casinos have been very popular since they started off in the late 90s. Playing online used to be an alternative to brick-and-mortar casinos for those who like to gamble but live too far away from a land-based casino or simply can't be bothered to dress up. However, nowadays, with live dealer games the difference between online and land-based gaming experience is smaller and smaller thanks to the newest innovation: live dealer games.
In this article, we are diving into the topic of why blackjack is the top game that brings together the two types of casinos. Dominic Andreasson, a Swedish iGaming expert is giving his insights into this topic. Read more about Dominic here. 
Experience is king
Playing blackjack is unlike playing slots or lottery - it is more of a fancy game. While in Scandinavia people are used to seeing slot machines after the check-out at the supermarket and they can buy lottery tickets and scratch cards in any news kiosks, the game of blackjack still has that casino feel. 
Playing blackjack in Sweden is often part of going out. Unlike in most other European countries, in Sweden nightclubs often feature a blackjack table. So, you are surrounded by a party atmosphere, your friends and drinks and you want to add some excitement to your night out. Playing this game on a screen against the computer just isn't the same - and game developers realized this. 
Nowadays, most online casinos that accept Swedish players, offer live dealer blackjack and many of them even offer an online casino bonus. When you play live dealer blackjack you have a live video connection to a real blackjack table and you are playing alongside other players. You can communicate with the croupier and the other players through text while nobody can see you. And this is the best of both worlds. You don't have to dress up and make your way to the casino but will have that human contact and the whole gameplay seems much more personal. 
Gameplay
Blackjack is one of the most popular online games at online casinos. It is easy to learn and with a good strategy and a very low house edge, it can be a profitable game to play. One of the best live game software providers is Evolution Gaming and playing at one of their tables is always fun.
The standard game of live dealer blackjack offers 7 seats and each player plays against the dealer. The objective of the game is to get your combined card values closer to 21 than the dealer without going over 21. You win the game if:
You get a blackjack with your first two cards and the dealer doesn't have a blackjack
The added value of your cards is higher than the dealers but it is not over 21
The dealer busts (goes over 21)
Initially, you get two cards and the dealer gets two too, one facing up and one facing down. 
The values of the cards in blackjack are:
Cards 2 to 10 have their face value
Jack, Queen and King are worth 10
Ace is worth either 1 or 11 - whichever is better for you
After every player placed their bets the cards are dealt. Every player can decide to hit (get another card) or stand (happy with the two cards). If you get two of the same cards you can split them into two hands. If the dealer has a blackjack, he will reveal it and, in that case, he won the game. If he has 16 or lower total value he must hit and if he has 17 or over, he must stand. 
There are some variants of blackjack, for example, free bet blackjack where players get a free double down bet and free split bets on certain hands. In Evolution's Power blackjack 8 decks of cards are in play and all the 9s and 10s are removed. Some blackjack variants also offer side bets such as Any Pair, 21+3, Hot 3 and Bust It.
Conclusion
Blackjack is one of the most popular casino games ever and it is no surprise that players enjoy playing this epic game with live dealer settings. Playing along with other people and looking at a stunning game studio makes the experience almost as real as playing in a brick-and-mortar casino.