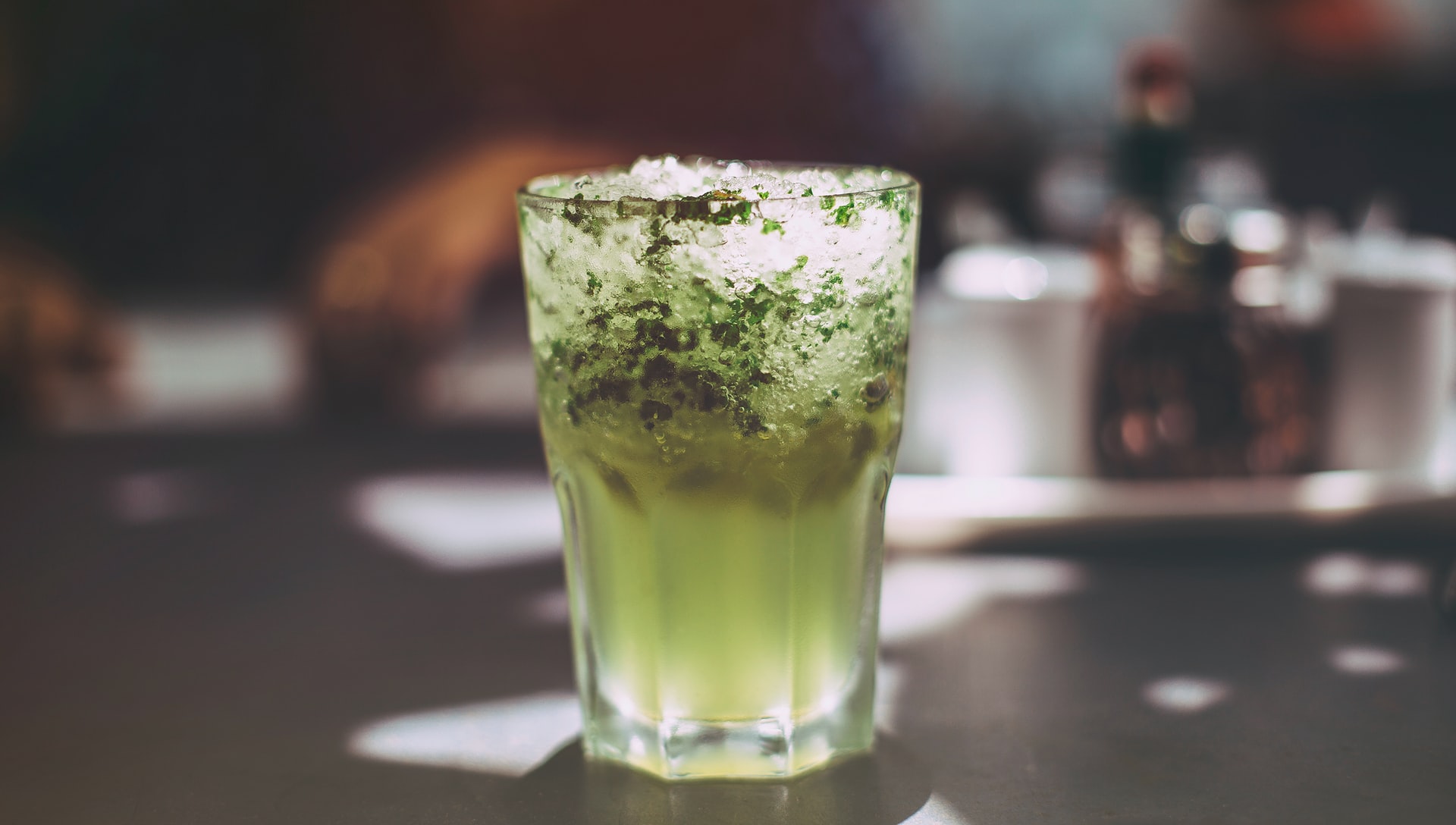 Rio de Janeiro offers a sultry charm with its lush scenery and endless sunshine. The city is an ideal tropical vacation destination wrapped up in a rich culture and picture-perfect beaches. March is a warm month in Rio - if you are wondering how to stay cool, here are some ways Cariocas beat the heat in summer.
Cooling Cocktails
With the temperature rising, refreshing cocktails are must to have. One can find many creative versions of cocktails, such as Cachaça (orange-berry flavour), lemonade, Brazilian mojito, Alta cocktail, Alexander cocktail (leite de onça - a creamy mixed drink with cachaça). The trick to beat the heat is to hydrate, and cocktails are a delicious way to do it. 
Eat Right and Light
One can keep the core temperature down by eating smaller meals. It is a good idea to choose cooling foods like salads, vegetables, cucumbers, and fruits. Sneak in seasonal produce like watermelons that are easy to digest and also make perfect summer food.
Have Plenty of Coconut Water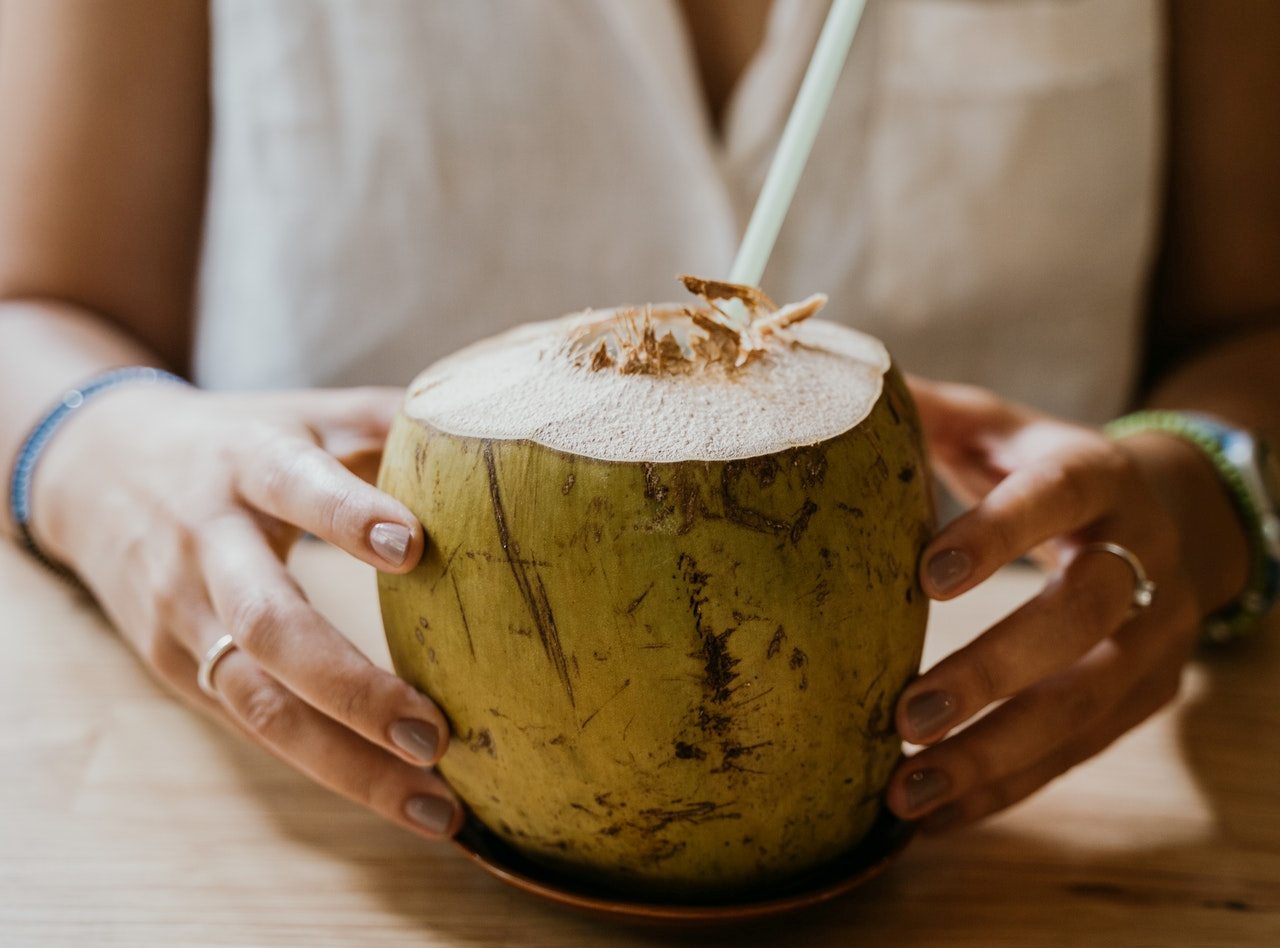 Coconut water is an excellent source of electrolytes. It is a brilliant low-sugar substitute and is sought-after for its cooling properties.
Avoid Caffeine
A few beverages can promote dehydration, and it's best to avoid them. Avoid drinking sugary, caffeinated beverages, and alcohol during the summer.
Sleep Tight
Catch up on sleep; it can give some respite from the summer heat. With rising temperatures, it can also mean a few stretches of hot and sticky nights. Keeping the shades and curtains drawn during the day and closing windows during the heat of the day to keep the warm air out can help.