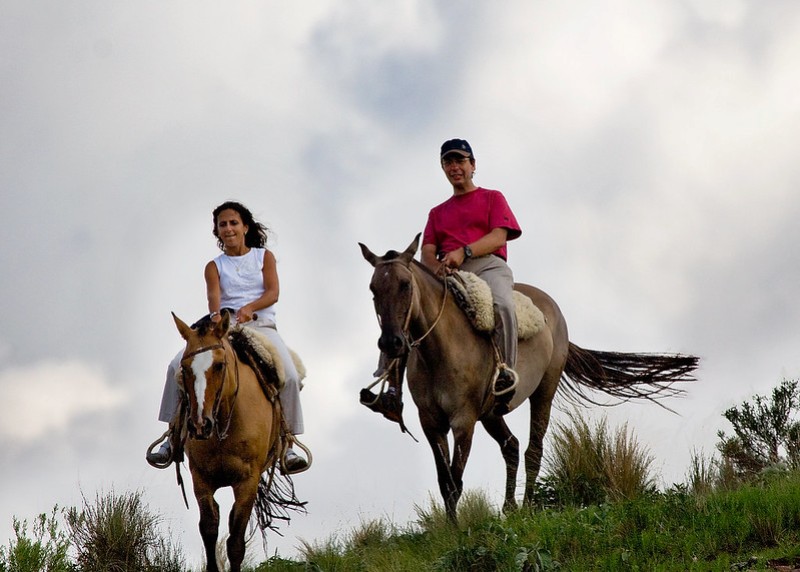 Credit: Flickr / David / CC BY 2.0
Waiting to pop that most important question or just want to spend some quality time together, take a look at an assortment of things that we have compiled just for you.
1) Dance to the Brazilian beat
Take your partner and groove to the beat of Brazilian music.
Be it Samba or Forró, you and your loved one will have the most romantic time of your life. Hit any nightclub and start dancing, or if you are that keen, you can even take dance lessons together.
---
2) Confeitaria Colombo
Walk into the Confeitaria Colombo, the past haunts for Rio's elite society with its lavish décor, featuring Belgian mirrors and a splendid stained-glass window on the ceiling above. Sit and pamper yourself with traditional Portuguese pastries while sipping tea from the china cups, or go upstairs for spicy dishes and menus that mark Brazilian à la carte.
Location: Rua Gonçalves Dias, 32 / Centro - Rio de Janeiro
---
3) Visit an island
Catch an early ferry to escape the bustle of the city and head to Ilha Grande. There will be no trouble in finding private beaches and can be found on foot or by boat. You will have a rocking time as there is so much to do from swimming with sea turtles, snorkeling in the sea or exploring the jungle.
---
4) Discover the county on horse-back
The serene town of Vargem Grande, also known as Rio's horse-riding hot spot is just 20km away from Rio. There are a number of stables to choose from, so hire a horse and ride away.
---
5) Hang Glide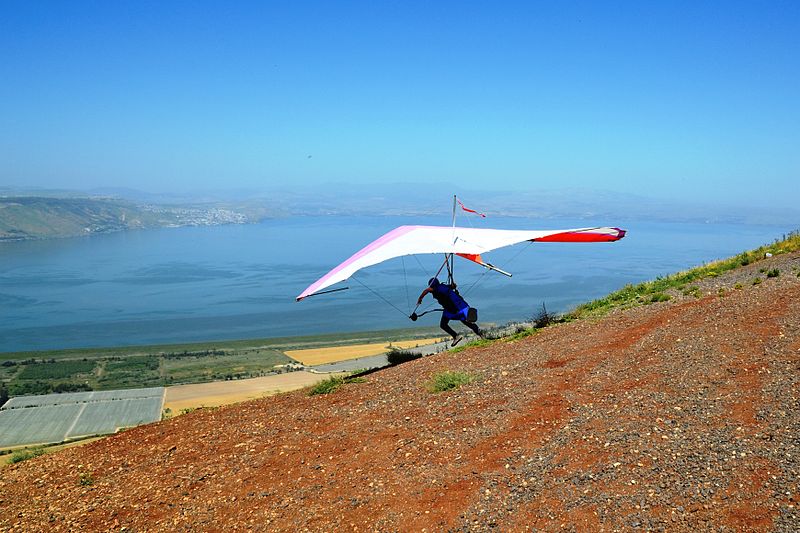 Credit: Yonatan Shafrir Pikiwiki Israel / CC BY 2.5
Mt. Pedra Bonita offers a launch point for hang gliding expedition. Rio is one of the best spots for hang gliding, as you soar over views such as the massive Tijuca Forest and the amazing Rio beaches.