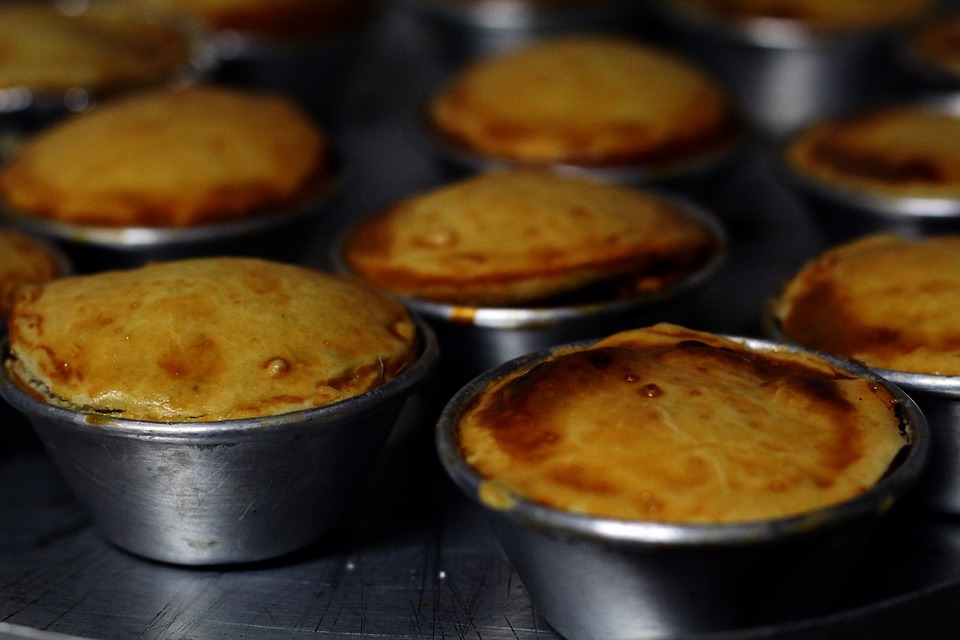 Rio
is sizzling as ever - the sands, the people, and the food! Take a dip into Brazil's culinary train, and ride the wave of succulent dishes, rich flavours, and affordable finds! Here are some of Rio's top restaurants and cafes to satisfy your brazen hunger, all for no more than
R$35
.
Restaurante Oui Oui
Chef Roberta Ciasca whips up inspired dishes with a splash of international fare, including Indian and Japanese, into Restaurante Oui Oui's sophisticated menu. Enjoy a casual to semi-formal vibe inside the restaurant, depending on where you're seated. But generally, it's a chill-out place to dine. The entry commands a more refined, traditional furnishing, with neutral colours and wooden tables. Further inside, colourful sets of blue and green seats and tables put guests on cheery mode, as patrons come for the food, and they're always a winner!

Lunches from R$35
Mon midday-3 pm
Tue-Fri midday-3 pm, 7.30pm-1 am
Sat 8 am-1.30 pm

Restaurante Oui Oui
Rua Conde de Irajá 85, Humaitá
Tel: +55 21 2527 3539
---
Azteka Bistro Rio
Ipanema's Azteka Bistro Rio offers some cool interiors featuring askew walls with glorified back-lights. It's a bar-slash-cafe with a high energy feel. The narrow yet vibrant place adopts the fitting glass wall on one side. People come and go with their much-coveted burritos, wraps, rolls, and quesadillas. Be sure to try the chilli sauce variants!
Burritos from R$29
Mon-Sat: midday-midnight
Sun: midday-11.30 pm
Azteka Bistro Rio
Rua Visconde de Pirajá 156, IpanemaTel: +55 21 3489 8900
---
Refeitório Orgânico
Here's to a long and healthy life! The iconic Buddha with flowing water fountain greets guests upon entry. The wood-and-brick interiors bring the outside in and create a very relaxing ambience, modest, and family-friendly. Vegetarians unite under the rustic Refeitório Orgânico. Don't miss their delicious sushi choices, mini-burgers, healthy fruit shakes, and noodles.
Buffet Rate:
Mon-Fri R$ 26.50
Sat/Holidays R$35
Hours: Mon-Sat, midday-4 pm
Refeitório OrgânicoRua Dezenove de Fevereiro 120, BotafogoTel: +55 21 2537 0750
---
Amazônia Soul
It's the only place in the city to get your fix of Brazil's infamous superfruit, the açaí berry. Rich in nutrients, naturally sweet, and perfectly blended in its creamy form, trust Amazônia Soul to provide you with Rio's best açaí dish. The friendly cafe-resto extends al fresco, and can easily be spotted with its striking purple canopy. Aside from devouring açaí, you can explore regional meals and other tasty snacks they offer.
Comidas Típicas / Meals from R$24; Açaí from R$15-19
Open daily, 11 am-9 pm
Amazônia Soul
Rua Teixeira de Melo 37, IpanemaTel: +55 21 2247 1028
---
Maya Café
A hearty breakfast will make everything better! Maya Café adopts yellow hues and a sunny disposition. Smell the brewing coffee as you hear crisp, crunches of pieces of bread in this charming market-cafe within the bounds of Laranjeiras residential area. The walls are filled with bottled spices, wines, freshly baked bread, all ready for take-away.
Breakfast prices - from R$15-22, Sandwiches from R$14
Tue-Thu, from 9 am
Maya Café
Rua Ortiz Monteiro 15b, LaranjeirasTel: +55 21 2205 4950
---
DRI Café
Take your pick with DRI Café's two beautiful locations - one in Ipanema at Casa de Cultura, which faces the long coastal road and the perfect beach; and another at the courtyard of picturesque Parque Lage. DRI has perfected the pairing of gorgeous surroundings with filling meals. Their fares include freshly baked goods, hot soups, yummy sandwiches, desserts, and salads.
Sandwiches from R$15, Desserts from R$8, salads R$22
Open Mon-Thu, 9 am-11 pm; Fri-Sun, 9 am-5 pm
DRI Cafe
Av. Vieira Souto, 176 - Ipanema - Casa de Cultura Laura AlvimTel: +55 21 2513 3835