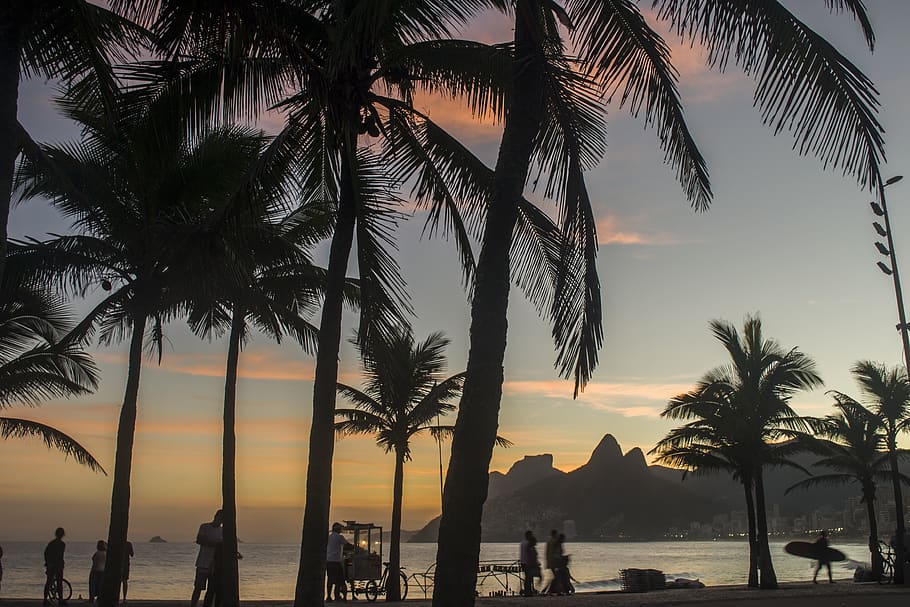 Don't you just love the sandy beaches and the near-perfect weather that Rio de Janeiro has to offer? With the borders opening up, you now have the opportunity to truly enjoy the spring season when it is not crowded with people. Ditch the snow jackets and boots and travel south to spend time getting in the sun and frolicking in the ocean waters without freezing! Enjoy!
What makes visiting Rio de Janeiro in September and the rest of the months in the second half of the year more enjoyable is that the city has a reverse climate schedule, unlike other cities in Europe like Oslo, Helsinki and many more. Rio de Janeiro boasts of a climate that is significantly warmer during the autumnal month of September. You can expect a mild coolness, but not enough to keep you away from the beaches or bikinis!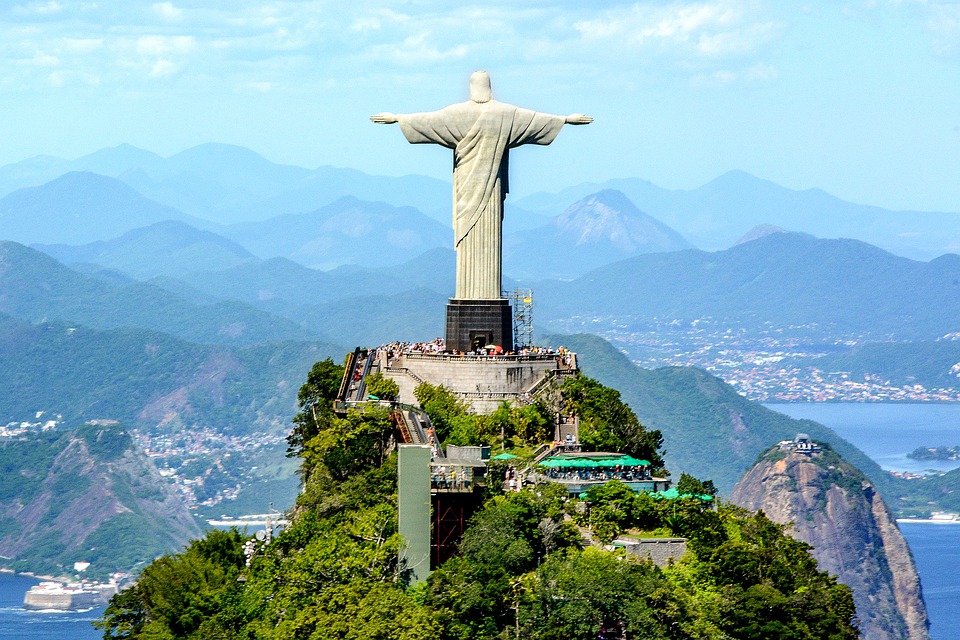 There might be temperature fluctuations across the city, and there might be a cold front near the water as it gets hotter inland. Pack up your shorts and jeans, but stay away from thick winter jackets because the temperatures fall as low as 80ºF (27ºC) during the day and 60ºF (16ºC) later at night. Grab a bicycle or book a private tour to walk by the famous tourist attractions like Christ the Redeemer or hike through the Tijuca National Park to get your body moving after months of staying indoors.
While in Rio, stay cautious of the COVID-19 pandemic, pack in some spare masks and even carry sanitiser to disinfect wherever possible. Whether you stay for a layover, the weekend or even fly during the holidays, book tours and plan out everything in advance to avoid any hassle.
Rio de Janeiro is a beautiful city, and travelling during the offseason will bring out the city's natural beauty even more. You will have the opportunity to mingle among locals and live as they do, without hoards of tourists visiting restaurants and cafes every single day.