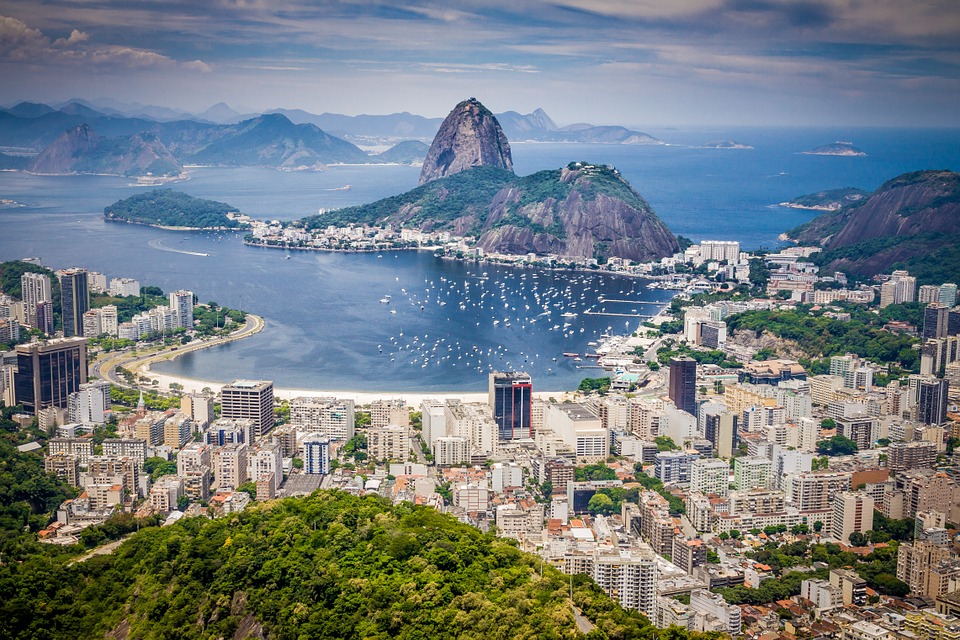 The sunny
climate
and the revitalising
beaches
in Rio de Janeiro lure people to its coasts from all over the world. Rio is visited by millions of people all around the year but the best time to visit Rio de Janeiro is typically before Christmas until the period after the famous Rio Carnival.
The most pleasant months to visit Rio starts from November till the early days of March. The weather during these months is warm, but not swelteringly hot and the humidity level is also low.  But, this is also the busiest time of the year and you may have to book a hotel well in advance to get the hotel of your choice. The prices are comparatively on the higher side than the rest of the year. Therefore it is always a good idea to book your flights and accommodations months before you plan your holiday.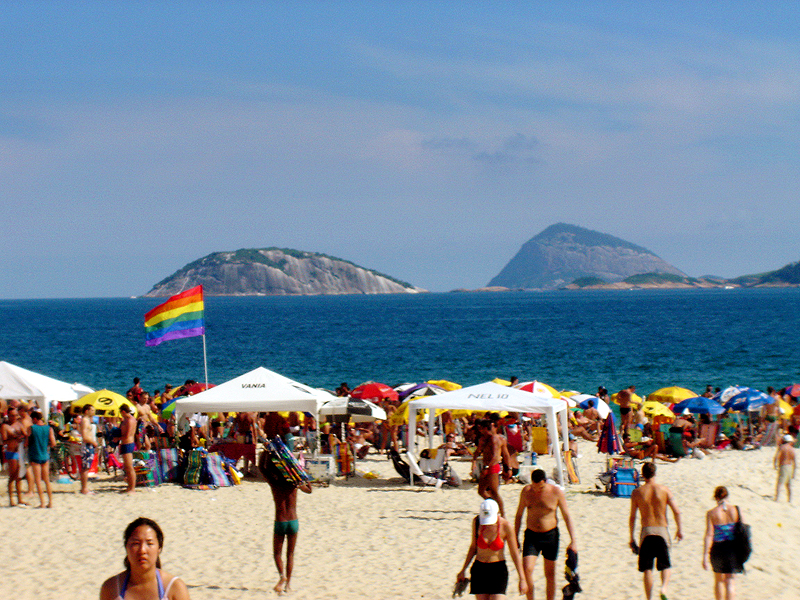 Credit: Flickr / Jeff Belmonte / CC BY 2.0
Apart from these months other busy days in Rio includes the Easter week and the time when the Brazilian schools and universities have their winter break. The month of August is also a hectic month in Rio, as it is the period when most of the American and European tourists visit the city.

However, if you are on a budget and still do not want to visit in the off-season, then September, October and March to May will be the best. During these months the atmosphere is quite pleasant and you will also find good hotel deals and discounts.

So plan your visit to Rio de Janeiro according to your preferences and have the most amazing vacation of your lifetime.