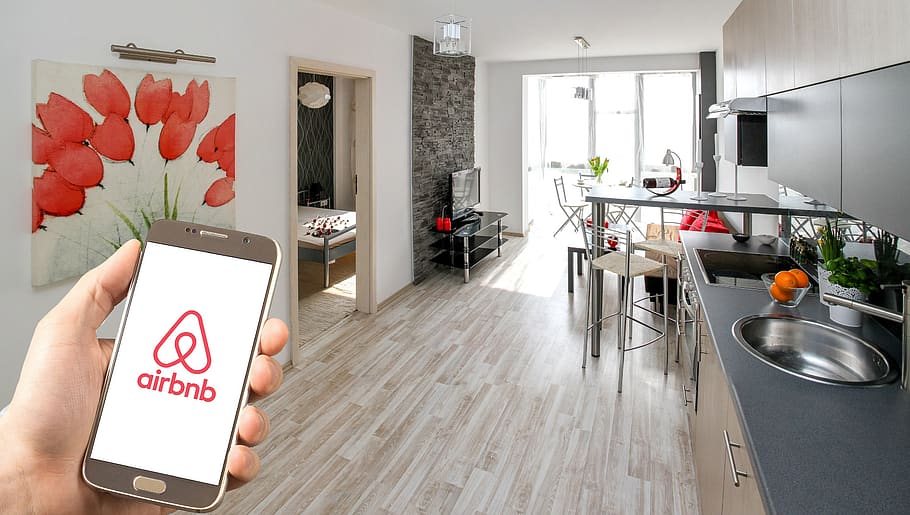 As New Year was around the corner, Brian Chesky – the current Airbnb CEO – asked his Twitter followers for their opinion on what the company should introduce in 2022.
The top suggestion out of the 4000 requests he received was for Airbnb to accept crypto payments. Brian seemed enthusiastic about the idea, even mentioning how accepting crypto payments was an idea in the works.
Internet users 'demanding' cryptocurrency payment options from their favorite brands is perhaps unsurprising in this era.
After all, a fantasy Venn diagram of Airbnb users, avid travelers and crypto enthusiasts would most likely reveal massive overlap. And as more countries embrace cryptocurrency, it is only a matter of time before major industries – including travel – catch up.
Which Travel Companies Accept Crypto?
Now more than ever, countries and cities are embracing cryptocurrency as a standard form of payment, and businesses are following suit.
Key players in the travel industry, including hotel groups, airlines and booking sites now accept cryptocurrencies like Bitcoin and Ethereum alongside other traditional forms of payment. This means that travelers can now cover their vacations' expenses using crypto partially or fully, depending on the brands they choose.
For the laid-back travelers who prefer to book hotel rooms and airline tickets through agencies, some crypto-embracing online travel agencies include BTCtrip, Travala, Berkley Travel, Destinia, CheapAir and Abitsky.
On the flip side, travelers who book flights directly through airlines have plenty of options, the most popular being Virgin Galactic, AirBaltic, FlyPeach, Far Eastern Air and LOT Polish Airlines.
Also, with UATP (Universal Air Travel Plan) – a global payment network – announcing that it will accept payments in at least ten cryptocurrencies, many travel merchants that use UATP will accept crypto payments by proxy.
And with luxury brands like Kessler Collection accepting cryptocurrencies, it is perhaps safe to assume that the mass adoption of crypto in the travel industry has already begun.
Should You Use Cryptocurrency To Travel?
In 2022, the answer to this question is a resounding yes. Making payments using crypto is simple and almost similar to using a debit or credit card. Here are some reasons why you should consider using crypto on your next vacation.
1. No Hefty Foreign Exchange Fees
Paying in cryptocurrency is an excellent way for travelers to save money by evading foreign exchange fees. Thanks to crypto ATMs and exchanges, travelers can convert their country's currency into cryptocurrency. They can then convert it to a different fiat currency for a negligible or non-existent fee.
Crypto can be quite handy when travelling to countries with unstable currencies; vacationers no longer have to use depreciating local currencies. That said, cryptocurrency prices are prone to fluctuation, and travelers might have to watch them occasionally.
2. Security
Muggers and pickpockets love targeting tourists for their cash and debit/credit cards. Thankfully, they cannot steal crypto out of a backpack unless it is in a cold storage device. Even then, hacking cold storage devices is a lot harder than traditional bank accounts.
3. No Frozen Accounts
There are countless stories of people who forgot to call their credit card companies before going on holiday only to have their cards declined in a foreign country. Although cryptocurrency might have unique issues, its users never worry about frozen accounts. Furthermore, crypto owners do not need to alert anyone before travelling.
Bottom Line
Although cash, credit and debit cards are ubiquitous in the travel industry, cryptocurrencies like Bitcoin are becoming more mainstream. Crypto owners do not incur currency conversion fees, enjoy higher levels of safety and anonymity and are less likely to have their money stolen. Nevertheless, each form of payment has its merits and demerits; the best payment method ultimately depends on a traveler's specific plans.