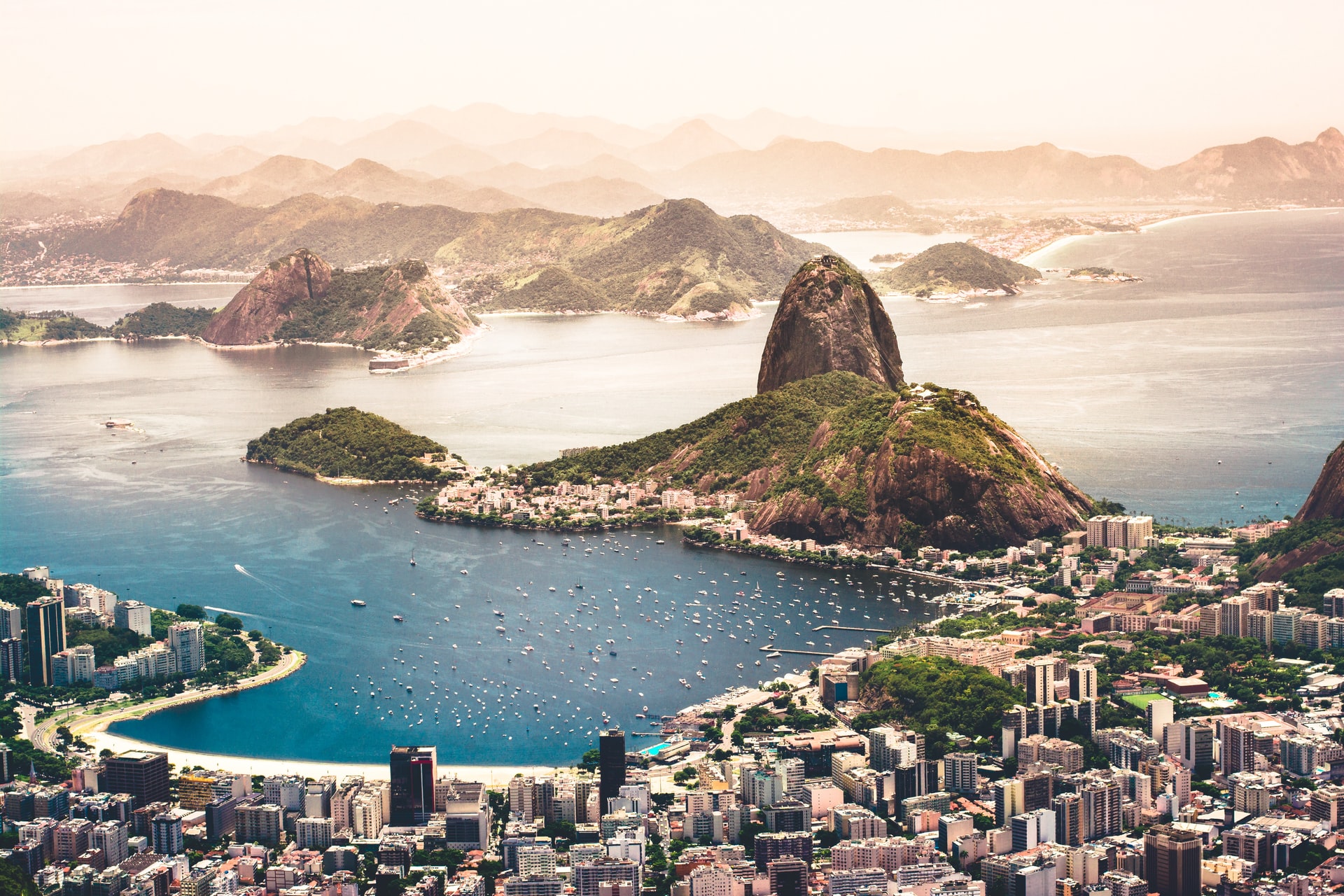 The capital of Brazil may be Brasilia and its largest city may be Sao Paolo, but Rio de Janeiro takes the cake when it comes to famous cities. Not only is Rio known in Brazil as its epitome of glitz and glamour, but it's known internationally for its unspoiled beaches, vibrant Carnaval culture, and palpable energy that fills the streets.
For international travelers, Rio often marks the start or the end of their trip to Brazil. Many people dream of visiting the country and heading to smaller destinations like Manaus, at the frontier of the Amazon Rain Forest, or beachy towns like Fortaleza and Armação dos Búzios.
In these cases, Rio is just a sampler for what travelers will find in smaller locales. But with its endless array of activities, it's easy to get lost in the flow of Rio and forget about preparing for the next stage of a journey. So, what should travelers keep in mind who plan on leaving Rio shortly after arriving?
Keep reading for a few helpful tips for visitors using Rio as their landing pad in Brazil.
Hit the Town on Foot
Anyone who is leaving Rio probably has a long journey ahead of them. For context, Fortaleza is almost 1,500 miles away from Rio, while Manaus is just over 1,770 miles away. That means an extensive bus trip or, at minimum, a five to seven-hour plane trip.
One simple way to get the most out of Rio and prepare for another long journey is to hit the city on foot. Those staying in the Zona Sul district will have plenty of options for entertainment—though it's always recommended to avoid walking around at night.
In the meantime, one simple way to prepare for more travel is to cover these basics:
Download a few games for a mobile device. For example, slot machines may have once been physical 'one-armed bandits', but modern slot machine mechanics include random number generators and animated graphics on par with video games. They're great for long stretches on a bus or on a plane. If you are more into classic pastimes, there are also new versions of games such as chess, in which up to 4 players can play simultaneously.
Bring along a battery pack for access to downloaded titles, especially for those who will be traveling by bus. Wi-Fi connections are just as hard to find as charging outlets in rural Brazil.
Go International
Hitting a smaller city like Fortaleza or Manaus will limit the number of international influences. Those heading to Rio first don't need to dive into Brazilian specialties immediately. Instead, they can opt for the city's truly unique and diverse international food and nightlife scenes (to name a few options).
Here are a few insider tips for going international in Rio:
Head to a famous street party like Lapa—but don't forget about more niche clubs. For example, Plano B includes electronic, techno, and dubstep from international artists each week, who only stopover in Rio for a short time.
As evidenced by the large number of ice cream shops lining beaches like Copacabana, locals love ice cream. Check out favorite shops like Mil Frutas, which offer specialties straight from the Amazon, including cupuaçu and jaboticaba.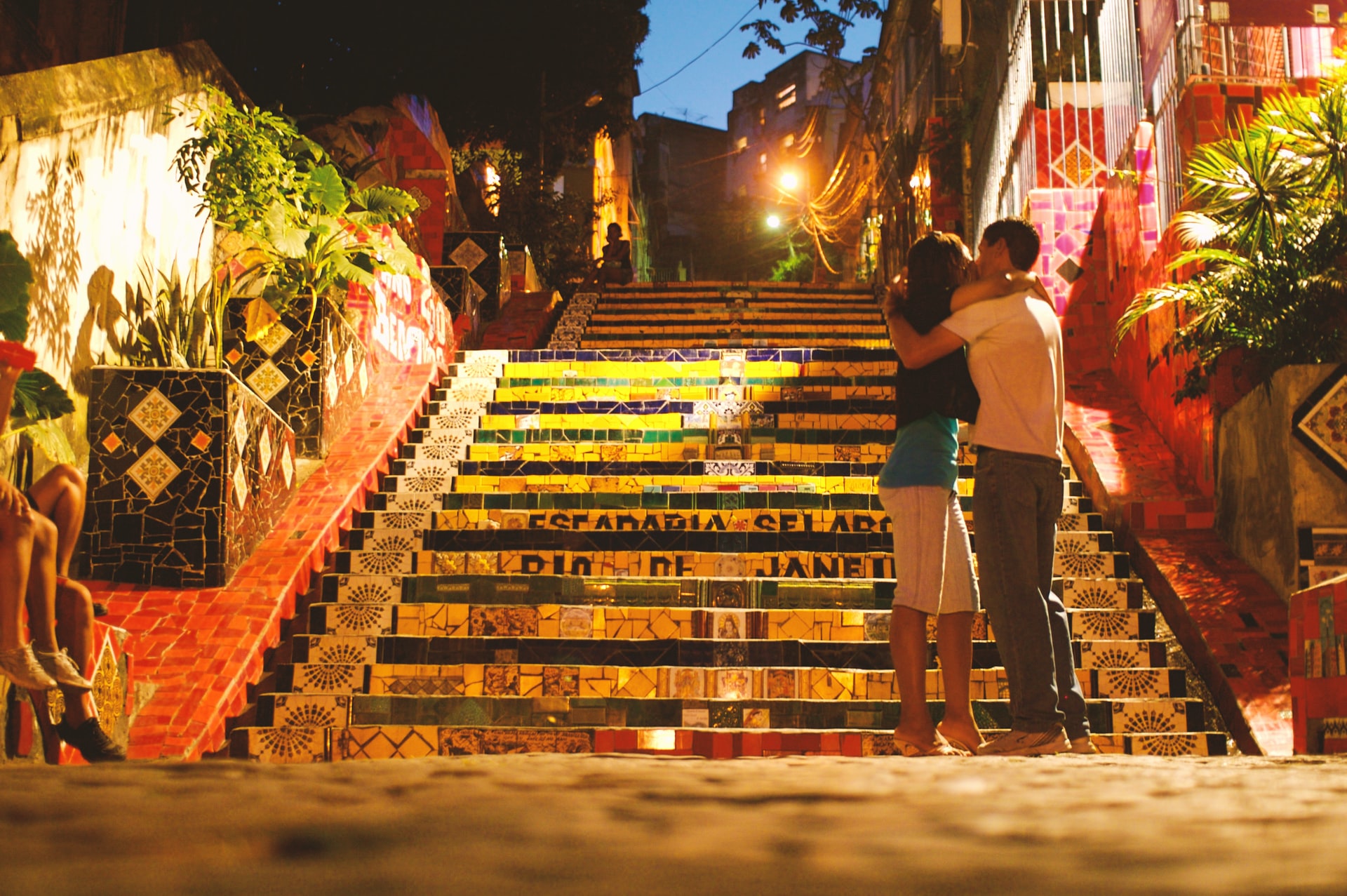 Add a Day & Cover All the Bases
Many travelers underestimate the sheer number of things to do in Rio—and the number of little things that add up on a to-do list. This includes taking advantage of strong wi-fi to send last-minute emails or find a replacement piece for a camera.
Its recommended visitors add an extra day in Rio at the start of their trip to allow time to cover the bases before heading outside city limits. This also allows for an extra day of recovery for those who may have enjoyed their first nights out… or those who accidentally drank the tap water.
Here are a few pro tips to cover all the bases before leaving Rio:
Some travelers over-pack. The start of a trip is the ideal time to unload any unnecessary items. Those who are leaving from Rio at the end of their trip can also store their unneeded luggage with a group like Airkeep.
If you didn't get that international data plan, it's probably time to do so. Rio has a long list of electronic stores that suit all types of needs, from Apple users to those just looking to top up their monthly minutes.