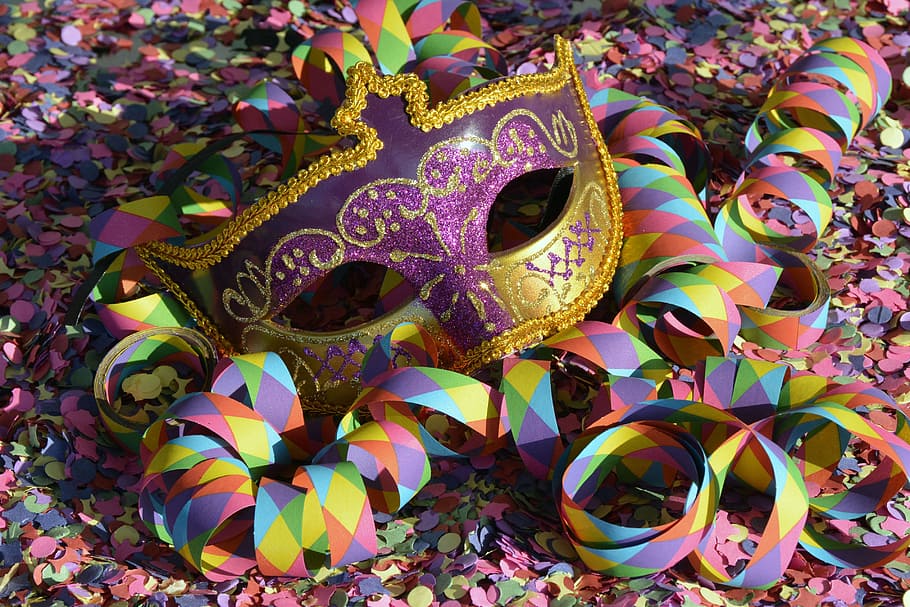 The Carnival may be postponed because of increasing COVID-19 numbers, but there are still ways you can enjoy the experience. Outdoor activities in the Brazilian capital may be cancelled, but there are simple tips to try and soak in the Carnival festivities without risking your safety from the comfort of your home.
Learn New Dance Moves
If you are falling short of new dance moves, pick up and learn samba steps through online classes. Brush up on some samba and add in a few different dance styles to impress your house guests! Own your style and be the life of the party!
Bring Out the Costume
Are you ready to get your bling on? Whoever says you can't enjoy the Carnival at home didn't have the right outfit! Match it up with your family, or go for something bold at home. Deck up with hair, makeup and all the glamour; don't forget the pictures!

Plan a Family Feast
When was the last time you went to a party without ever planning on feasting on a large meal as well! Order in the local street food, prepare the favourites for the family and even add some traditional Brazilian desserts like brigadier, quindim, bolo de rolo etc. to get everyone laughing and smiling. Focus on having fun!
Play Old Carnival Videos
YouTube is a gold mine when it comes to looking up any music videos or even watching street Carnival celebrations from years back. Set up the right atmosphere, and get everyone in the mood to dance; even if it is just at home!
Drink, Dance & Celebrate
Carnival festivities are in general large party celebrations so that you can have a good time, drink, dress up and groove to the latest music from the best artists. Enjoy with your loved ones at home so that you have something more magical to look forward to during the Carnival in April.