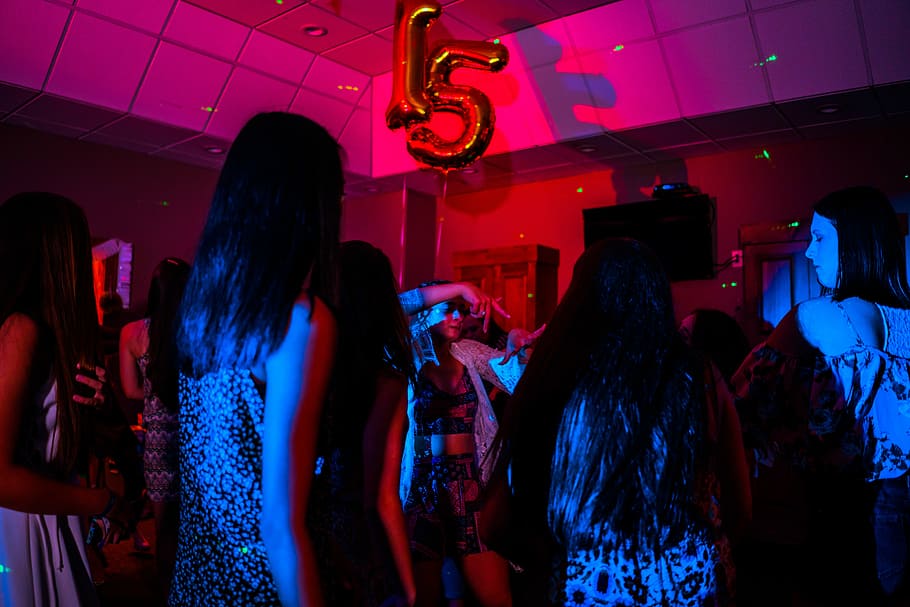 Rio de Janeiro isn't all about endless beaches and sightseeing; all-nighters and sun-downers are a quintessential part of the Rio experience. For visitors watching out for some of the city's hippest and most happening places to hang out - this one is for you.
Get ready to be busy at night with Rio's hip-and-happening nightlife; of course, caution to visitors to keep an eye on the changing COVID-19 situation in the city.
Local Beer and Wine Bars
Rio de Janeiro has some uber-rustic places where visitors can choose to socialise and drink. The city is blessed with glamorous bars where one can find dressy crowds and hotspots with unbeatable views. When it comes to drinks, visitors will be spoilt for choice with dangerously tasty cocktails with a range of scrumptious bar snacks to go with the booze.
Live Music Lairs
Rio is known all around the world for its infectious music, something one would not wish to miss. The samba, the romantic notes of the bossa nova, and the pulsating beats of the salsa - with such feet-tapping music, it is great to catch with your friends at nightspots where you can enjoy live music. What's more? Guests can also try chorinho, a romantic intimate samba.
LGBT+ Favourites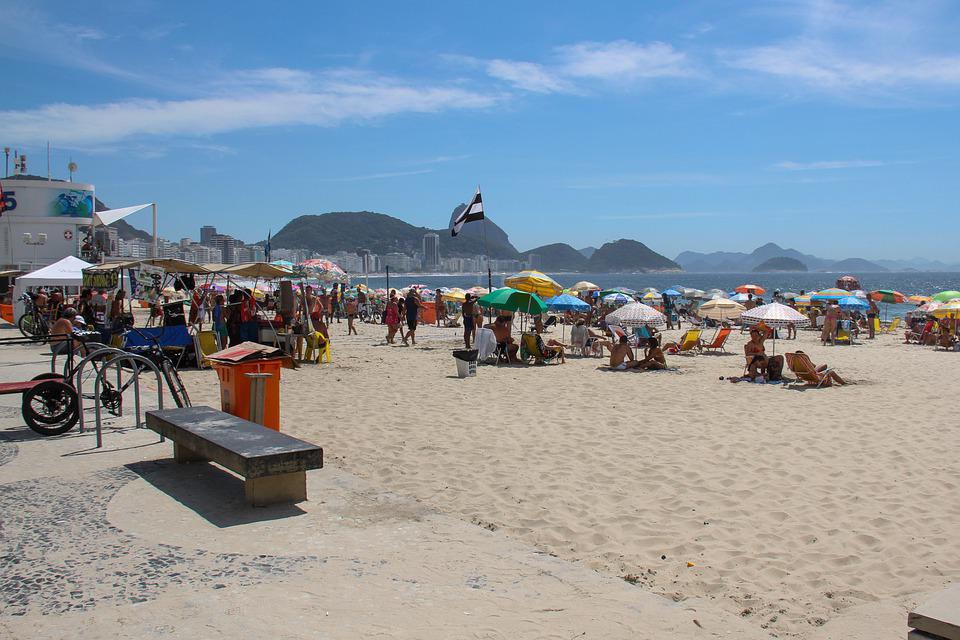 Copacabana is a very popular neighbourhood in Rio with countless bars, gay dance clubs, and hotels. It is an unmissable destination to hang out with a young, beautiful, and muscular crowd. Some bars and dance clubs have become great havens for the LGBT community, and visitors can plan an unforgettable night at the club of their choice.
Game-Day Mainstays
Rio de Janeiro's Copacabana is a melting pot of holidaymakers from all walks of life. Here visitors can find some of the best sports and game bars. The clubs are famous for watching a game and socialising. It is a pleasure to sink some reasonably priced beers on the sidewalk tables and grab a bite while watching lively matches.