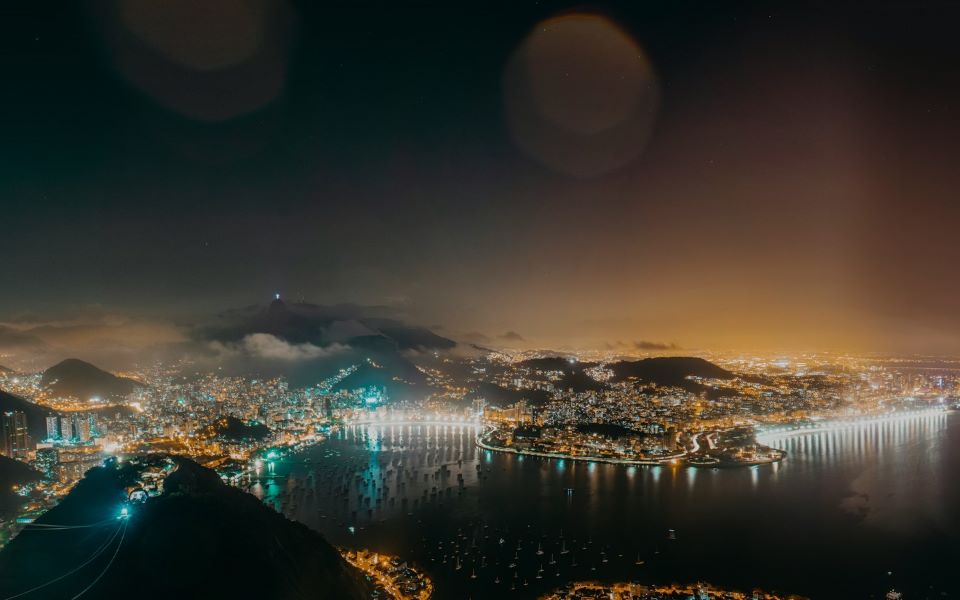 Rio de Janeiro is the most happening place to spend your New Year's Eve. It looks picturesque, with long stretches of white sands, sun-kissed beaches and cobbled old streets. Many romantic places in and around Rio de Janeiro exude passion through its natural settings and environment. Here's our top pick. Check it out!
Spend time at boutique hotels
Rio de Janeiro has plenty of fantastic boutique hotels that have chic interiors and offer unparalleled service. What better way than to spend some quiet moments with your partner in a cosy romantic spot? Santa Teresa Hotel is tucked away in Rio's hilltop neighbourhood, while Pousada Canto da Baleia overlooks the Atlantic shoreline with an amazing sea view for select suites. Book into the hotel of your choice to welcome the New Year with your better half.
Romantic beach retreats
How about witnessing breathtaking panoramic views of Rio from a beach retreat? Surrounded by stunning coastlines and picturesque villages, the beach destinations in and around Rio are worth experiencing. How about creating some magic with your better half and starting the New Year surrounded by serene nature in the lap of luxury? If this excites you, check out Rio's best beach resorts and book to have the time of your life.
Sand, sunset and water sports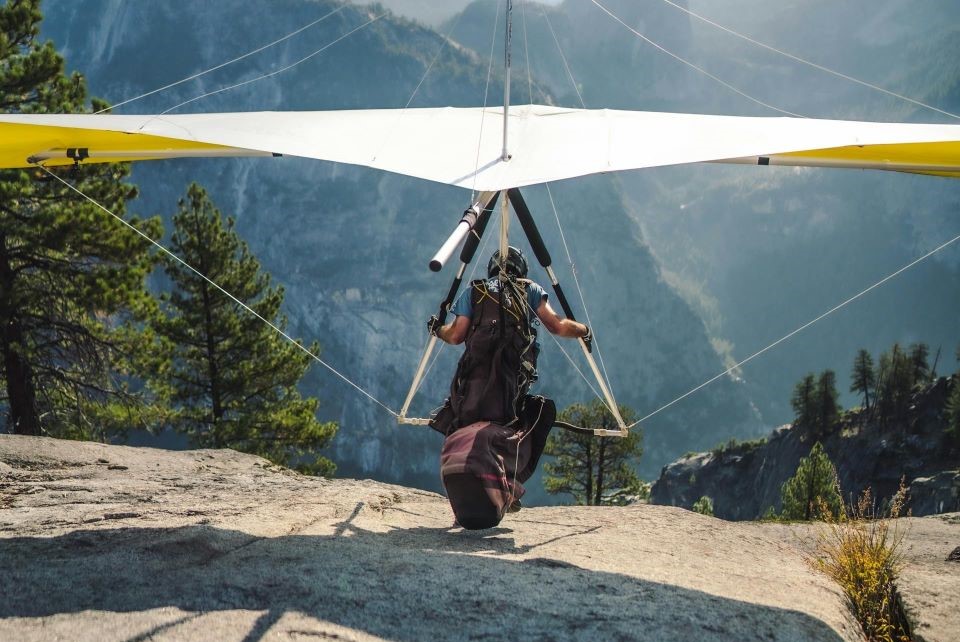 Rio de Janeiro has top-rated tours and activities and places best for water sports. Guests can get their share of gilded sun, sand, and water sports. What better way to start the New Year than with a stint of adrenaline-pumping activities? Get ready for experiences ranging from sailing to hang gliding, paragliding, and more.
Stroll hand in hand in mesmerising gardens
How about escaping the hustle and bustle of the city and heading to some serene greens of the city? The gardens in Rio are verdant oases where guests can enjoy some tranquil moments amid nature. Make the most of the gorgeous landscapes and walk hand in hand with your better half, creating memories for the New Year to unfold.