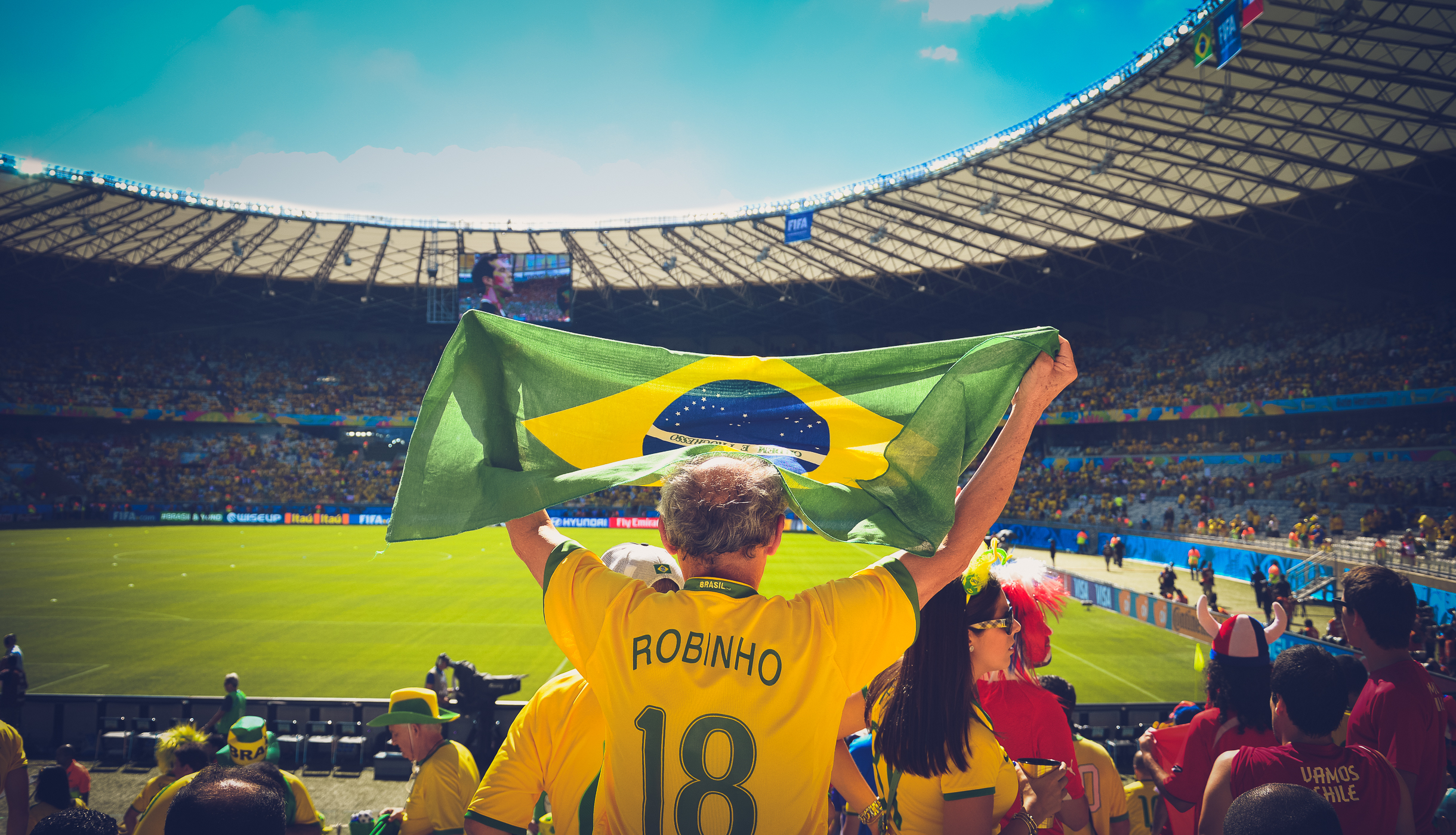 Rio De Janeiro is one of the most visited cities in the Southern Hemisphere and is known for its natural beauty, famous carnivals, samba dancing and world class beaches. Yet there's something else that makes Rio so distinctive and full of life, and that's football.
Rio De Janeiro is home to four football teams that have built fans all over the world. Match day in the city is like no other, with the streets becoming filled with passionate fans, many with the team colors tattooed to their skin, demonstrating their devotion to the sport. Rio's citizens declare their allegiance to their home teams by spilling out into the street with televisions as cheers echo across the neighborhoods.
Football in Rio really is like no other. Below, we'll take a look at Rio De Janeiro's unique relationship with football.
Rio De Janeiro's Teams
There are four football teams that exist in Rio and these are Flamengo, Fluminense, Botafogo and Vasco. The teams and their supporters are very much divided by class, in which supporters of the Fluminese are known as the 'rich', while supporters of the Flamengo are known as the 'poor.
However, this doesn't make the Flamengo supporters any less devoted. Flamengo supporters are known across the world for their complete devotion to the team and it's said that people even fear the Flamengo crown.
Rumor has it that crime rates go up in the city whenever the Flamengo team wins, as fans do whatever they can to afford a ticket to the next game.
What's more, Brazil's world team is one of the most successful teams in the world. In 2016, Brazil won a Gold olympic medal after playing at Maracana. Shortly after, the Flamengo team beat River Plate of Argentina by 2-1 in Lima.
The Maracana is one of the best-known football stadium venues in the world and has been host to seven world cup games in 2014. Surprisingly, Brazil didn't play in any of those games on their home turf.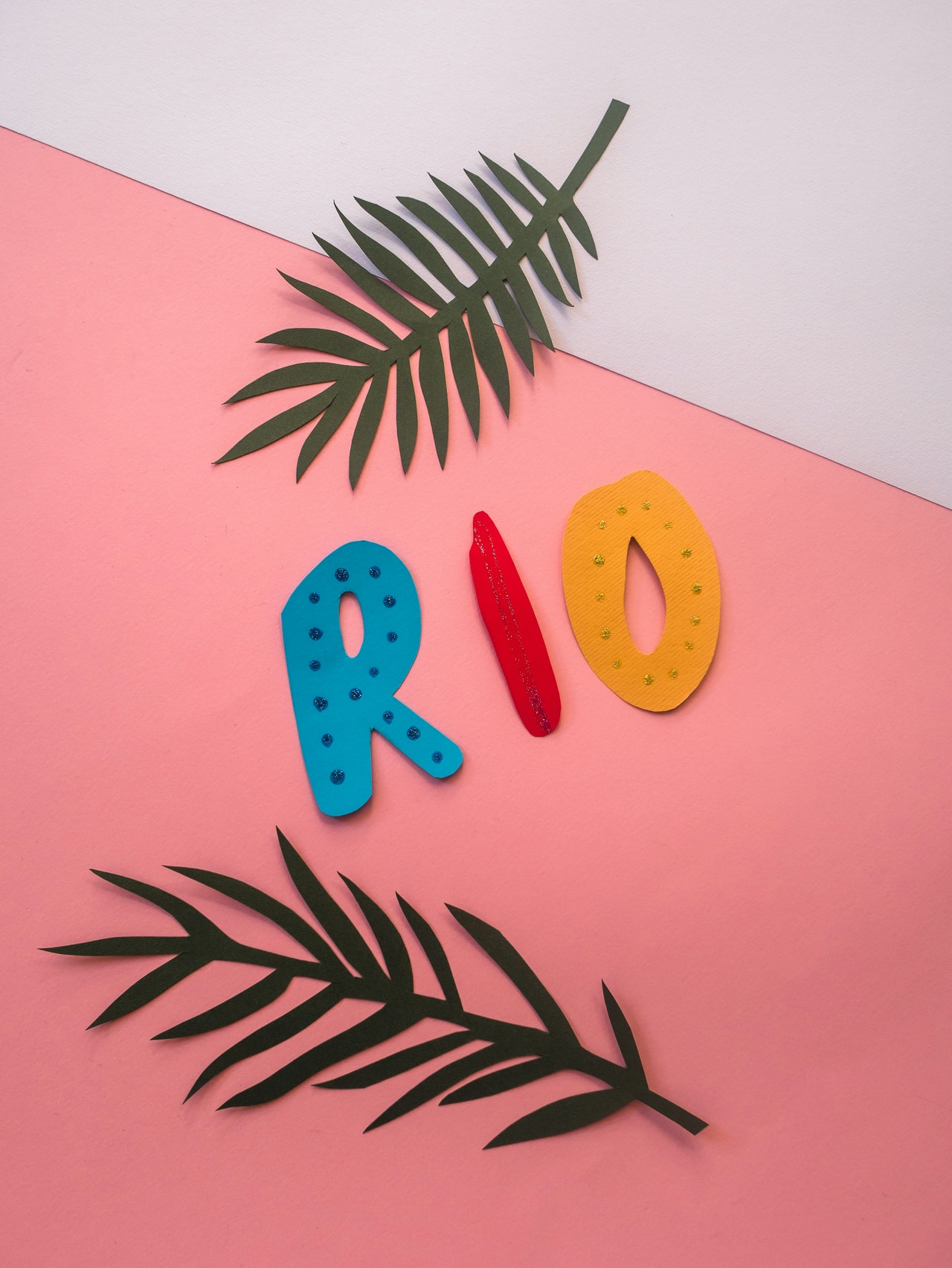 Football politics in Rio De Janeiro
Attendance of football games in Rio is highly dependent on the importance of the game and ticket prices. As with similar South American countries like Argentina, there are a select group of fans that have an influence on the way the teams are run and the decisions that are made.
The Torcidas Organizadas are a group of fans that are seen by some around the world as 'hooligans'. However, the fans rationalize their behavior and strengthen the supporters and encourage their team while deterring the opponents. '
The four different teams fans in Rio have been known to come together and create fierce rivalries, but no other teams in the world have as close allies as the football fans in Rio. From birth, the support of their football team is drilled into residents, with it becoming a part of their life and culture.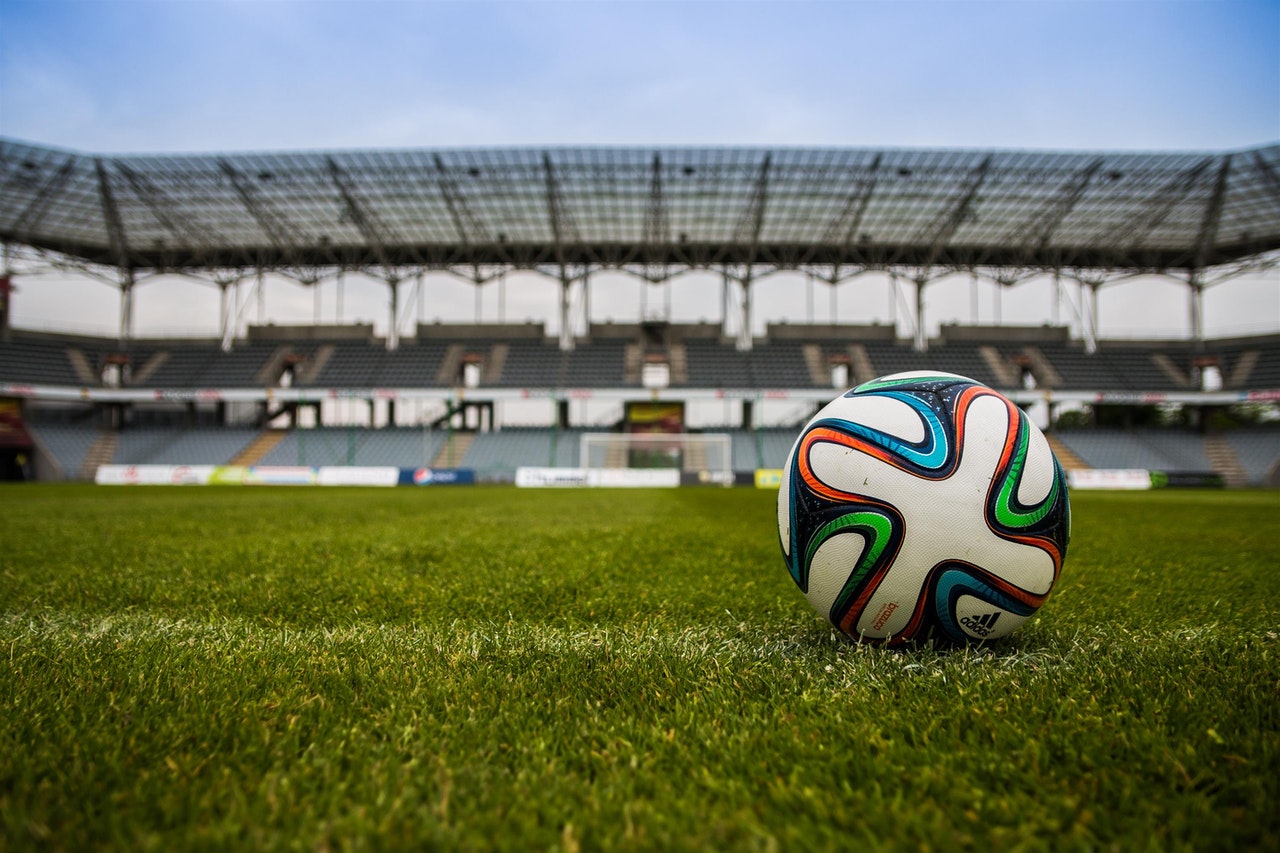 Getting involved in the game
Football fans in Rio De Janeiro also love to get involved in the game where they can by getting involved in football betting, which is only legal on online sites. Fans must use an offshore provider that is headquartered in another country, however it's still a highly popular activity across Brazil and they have a significant share in the market.
The future of football betting in Brazil also has significant room for growth, offering a wealth of potential for the government to generate a significant amount of revenue once the market is regulated efficiently. The National Congress of Brazil is currently debating a bill that aims to fully regulate the sector in order to make local football betting more accessible to residents of Brazil, and especially its football hotspot, Rio De Janeiro.
Football seasons in Rio De Janeiro
Rio's football championships used to take place across two cups; Gunabara's Cup and Rio's Cup. These cups usually take place between January and May, in which the championship for each cup has a two game playoff in order to determine Rio's winning team.
Across the 26 states in Brazil, each one will have its own style of state tournament that takes place at the same time across the country. This is usually on a Wednesday, Saturday and Sunday in which residents across Brazil line the streets with their TVs as a community and show their passion and support for football.
Top finishers of the national tournaments earn a spot in the next year's Libertadores Cup, as well as the South American Cup, which are two continental tournaments which run with parts of the state and the national seasons.
Overall, football in Rio De Janeiro is unique and like no other place in the world. The sport is an intrinsic part of life in Brazil, in which support of their teams is built into their culture and way of life. Rio without football simply would not be Rio.