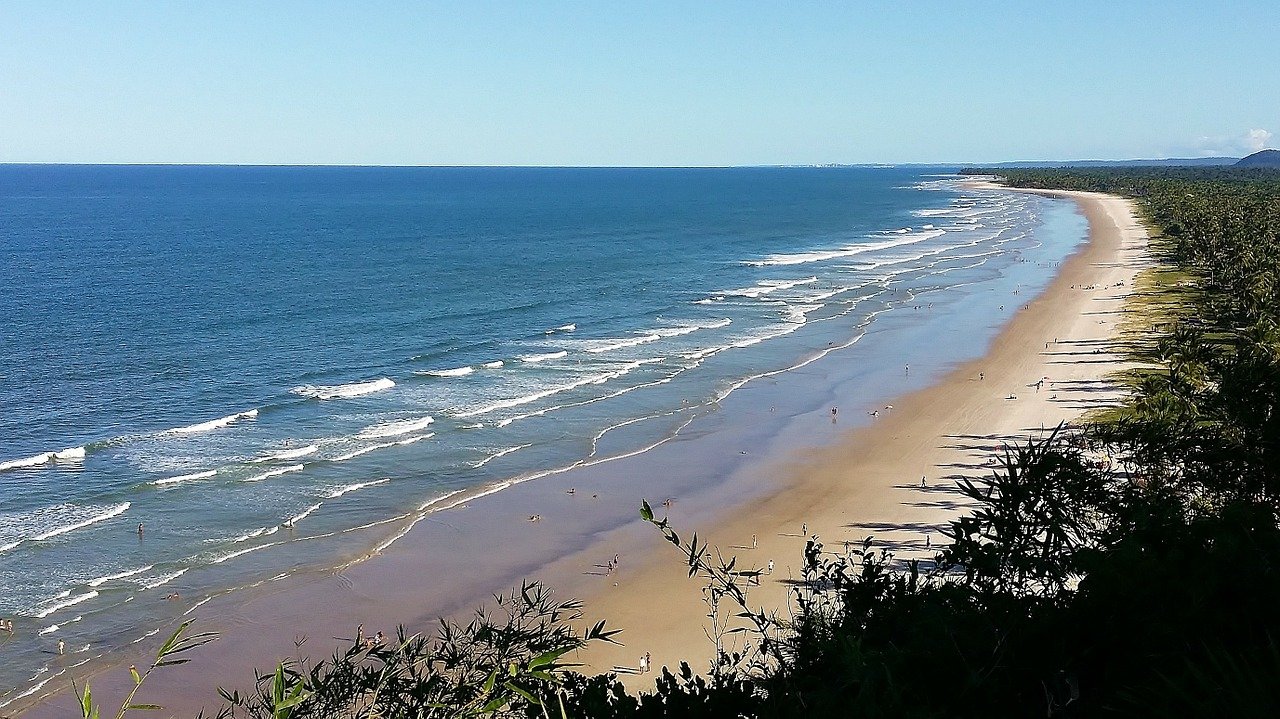 It's always fun to plan for vacations especially when one can explore pristine beaches and incredible sights. For those looking for an exciting adventure that promises you sun, sand, and relaxation, add Itacaré to your future travel bucket list.
Itacaré, located in the State of Bahia, is a perfect hideaway wrapped in a rainforest and offering patrons fun activities. One of the ways to reach Itacaré from Rio de Janeiro is to drive down. It would take around 20 hours to reach the destination, but it is a safe way to travel, and the good part is, travel within Brazil is currently (during the pandemic) allowed. It is highly recommended to book a hotel in advance and check the travel restrictions before planning for travel and follow the requisite protocols.
Relaxing Beach-time
Itacaré is blessed with stunning beaches, such as Resende, Tiririca, and Itacarezinho. One can witness paradisical scenery and enjoy the much-needed beach-time. The beaches are nestled with small food huts that sell coconut water, juices, drinks, and tapiocas and visitors can relish the refreshments.
Learn Surfing
The vacation venue is one of Brazil's surfing hotspots. Visitors who are pros can rent a board and enjoy some exciting surfing stints. For newbies, one can get lessons from the local schools.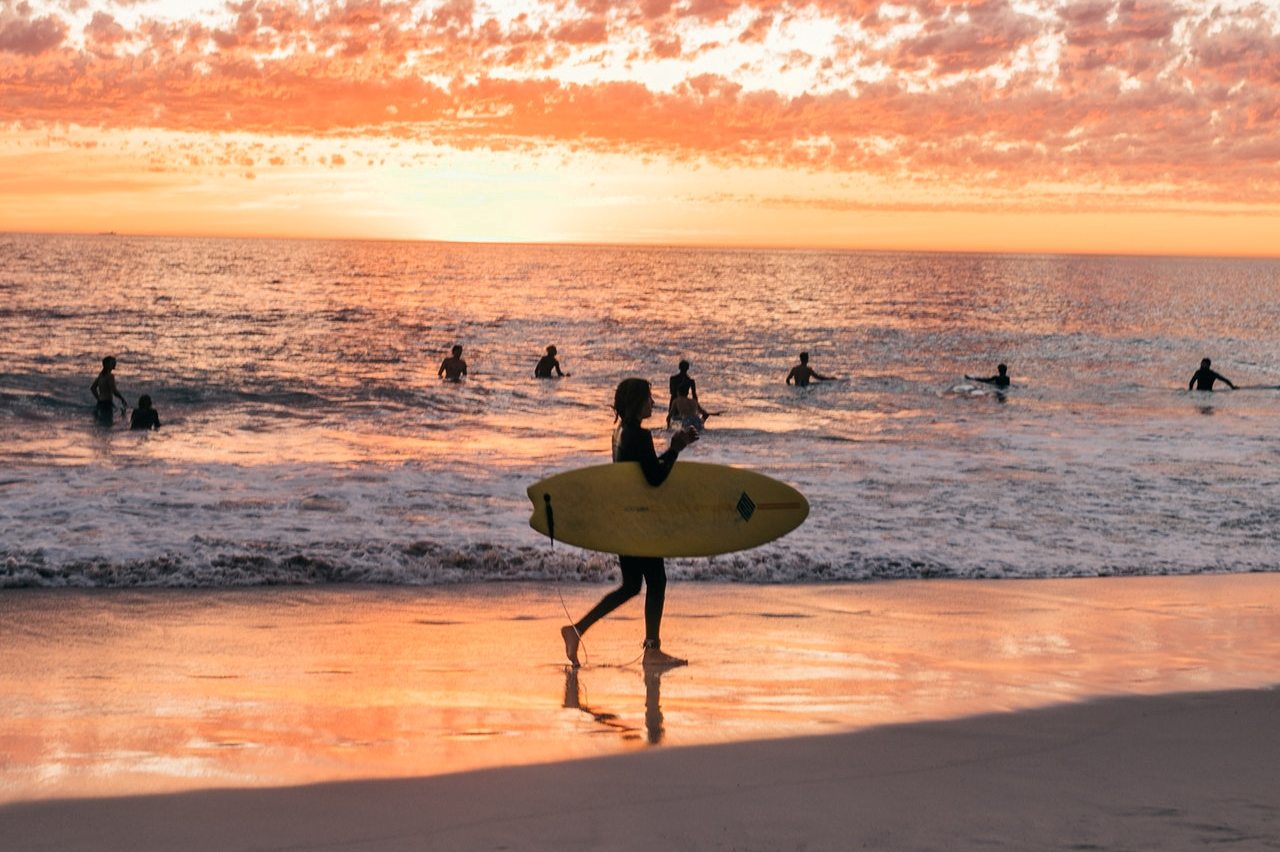 Enjoy Kayaking and Boating
A spell with water activities can be refreshing. Itacaré has excellent local islands where guests can rent a kayak and paddle along. The crystal-clear waters are also great for a boat ride. Nature lovers can admire flora and fauna, and indulge in the natural beauty of the islands.
Lip-smacking Bahian Cuisine
At Itacaré, there are plenty of restaurants where one can enjoy Bahian cuisine. The restaurants cater to wiki diverse taste and dietary preferences, and the delicious cuisine is a must-try.
Pousada Stays
A bed and breakfast (or motel) with amazing gardens, hammocks, sea views, balconies, and more are remarkable places for an enjoyable and affordable stay. Plus, one can enjoy a great local breakfast.