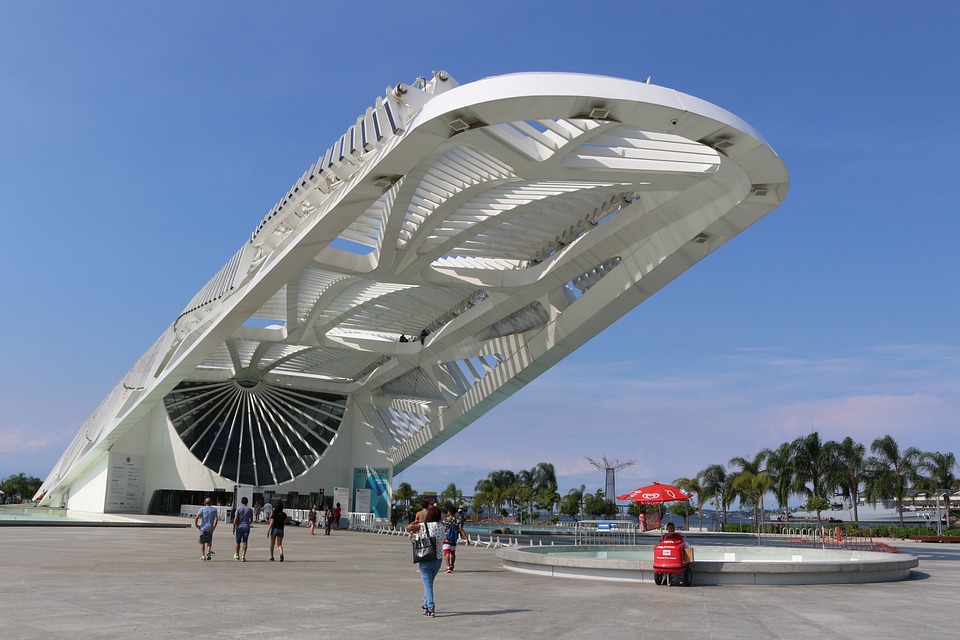 The architectural marvels of Rio de Janeiro are breathtaking. Discover the history and culture of Rio de Janeiro through the myriad architecture of the city. Here are some of Rio's top architectural marvels for you to explore.
Museum of Tomorrow
Inspired by the Carioca culture, and built in the Spanish artist Calatrava's signature style, the Museum of Tomorrow is a wonderful place to revel in the architecture. The museum feels ethereal and looks as if floating on the sea, like a ship, a bird or a plant. Located on the Maua Pier, it features cutting-edge experimental exhibitions. The visionary museum has an amazing art direction of Andres Clerici and is one pit stop worth planning for. What's more?
City of Arts (Cidade das Artes)
French architect Christian de Portzamparc's Cidade das Artes is yet another iconic cultural landmark. The structure resonates with the beautiful curves of the distant Siera Atlantica Mountains and the line of the sea mountains. It can house multiple performances and exhibits throughout the year.
The Royal Portuguese Reading Room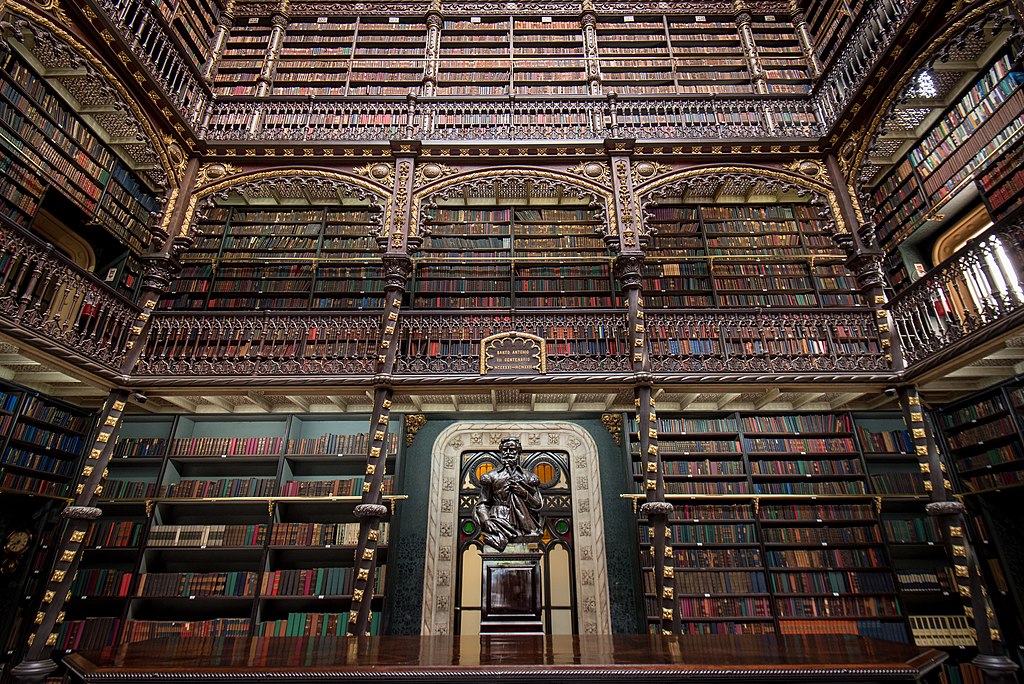 Credit: Donatas Dabravolskas/CC BY-SA 4.0
Libraries aren't just for reading books; if the architecture is spectacular - it is a place to visit and admire the wonders. Rio's The Royal Portuguese Cabinet of Reading is a beautiful library with an impressive collection of paintings. Guests will instantly fall in love with this 19th-century building, which appears like a cathedral. The library now contains the most extensive collection of Portuguese works outside Portugal.
Museum of Modern Art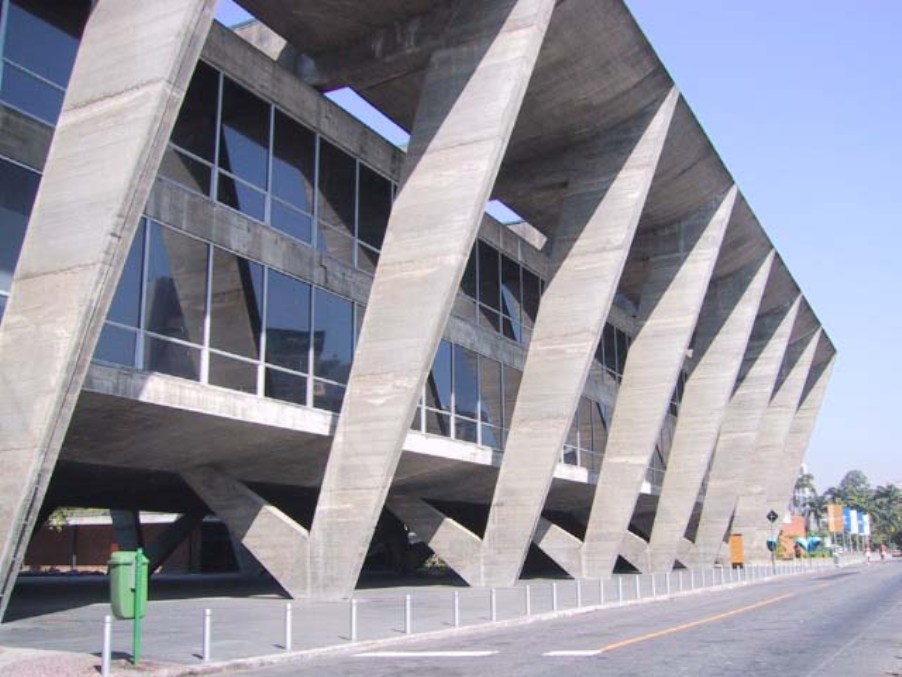 Head to Rio's largest public space, Flamengo Park, to admire the Museum of Modern Art. The museum is Brazilian architect Affonzo Reidy's design and is one of the most beautiful examples of Modernism's sculptural potential. The fascinating museum is home to many art exhibitions and conferences. Plus, it can house people for concerts, plays, classical ballets, and more.
Rio de Janeiro has some more museums to explore click here to know about the same.