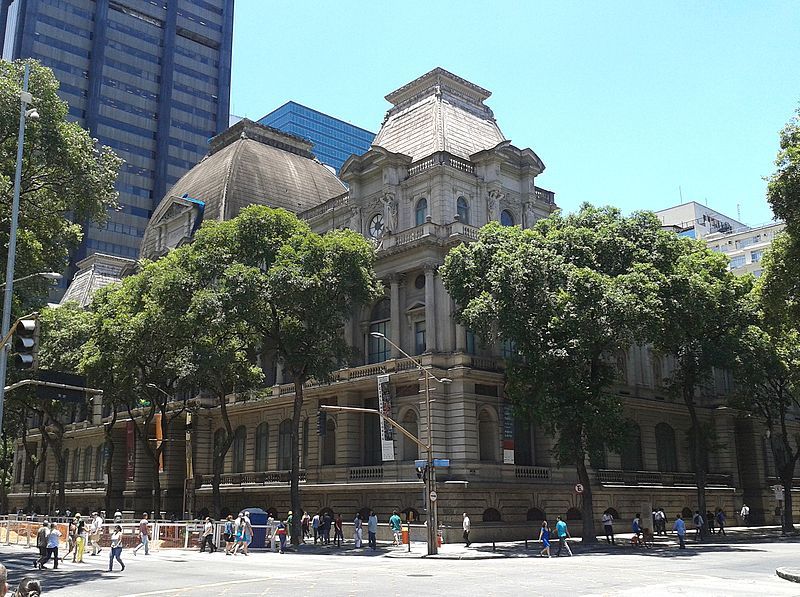 Are you feeling bored at home? The stunning city of Rio de Janeiro is enjoyed best outdoors, but you can still explore it while staying safe at home. If you are isolating alone, or are bored with work and working out indoors, then get out your laptop and educate yourself about the city's stunning attractions, like the Museu Nacional de Belas Artes. Get reading!
Whether you are an art lover or an enthusiast for history, Museu Nacional de Belas Artes is one such place where you can get both. If you haven't visited this famous attraction, then definitely check out their video gallery so that you know where to head over first after the lockdown eases up.
A culturally rich landmark for the thriving Brazilian art, the Museu Nacional de Belas Artes is translated to the National Museum of Fine Arts. Established in 1937, the museum contains nearly 20,000 paintings, sculptures, drawings and even prints of well-known artists. You are bound to find contemporary art right through to the Middle Ages. Besides its vast collection of national art, there are some stunning pieces of African art and furniture on display.
Designed by Spanish architect Adolfo Morales de Los Rios, the museum boasts nearly 19,000 titles and was listed as a Brazilian National Heritage in 1973. The iconic landmark has a lot to teach, whether you visit it in person afterwards, or now online.
Take this opportunity to learn about the local heritage and you will surely have a different experience visiting the museum when you can.