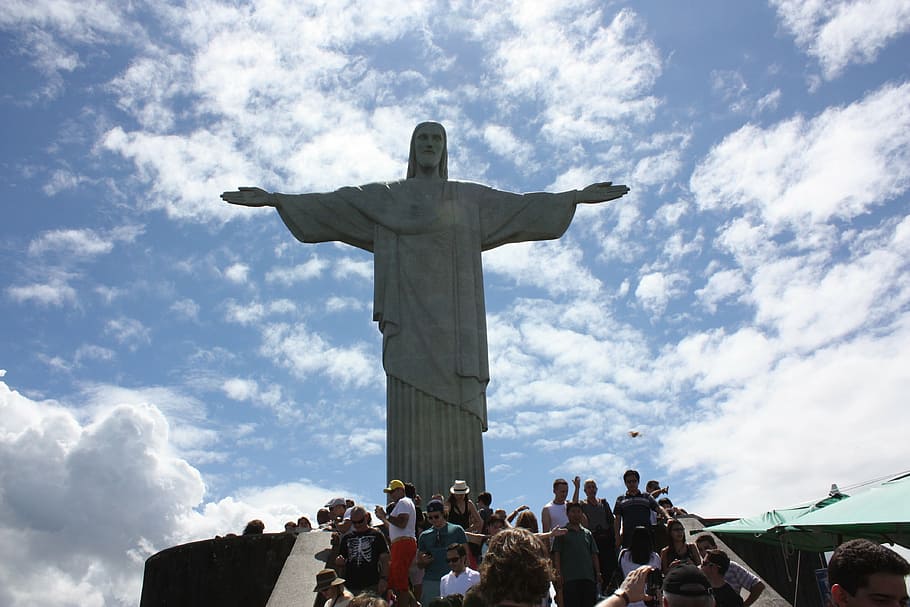 The life of an expat is never easy, especially when you have responsibilities and a budget to stick to. Rio de Janeiro may be an exotic city where the nightlife & dining experiences can cost a pretty penny. Still, nothing can beat the free experiences you can have just by visiting museums, parks & gardens around the town. Aside from things to do and things-not-to-do, there are some essential tips you need to know as an expat living in Rio!
Stick to safe neighbourhoods
Every city you travel to has its fair share of crime, and Rio is no different. Certain areas of the city are prone to violent crimes, and some neighbourhoods are unsafe for solo travellers living in a foreign country. Do your research, and stick to safe areas, even if it means breaking the budget a bit.
Don't neglect to budget
Living & food expenses are something you can't control but try your hand at budgeting everything else when you can. If you're big on enjoying your streaming services, a helpful app for expats is a VPN that you can try. Not only can you check out channels available in your home country, but they may be cheaper too!
Learn the local language & rules
Friendly tip: Never expect everyone to know English in Rio de Janeiro. When you make plans to visit, or live for a while as a migrant, then don't forget to learn the local language. You don't have to be fluent, but a simple lesson through Duolingo will give you enough to converse with the local grocer or neighbour.
Enjoy local scenery
Some of the best things in life are free, including the beautiful natural landscape that Rio de Janeiro is surrounded by. You have a chance to join running groups, hiking trips or even try your hand at cycling so that you can explore the city & watch local wildlife in awe!
Find a solid support system
The most difficult thing to do is stay away from family, and that's why you should focus on building a solid support system during your time in Rio. Participate in local meet-ups, ring up friends from work and even stay in touch with family to get everything you need to look after your mental health.