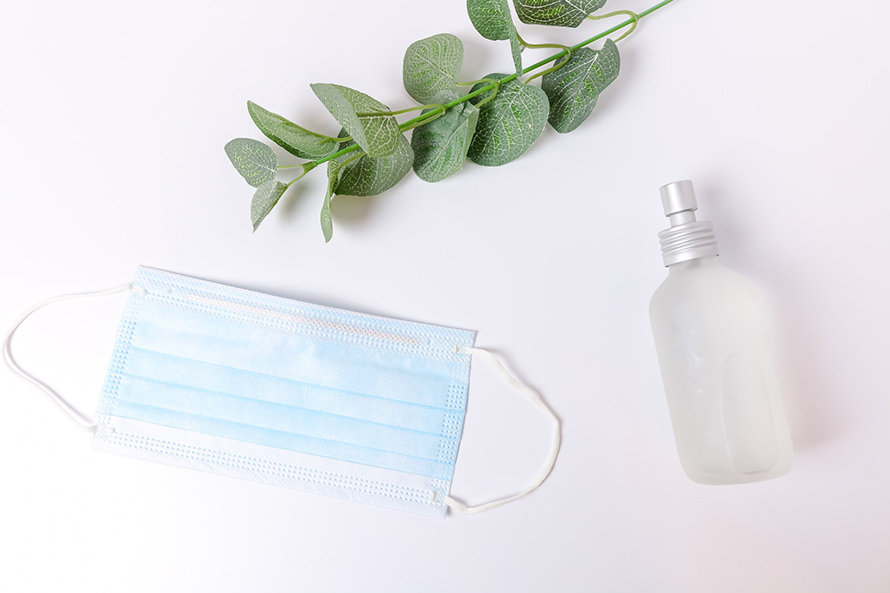 Rio de Janeiro is a popular hotspot for tourists. During these unusual times of COVID-19, the city is severely affected. It is easy to feel powerless, but there are myriad ways how you can make a difference. Here are some ways to help and give back to the local community in Rio during this challenging time.
Support Distributing Information in Favelas
Giving correct information based on the recommendations from the Ministry of Health of Brazil and the World Health Organization (WHO) is critical. It can help to choose to support broadcasting information to residents living in favelas. There are creative ways like helping with street art, producing videos, writing articles, or curating images. The conditions of life in the favelas lack basic sanitation, and the main challenge is preventing the spread of COVID-19. One can contribute in ways like donating to the most vulnerable people or find ways to help small businesses.
Help Neighbours
One of the best ways to give back is to check on neighbours, friends, and relatives. During such unprecedented times, a catch-up video call could help bring positivity and reduce anxiety and even depression. Those who are at higher risk of serious illness would help support them by running errands.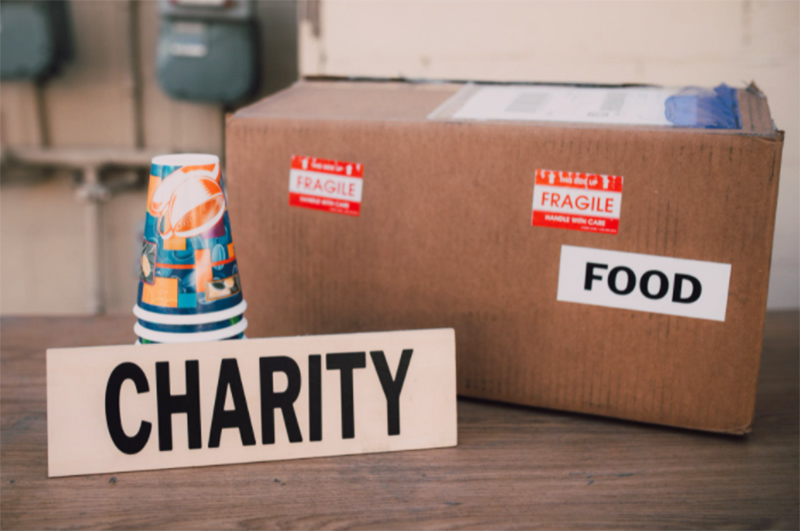 Donate without spending money
There are many ways to donate, and if you're cash-strapped, you can still go ahead. For example, one can choose to support food banks and donate non-perishables like canned goods, rice, and beans. If you have spare personal protective equipment (PPE), such as N95 or surgical masks, donate them through local organizations. You may also check out if donating your old laptops or tablets could help to support schools, libraries, and more.
Share innovative ideas
As a local, you know the best about your living conditions. You can research the best practices in different parts of the world and develop innovative ideas to help your community.