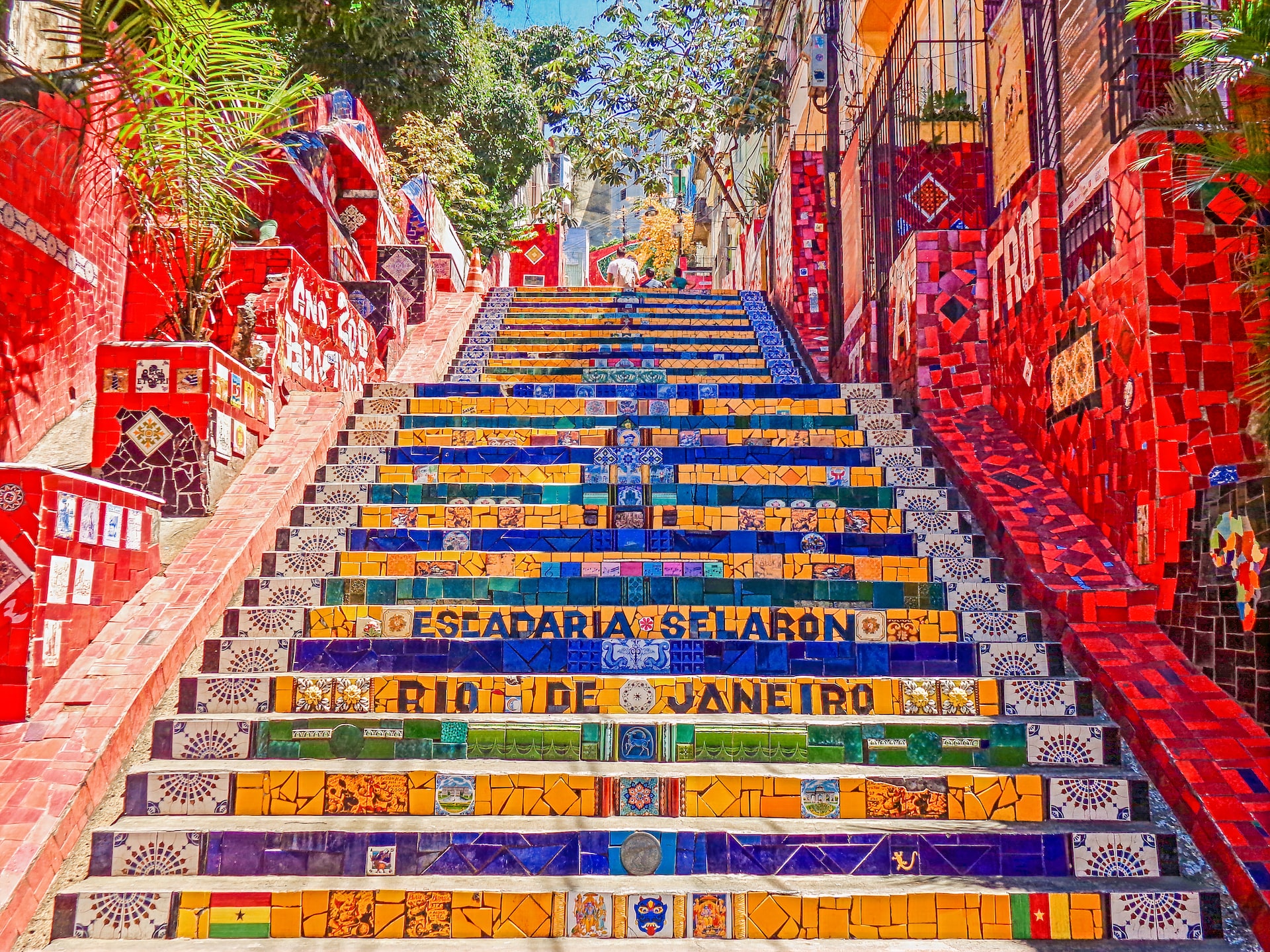 The end of the year is a time of celebration, and what better place to do so than in the vibrant city of Rio de Janeiro? With stunning views of the ocean and powdery white sand beaches, Rio is the perfect destination for an unforgettable New Year's Eve. Get ready to usher in the New Year in style!
Celebrate New Year's Eve on the beach
Rio's hottest spot for parties is on the stunning coastline. While travellers can find many nightclubs and restaurants for partying, massive beach parties happen from Copacabana Beach to Ipanema and beyond. Get ready for some spectacular fireworks shows, and have a blast ushering in the new year at Rio's beaches.
Wear white
While in Rio, add a dash of Brazilian tradition to greet the new year. One of them is to don white outfits. It's hard to miss out on people dressed all in white. The all-white clothing tradition courses back to African religions offering homage to the God Oxalá. Later, it was adopted by Roman Catholics and Evangelists alike.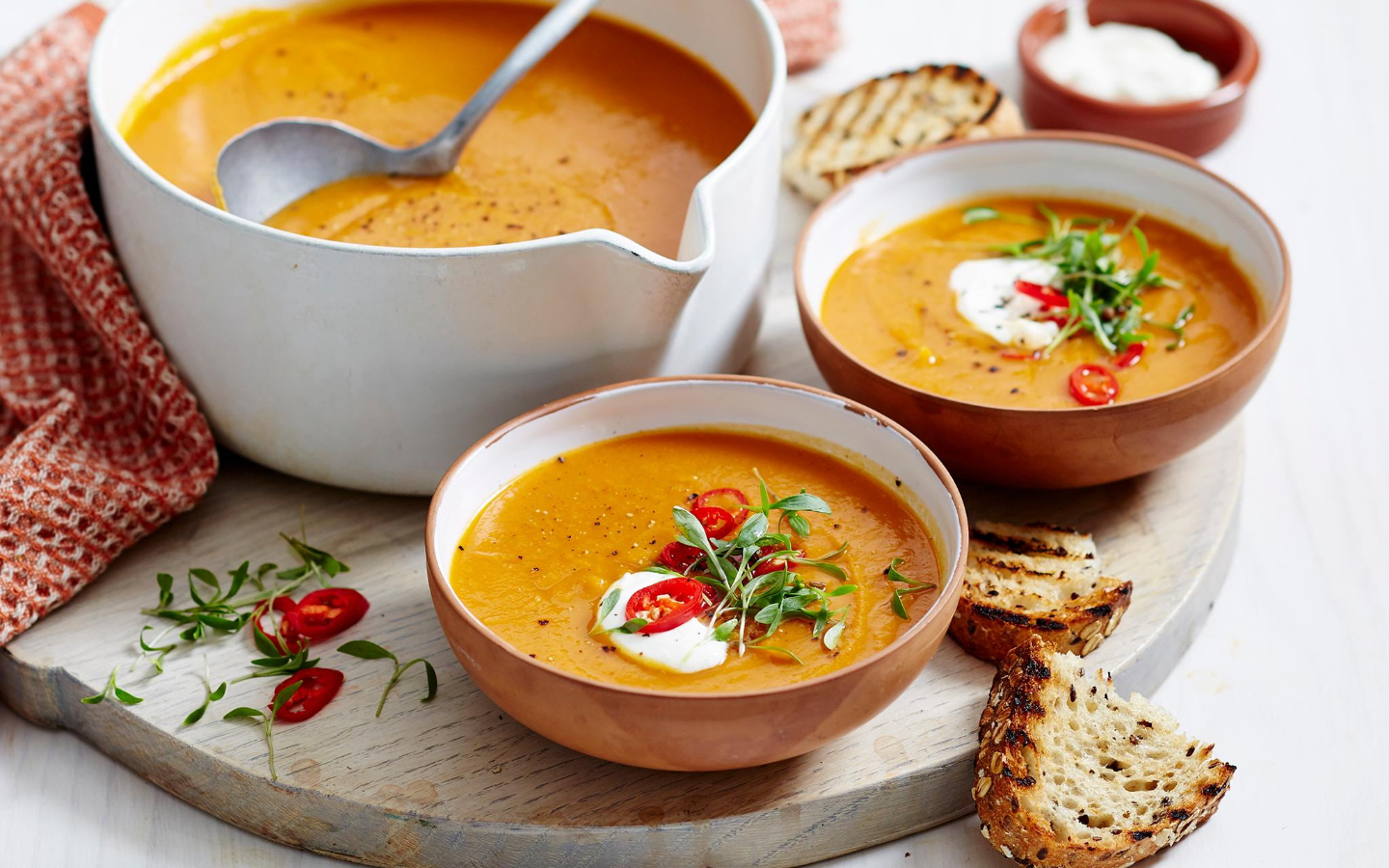 Eat food that brings in luck
New Year's Eve plans must have delectable menus at the heart of celebrations. In Rio, most people eat lentils (lentilhas) on New Year's Eve to bring good luck. It's said that lentils attract money and abundance – and are a must-try! Wait – there's more. Try pomegranates for bringing wealth.
Bring in luck with a bay leaf
Want some extra good luck? Keep a bay leaf (folha de louro) in your pockets as a spiritual token. The bay leaf is said to sharpen one's intuition.
Sip sparkling wine
Welcoming the new year with sipping sparkling wine sounds fantastic. It is believed that having sparkling wine at midnight attracts luck. What's more: it symbolises joy and happiness. In Rio, locals take three sips of sparkling wine, and with each sip, it's time to make a wish. That's three wishes – Wow, worth a try!