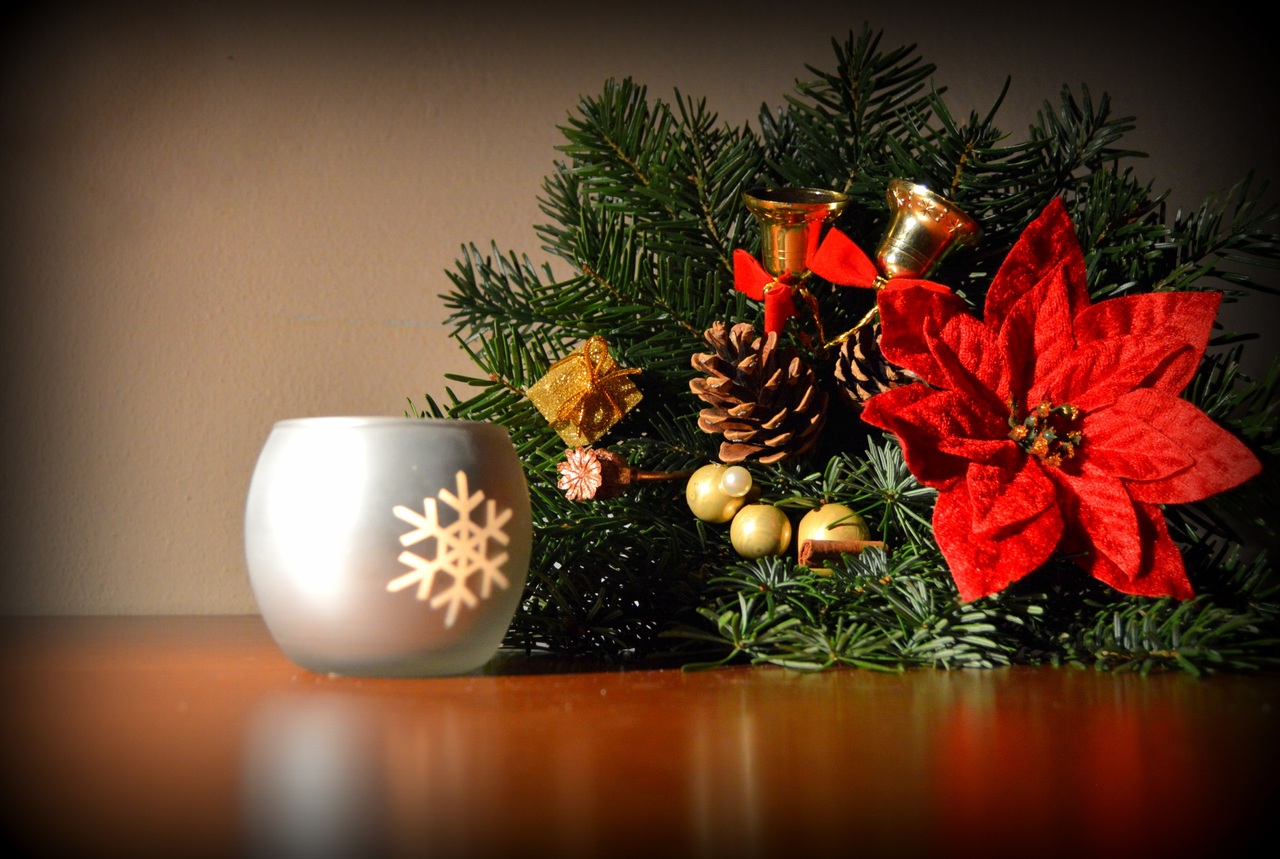 It's the holiday season and time to make plans to celebrate Christmas. Rio de Janeiro is the ultimate destination to celebrate a tropical, vibrant, and family-oriented Christmas. It's just the right time to enjoy the festive vibes, buy presents, and indulge in good food. Here's how you can spend a joyous tropical Christmas with a dash of carioca style.
Go Christmas shopping
Rio de Janeiro malls and shops are all decked up with festive Christmas displays, and it's lovely to go shopping for gifts for your loved ones. The scorching temperatures aren't a deterrent to stepping out to shop for amazing souvenirs. Guests will find everything from clothes to accessories, quirky gifts, and festive costumes. Visitors can head to the Hippie market in Ipanema for unique, handmade gift articles.
Have a fabulous Christmas dinner
Celebrate Christmas Eve at some of the coolest restaurants in Rio de Janeiro and have a magical brunch or dinner. Guests can enjoy live music and feel the Christmas spirit intensely. One cannot miss out on a traditional Brazilian Christmas dinner with turkey or chester and an assortment of roasted potatoes, vegetables, and more.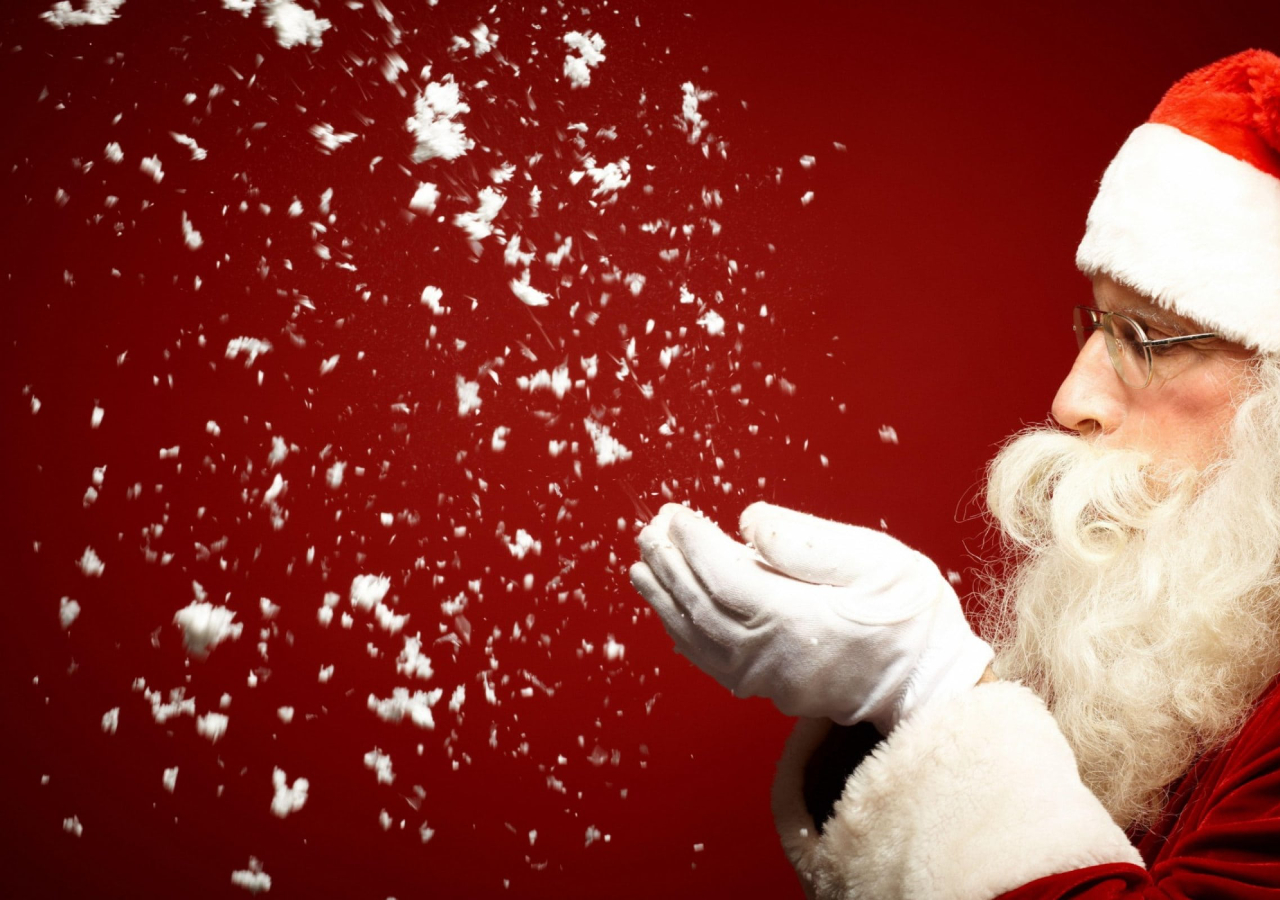 Take part in Secret Santa (Amigo Secreto)
Amigo Secreto (quite like Secret Santa) is a popular activity in Rio de Janeiro between friends and family. In the activity, the names of people are placed in a group, and then names are picked up. It is expected to buy a present for the person, and the identity is kept a secret. What's more? On D-day - when the gift exchange happens, Secret Santa also describes the qualities of the person until everyone guesses who he is.
Indulge in Panettone and Rabanadas
Desserts just notch the festivities. In Rio, one must try the desserts panettone (a soft, sweet bread loaf baked with dried fruits, and some have rich chocolate chips or doce de leite inside) and rabanadas (similar to the French toast but are covered in sugar and cinnamon). These Brazilian Christmas delicacies are mouth-watering and a must-try.