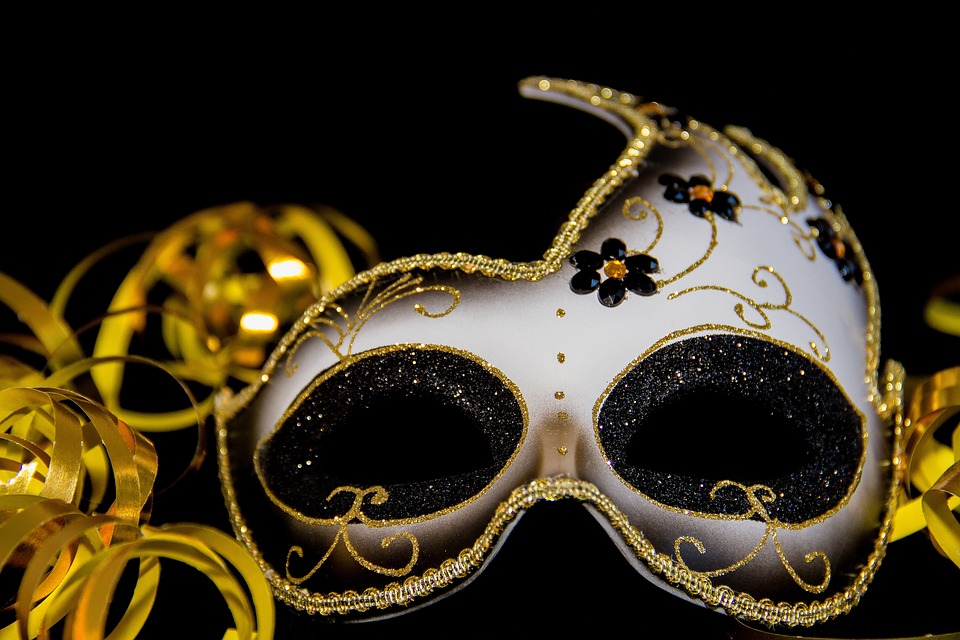 The Rio Carnival is back in town! The annual excitement that lights up the streets of Rio de Janeiro is back this year with a lot of pomp and splendour. Whether you love dressing up or dressing down, the carnival is an excellent way for you to mingle with friends, cook up feasts with family and have a good time. If this is your first time experiencing the carnival in Rio, then read our top 5 tips to get started with the celebration right away!
Dress Up, Extravagantly!
If you ask us, the best part about enjoying the carnival season in Rio de Janeiro is the fact that you get to play dress up even when it's not Halloween. Most people spend weeks preparing for the best outfit to wear during the party season of the year. Wear your most outrageous outfits, and don't hold back on the sparkle!
Watch Out for Street Parties
The carnival in Rio de Janeiro is considered to be the most fun time of the year, where tourists & locals share meals, sing out loud and try their hand at samba dancing! Besides the extravagant parades happening in the most popular neighbourhoods of Ipanema and Copacabana, there are also street parties called blocos around every corner of the city. Join in with the crowd and experience a Rio party on a budget.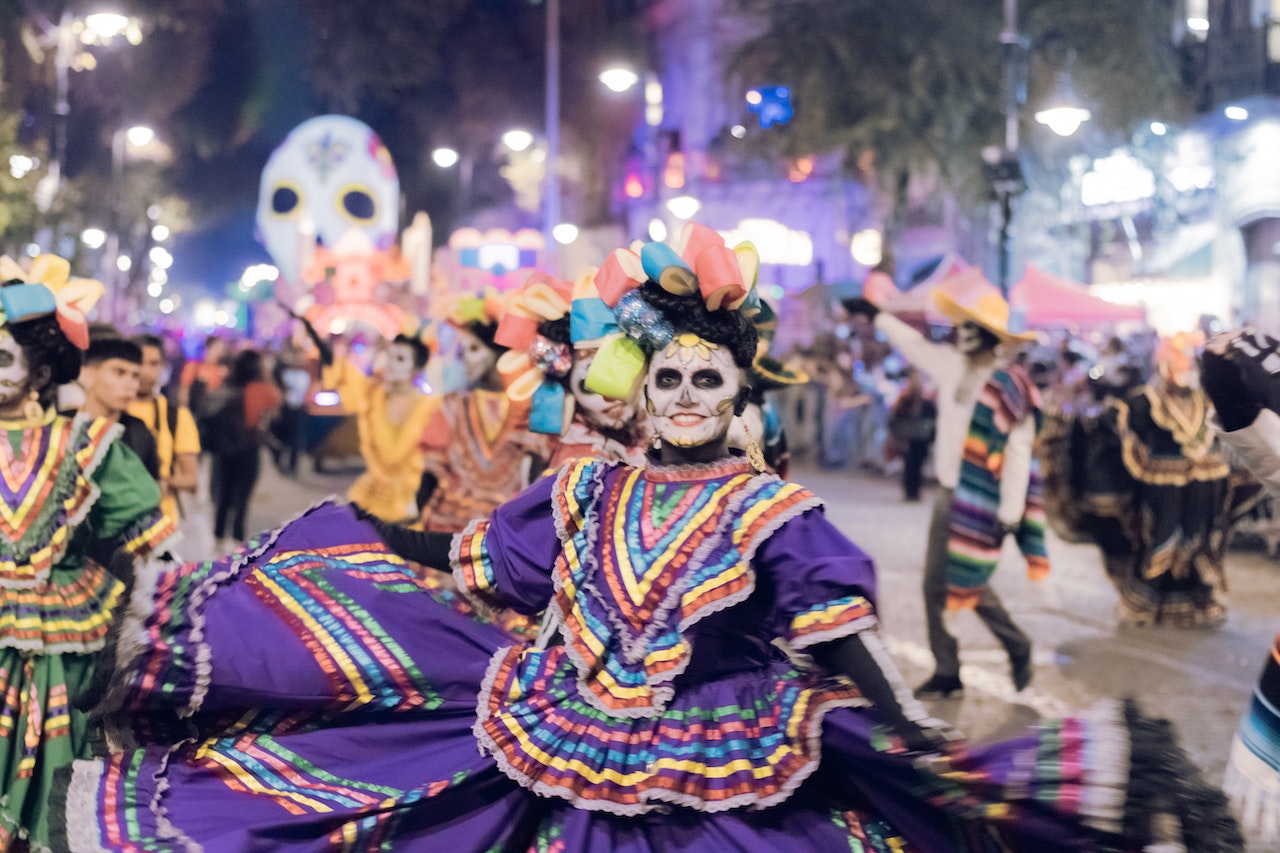 Prepare to Enjoy a Brazilian Feast
Parties are a fun time to drink and dance, but did you know that the carnival season is also a time you can eat to your heart's content? Stuff your face with food, and burn off those calories with wild dancing on the streets of Rio. Ditch the restaurants and try your hand at visiting the street food trucks instead. Cheers!
Drink Up, Responsibly!
Whether it is a normal party at a local nightclub, or a week-long festivity enjoying the extravagant carnival, drinks are always served up for those over the legal age. Make sure that whatever you consume never leaves your eyes. Plenty of unfortunate incidents happen when you don't have alcohol responsibly, including drinking & driving. Whether you're a tourist or local, it's always stress-free to follow local laws.
Stay Alert with Safety Tips
Large crowds, lots of drinking and loud music can be a mind-blowing experience for some visitors, but such situations also attract crowds that can get you into a lot of trouble. Pick pocketers are on alert during the carnival, so it's safe to keep all valuables at home, travel with a large group of people you know and avoid neighbourhoods that are considered unsafe; especially during the evening hours. Rio de Janeiro is just as enjoyable as it is dangerous, so always stay alert & safe.