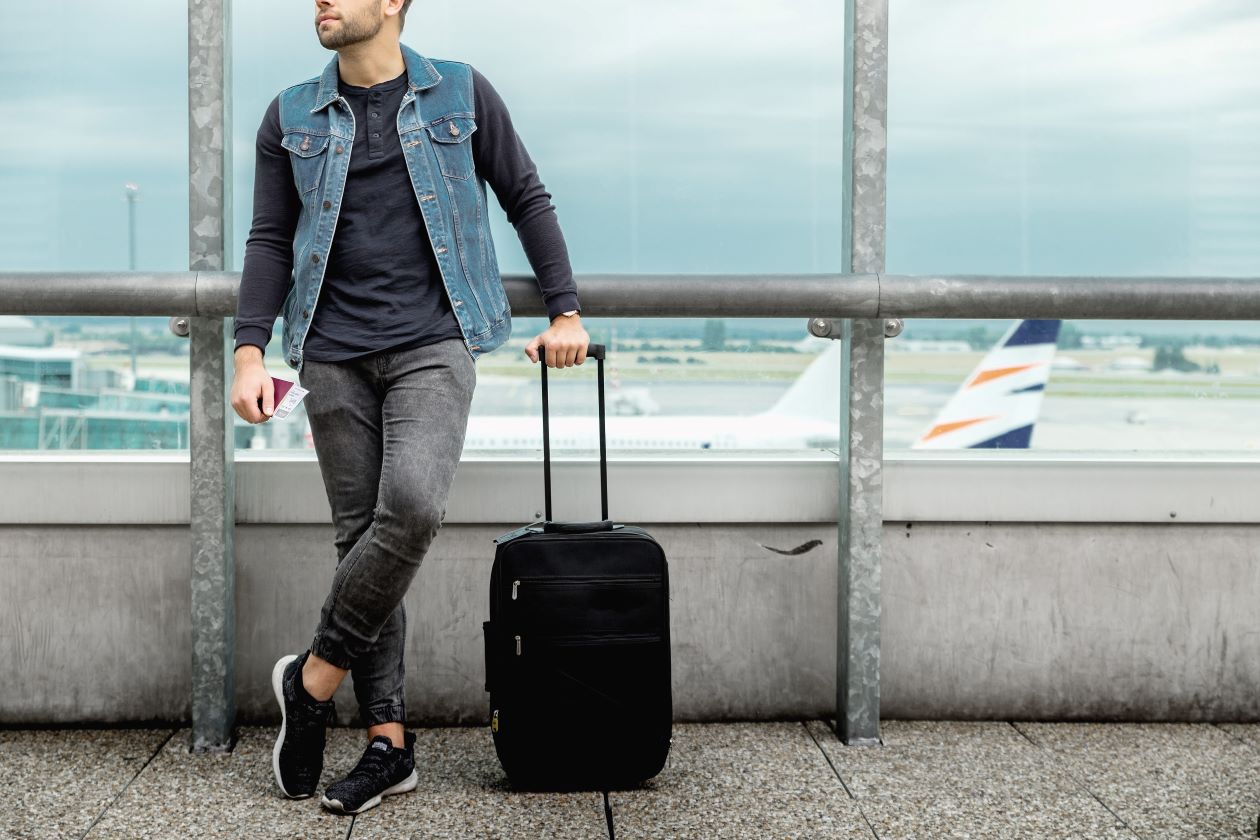 If you want a holiday that is full of sun, adventure, and sandy beaches, then Rio de Janeiro is the place to go. Situated in the west of Brazil, Rio de Janeiro is one of the most visited cities in South America. Known for its gorgeous beaches and lively nightlife, Rio de Janeiro is a popular holiday destination for tourists from all around the world.
If you have never been to Rio de Janeiro before, then there are a few things you need to know before you make a visit. Doing research before you visit a new country is always recommended, as it helps you make the most of your experience. So, if you are planning a trip to Rio de Janeiro soon, then this article is for you. To find out our top tips for travellers, keep on reading! 
Pack For The Weather
When it comes to planning your trip to Rio de Janeiro, you should ensure that you check the weather beforehand. If you are after sunny skies, then the best time of year to go is between December and March. During this time, you will experience some lovely warm weather and calm seas, which makes it easier for you to have some relaxing beach days. Packing for the weather is so important as the last thing you want is to be caught out and feel too cold or too hot. For the hotter months, you should ensure that you pack plenty of loose-fitting, cotton clothing, as this will help you stay cool. If you plan to go when the weather is a bit colder, then make sure you bring enough layers and a raincoat just to be safe. 
Prepare For The Long Flight 
If you are traveling to Rio de Janeiro from the UK, then your flight time will be around 11 hours. 11 hours on a plane can drag massively, so it is important that you prepare yourself for the long flight. Thankfully, most long-haul flights will have in-flight entertainment, so you can keep yourself occupied by watching some films or TV shows. Or, if you fancied something a bit different, you could play some games on your mobile phone. Some fun games that can kill some time while on a flight can be found at Onlinecasinos.co.uk. Not only can you curb your boredom, but you could also potentially win some extra spending money!
Create A Detailed Itinerary
Going on holiday is a fun experience as you have the freedom to dictate how you spend your days. While it can be a lot of fun to just see what each day brings, it could also be beneficial to create a detailed itinerary beforehand. Because Rio de Janeiro has so much to offer, you don't want to miss out on any opportunities, so it would be a good idea to plan your trip in advance. Take the time to research what activities you can do in Rio de Janeiro, and then make a list of the ones you don't want to miss. Having a list of top activities, you want to do will help you make the most of your time in Rio de Janeiro. Then, if you do find that you have some spare time, you can make your way through the rest of your list.
Avoid Drinking Tap Water
Another top tip for travellers who are visiting Rio de Janeiro is that you should avoid drinking tap water. Although the tap water in Brazil is treated, often tourists can get sick from drinking the water that comes out the tap. This is why it is a much better idea to instead just buy bottled water whenever you are out and about or at a restaurant. Bottled water is guaranteed to be safer than the water from the tap, so you could be saving yourself a lot of hassle by only drinking bottled water. The last thing you want is to get poorly on your fabulous holiday, so just stick to bottled water when you are in Rio de Janeiro. 
Take A Mix Of Cash And Card
When it comes to spending in Rio de Janeiro, it is a good idea to take a mix of cash and card. While most places in the city will accept card payments, there may be some restaurants or bars that only accept cash. This is why it is best to be prepared and carry around some cash with you. In terms of paying by card, you should do your research and see what your bank's policy is for international spending. Some banks will charge extra for payments abroad, so you may want to switch to a different bank when you are traveling. 
Choose A Hotel That Is Close To Amenities
Another helpful tip for being who are traveling to Rio de Janeiro is to choose a hotel that is close to local amenities. While there is a public transport system and plenty of taxis, it is a much better idea to choose a hotel that is close by to the things you need. While these types of hotels may be a bit more expensive, you will ultimately be saving money as you won't need to splash out on taxis to get around. Furthermore, it will save you the hassle of figuring out the public transport system, which can always be a tricky task in a foreign country. 
Be Street Smart
While Rio de Janeiro is widely considered to be a safe country for tourists, it is always best to be street smart when you are visiting a new country. Rio de Janeiro can be a very busy place, so it is important that you are aware of pick pocketers and potential scams. Unfortunately, you will find scammers in all major cities across the world, and Rio de Janeiro is no different. So, when you are planning your trip, make sure you have a secure bag and that you stay aware of your surroundings. It could also be a good idea to research some of the most common scams so that you can recognise the signs early on.