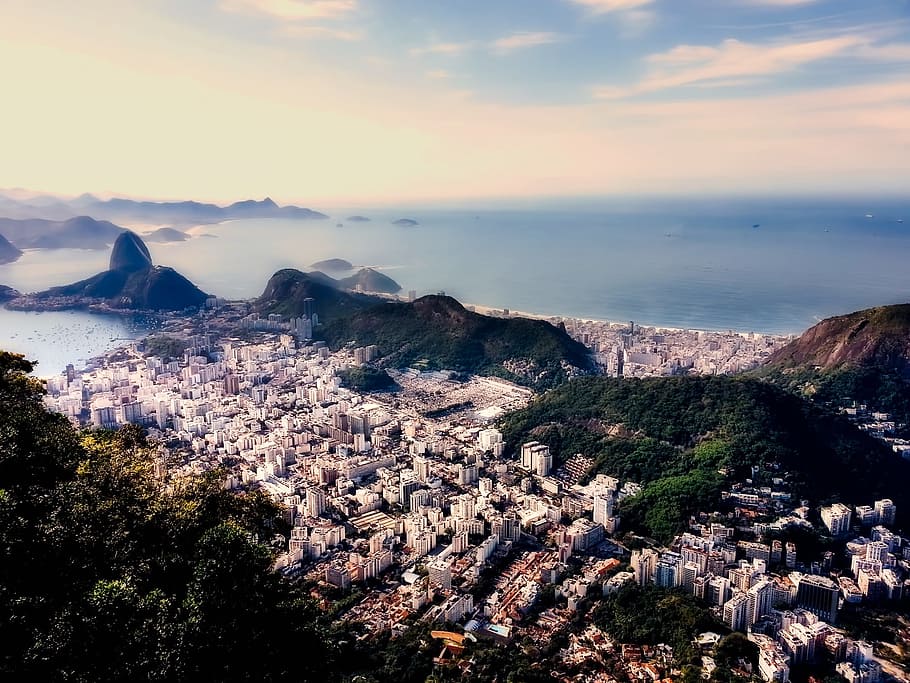 Among football fans in Europe, there is a kind of in-joke – or perhaps even conspiracy theory – about Brazilian players. It surmises that many of the Brazilians who play for Europe's best teams tend to get 'injured' in and around the beginning of Lent each year. Some even point to a propensity for Brazilian players to pick up suspensions around this time of year. Some of the world's best players, including Neymar Jnr, have been tagged with this joke-come-conspiracy. In Neymar's case, the forward was either injured or suspended for six years running around the beginning of Lent.
By the beginning of Lent, we are, of course, referring to the Rio Carnival, one of the world's most iconic festivals. The example of the footballers may or may not be true, and it probably is more the kind of coincidence that gives rise to conspiracy theories. But it does serve to highlight the undeniable pull of the Carnaval do Rio de Janeiro, which starts each year on the first Friday preceding Lent and ends on Ash Wednesday. Around two million people descend on Rio for the Carnival, including around 80,000 international tourists.
A once-in-a-lifetime experience
While that number of international tourists sounds impressive, it arguably does not do justice to the Rio Carnival as a bona fide international event. To put it into context, around 1.4 million international fans came to Qatar for the FIFA World Cup 2022. Still, the pleasures of the Carnival are no secret – ask any Brazilian. And every intrepid globetrotter should have a visit at least once for their bucket list.
One of the problems with selling the Carnival is that 'outsiders' often have a superficial perception of what it's like. We are treated to snippets of coverage of the parades in news bulletins, and we might see the imagery of the Carnival Queens in "Rio" (the movie) or Rio Carnival-style games like Rio Gems. We are told about the color and pageantry, and that is a part of it, but the Carnival is much, much more.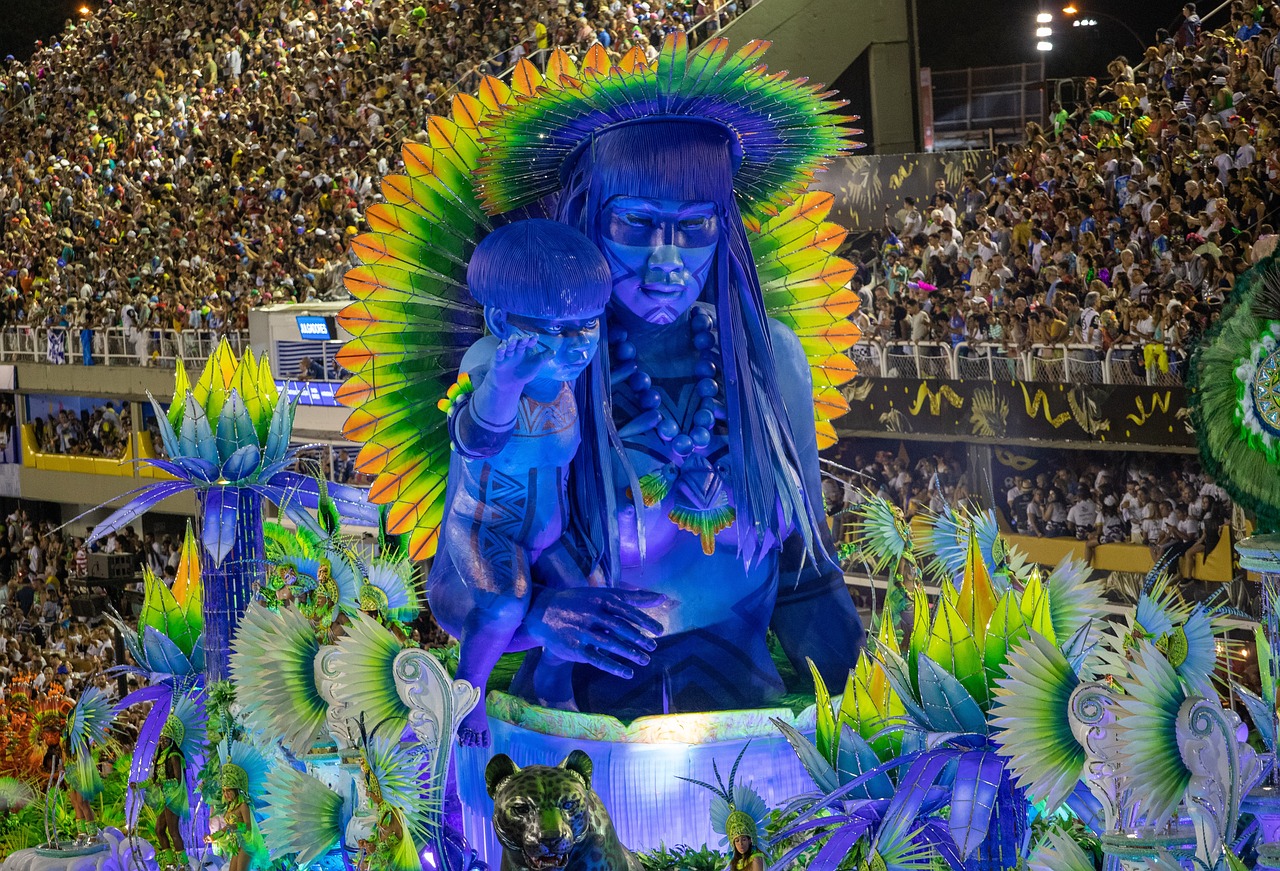 Of course, the Carnival is "big". In fact, it's the world's biggest festival, with millions of people taking to the streets to celebrate. Beer is high up on the menu, with millions of liters consumed to add to the party atmosphere. The Sambódromo is, of course, the parade that is most recognized as emblematic of the Carnival to foreigners. It is the highlight, but it's only a small part of it the overall festival.
A party on every street
As the Sambódromo (main parade) became more commercialized, more and more alternative celebrations began to spring up around the city. These include the "blocos", which are the local neighborhood parties. If you can do some research and join in, these are arguably a little more authentic in the sense that they celebrate in the local fashions of the diverse neighborhoods of Rio. However, it's worth noting that some blocos have become huge events in their own right. Thankfully, there are actually apps and guides that can help you locate the best neighborhood celebrations. The Cordão da Bola Preta is arguably the most popular street party, but do a little research to find unique experiences.
One of the best experiences in Rio during Carnival is to visit one of the balls. Held at various locations across the city, they invite you to let your hair down and indulge in some glamorous dancing. The masked ball at the iconic Copacabana Palace is probably the best known – and it can be difficult to secure a ticket – but there are many other fun balls around the city. One of our favorites – and perhaps the most raucous is the Gay Gala Ball, which will go on all weekend.
Rio is, of course, welcoming to international tourists all year round. But there are some miscellaneous bits of advice that you should follow. For a start, be aware that accommodation prices can surge during Carnival. This has become a particular issue with Airbnb rentals. Often, accommodation providers will require minimum stays of four to five nights. Booking well in advance might help secure a better deal. As with all big festivals, you should be aware that the huge crowds draw in petty criminals, so make sure you keep your valuables safe at your accommodation. Finally, it's hot in Rio in February and March, so dress appropriately and make sure to drink plenty of water when you are partying.