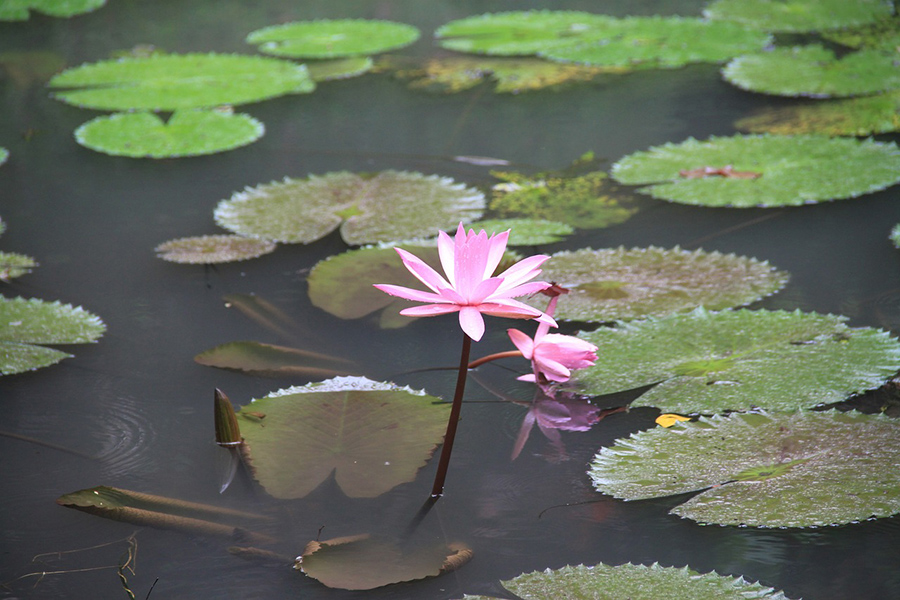 It's easy to fall in love with the gorgeous Rio de Janeiro city! The city is packed with beautiful beaches, adrenaline-pumping outdoor activities, and vibrant rhythms of samba and bossa, making it exciting for visitors to discover the city. Those who love touring around must take out time to visit a small paradise called Sitio Roberto Burle Marx near Rio. Here's a quick peek of this paradisiacal place.
UNESCO World Heritage Site - Sítio Roberto Burle Marx
It's no surprise that Sítio Roberto Burle Marx (Roberto Burle Marx Garden) is recognised as a World Heritage Site by UNESCO. Situated in the western region of Rio de Janeiro, it will take you around an hour of travel by car to reach the place. What's in store for visitors? The property encompasses extensive landscapes, gorgeous gardens, stunning buildings, and collections. The Sitio Roberto Burle Marx is built in a noticeably Brazilian style, with elements of art forms of cubism and abstractionism. It features unique characteristics that define artist Burle Marx's landscape gardens, which have also influenced the development of modern gardens internationally.
Who was Roberto Burle Marx?
Burle Marx was an internationally acclaimed landscape artist of the 20th century. The leading landscaper was the creator of the modern tropical garden and ideated an innovative landscaping concept. He believed that gardens should be elements that blend into social and urban life. BurleMarx was a complete artist, and visitors will love discovering his unique style in the UNESCO World Heritage Site.
Discover the modern tropical garden
Visitors can meander around the peaceful and lush property, which incorporates elements of traditional folk culture. It houses a collection of Brazilian plants and other rare tropical species. With over 3,500 species of tropical and subtropical plants organised in nurseries and gardens, it's incredible to see the harmony with native vegetation. The site is also home to several buildings, lakes, gardens, art collections, and a vast library, which guests will love to explore.