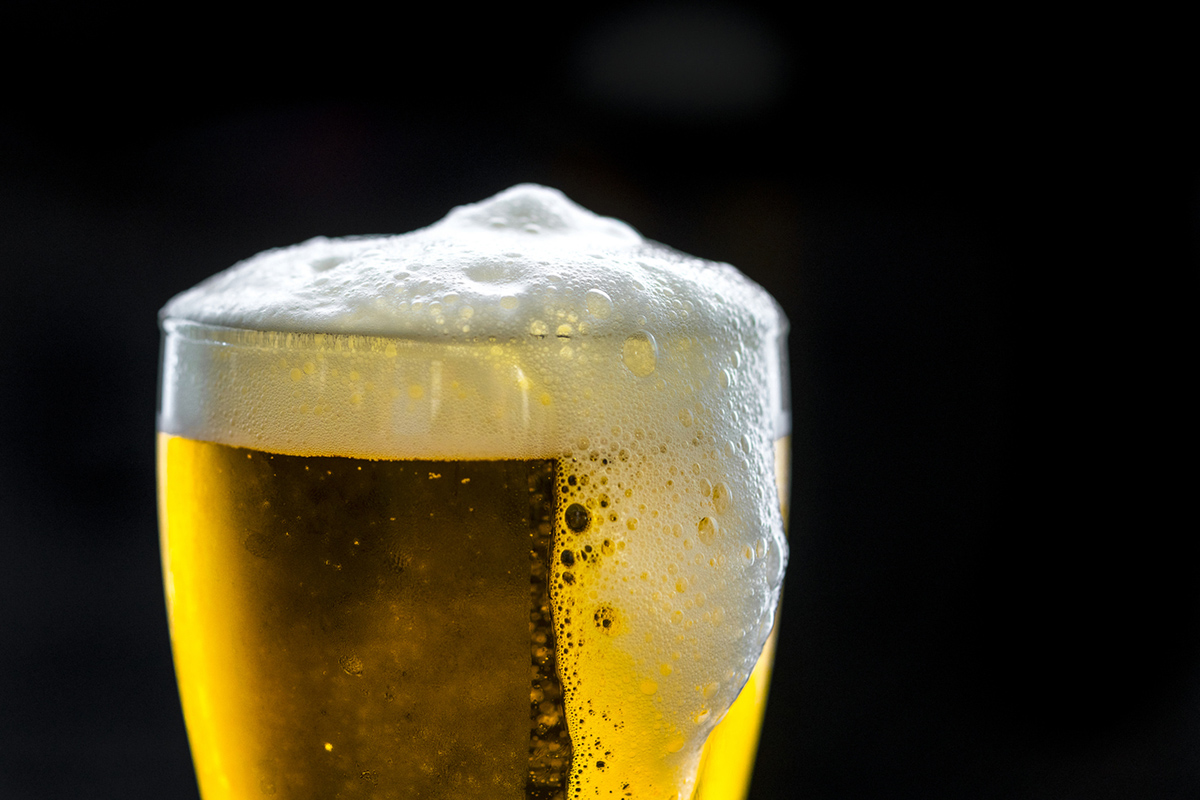 Spring is a lovely time of the year in Rio de Janeiro. The weather is just perfect and there are gardens and mountains full of colour and new blooms. It's a gorgeous time of the year to be in touch with nature. In Rio de Janeiro, spring brings a grand festival that has origins dating back to the early 19th century. Yes, you're right! We're talking about Oktoberfest. Let's explore things that you can do to enjoy the beer fest and beyond in the mesmerising city.
Taste fine beers and wines
Oktoberfest is just the time to taste from rich and malty beer to refreshing wheat beers, artisanal beers, and everything in between. Guests can treat themselves to the best of beers and wines that are packed with flavour and aroma. The city transforms itself with the touch of festivities, and it's a great time to visit during the beer festival. Get ready to grab a drink with friends and create some fun memories.
Beyond the beer, sample delectable foods
Good beer needs a flavourful food combination, and there are endless food options in Rio. Barbecue food goes great with many foods, and the city is a barbecue champion, with all kinds of meats on skewers, from pork to lamb, being grilled to pink perfection. You can never go wrong with burgers and pizzas in the city, and try the staple favourite pão de queijo, a gluten-free bread roll stuffed with cream cheese or various meat fillings.
Enjoy adrenaline-pumping adventures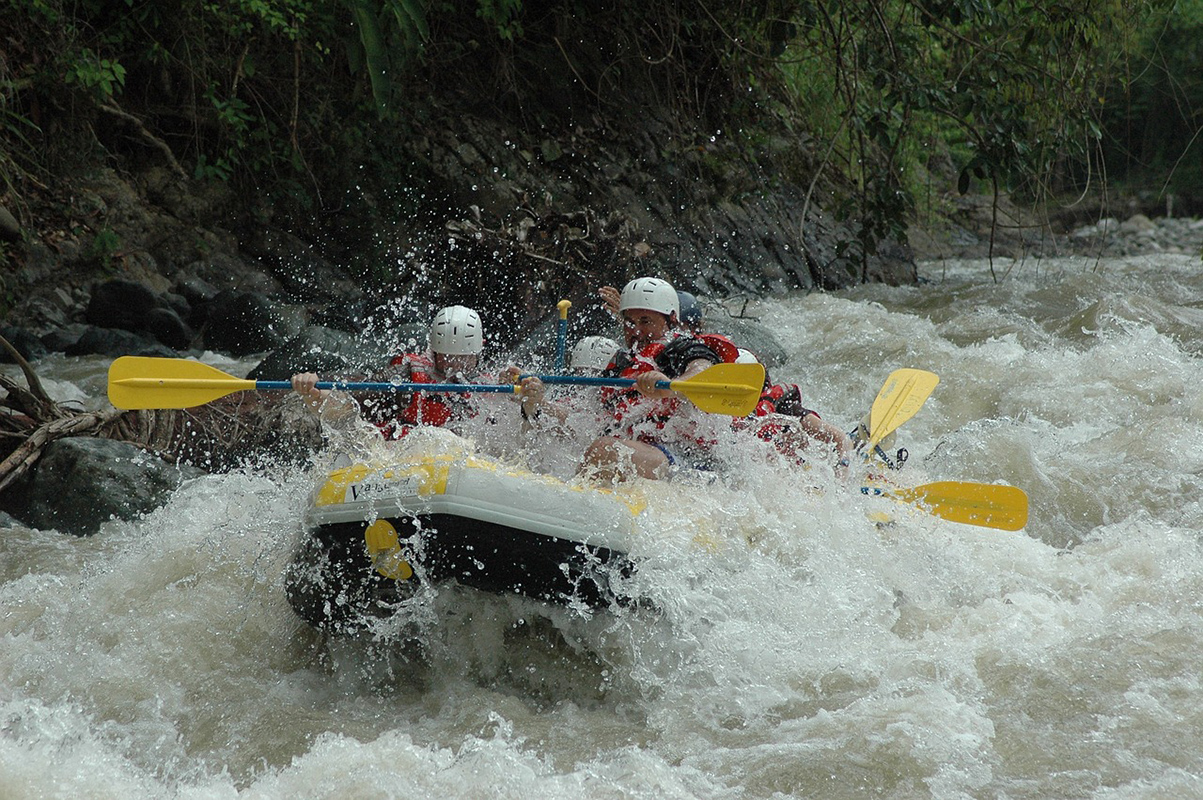 Are you yearning for adventure tours in Rio? The city has plenty of exciting adventures, from zip-lining to white-water rafting adventures. Guests look out for some cool adrenaline-pumping activities and experience nature like never before.
Explore Rio outside of Oktoberfest
For those seeking to explore in and around Rio, there are some amazing destinations to add to your sightseeing bucket list. Spring is a great time to take tours and enjoy sights as the greenery is amazing, and the wildlife becomes more active, making it exciting to explore. Places like Ubatuba, Paraty, and Bahia, amongst others, are places not to be missed out.