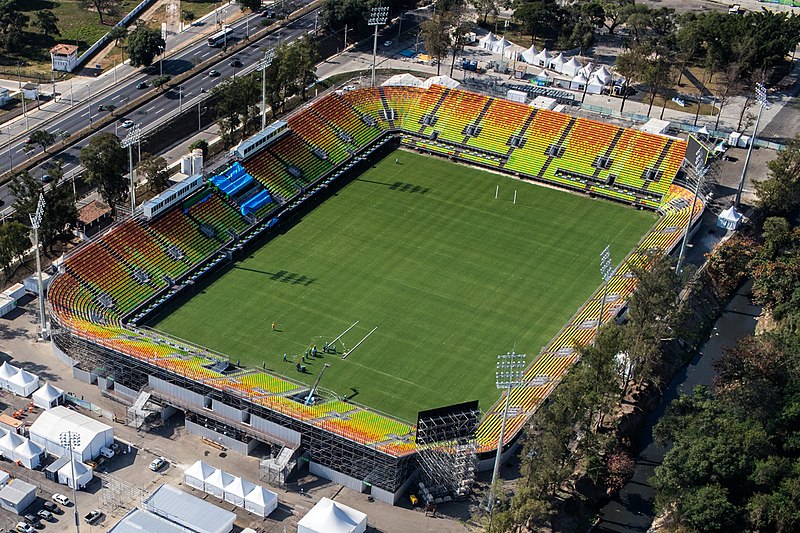 One of the venues for the Rio 2016 Olympics, Deodoro is a neighbourhood of the West Zone of Rio de Janeiro, Brazil. While most visitors are attracted to sights such as Copacabana Beach, Christ the Redeemer and Sugarloaf Mountain, Deodoro has its own share of vantage points to boast of.
Aerospace Museum
This place teaches a lot about Brazil's contribution to the field of aviation and aeronautics. Considered one of the most significant museums in the southern hemisphere, Aerospace Museum is dedicated to Brazilian aviation pioneer Santos Dumont, respectably known as the 'Father of Aviation'. It has more than 128 aeroplane replicas of the models built by the innovator. The museum even shields Dumont's heart inside a golden sphere.

Gilberto Gil Cultural Centre
Located close to Deodoro, in the Realengo district, Gilberto Gil Cultural Centre is envisioned as a cultural hub for the area's performing arts. The centre focuses on various activities for all age groups including art workshops, ballet, capoeira, painting exhibitions and plays. All of these and more are either produced by local people or by well-known artists in Brazil.