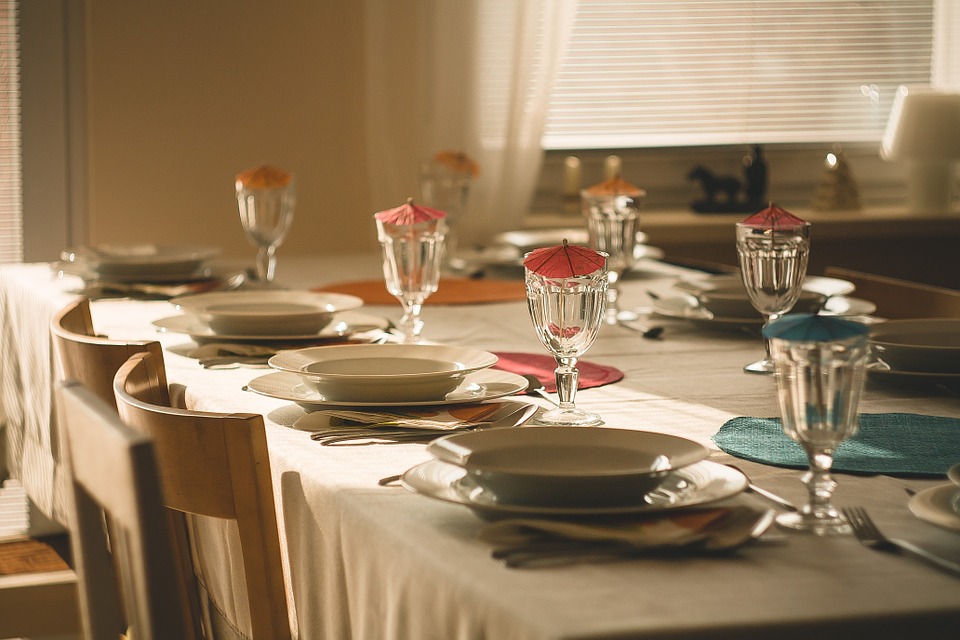 Rio may have improved up significantly in preparation for the upcoming 2016 Olympic Games, but at heart it remains a relaxed, jovial city with an abundance of meat-obsessed restaurants. The city is famous for its lavish churrasco style meat feasts as much as it is for Copacabana beach and Chris the Redeemer.
With some 200 kilometers coastline stretching on the mainland and a tropical climate encouraging all varieties of fruit and vegetable, the daily menus at the restaurants are planned to please all seafood lovers, non-seafood lovers and vegetarians.
While fine-dining in Rio de Janeiro is expensive, these upscale restaurants often deliver better value for money and high quality to match the price tag. There are some exceptional culinary establishments in the city, the best of which are highlighted here.
Sushi Leblon
Sushi Leblon is a stylish, sophisticated Japanese restaurant frequented mostly by the élite of urban society. This is not one of those all-you-can-have hearty meal kind of restaurant but all about immaculately presented tiny portions. Though Japanese cuisine is its soul, Sushi Leblon's culinary efforts come from across the globe. As you study the extensive menu, do remember to order the salmon sashimi, edamame and a lychee caipisake.
Olympe
If you enjoy fine dining, this top-end French restaurant by the Lagoa is unquestionably the most widely praised eatery in Rio de Janeiro. Led by celebrity chef Claude Troisgros of Michelin-star Troisgros family of French restaurateurs, the award-winning restaurant serves traditional European cuisine with innovative Brazilian twists. Try their tasting menu, which lets you choose five dishes from the main menu.
Antiquarius
Rio's culinary heritage is largely influenced by the Portuguese settlers. But very few restaurants in the city may have actually taken inspiration from this influence. Antiquarius, in Leblon, celebrates Portuguese and Brazilian cuisine through its myriad seafood and meat dishes. Though it is unlikely that the restaurant will appeal to the vegetarians, the carnivores will definitely love the flavoursome feijoada, lobster thermidor and gazpacho soup and the classic duck risotto.
Zuka
One of Rio's best restaurants, Zuka's delectable cuisine echoes the culinary artistry of chef Ludmilla Soeiro's kitchen. It is located along with Leblon's most sought after Rua Dias Ferreira, a street that has attracted a flurry of new and exciting restaurants, including Sushi Leblon. Though the excellent wine selection and refined decor are worth talking about, Zuka is more about its exotic dishes such as Thai fish wrapped in a banana leaf and meaty namorado, Bife de chorizo with 'rustic' potatoes and truffled cream and the Philadelphia and red fruit cheesecake.
Azumi
This isn't just any other Japanese restaurant along Rio's streets. Azumi is the most authentic Japanese restaurant in the city, nestled in a quiet Copacabana corner where it serves seemingly endless variations of delicious sushi & sashimi. Whether it is the crunchy edamame beans, classic caipisake or healthy miso soup, Azumi appeals to every dedicated diner.