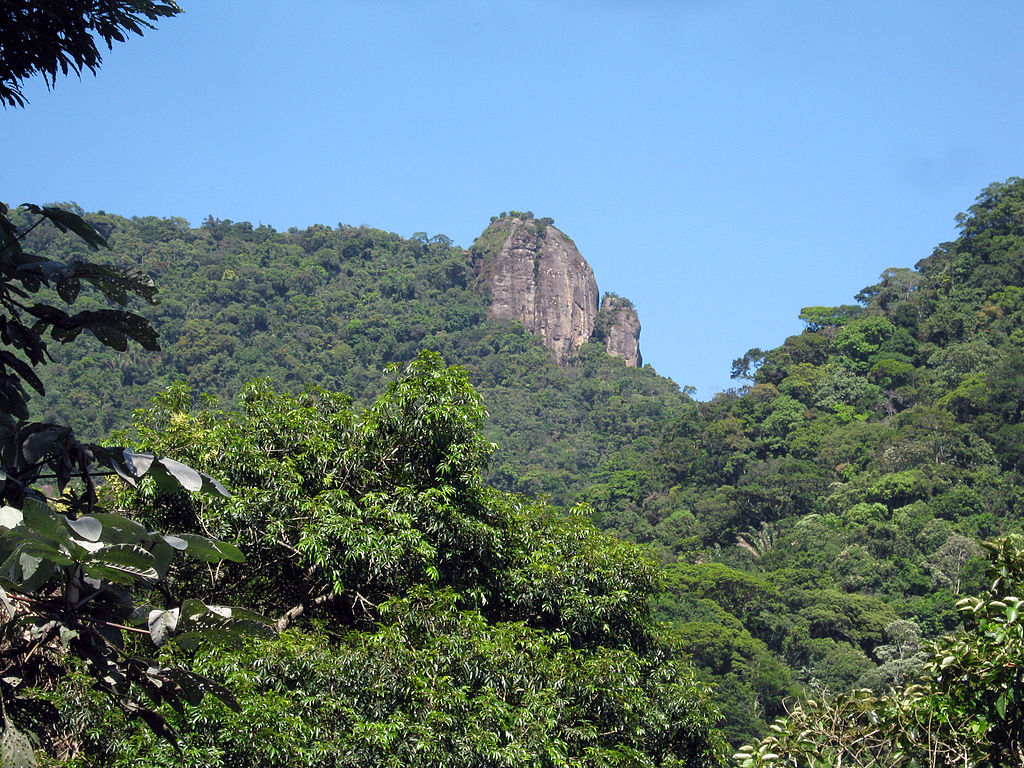 Credit: Halley Pacheco de Oliveira / CC BY-SA 3.0
Rio de Janeiro offers some of the most beautiful sights to see in the world. A great way to experience this beautiful city is through outdoor activities, which can be found all around Rio de Janeiro. Many of these outdoor activities include hiking. There are numerous hikes which start out from different points around the city, yet they all offer incredible views and experiences which tourists are bound to remember.
A hike through the
Tijuca Rainforest
is an experience which you will not want to miss out on. The Tijuca Rainforest is a national park in Rio de Janeiro and it is home to the highest mountain peak in the city, Pico da Tijuca. As you reach the end of the 1 1/2 hour hike and the top of Pico da Tijuca, you are able to see views of Rio de Janeiro as well as views of the Guanabara Bay. In addition to these spectacular views, you will also be able to see city sights such as the Maracanã and Engenhão stadiums.
Another amazing hike in Rio de Janeiro is up the
Corcovado Mountain
. This is a 2 1/2 hour hike which will take you through a rainforest and ultimately lead you to yet another stunning view. Like the hike through the Tijuca Rainforest, you will be able to see Rio de Janeiro and Guanabara Bay, but you will also be fortunate to get an up-close view of Rio de Janeiro's famous Christ the Redeemer statue.